30Oct11:30 amEST
Not Trading Scraps Before the Primetime Schedule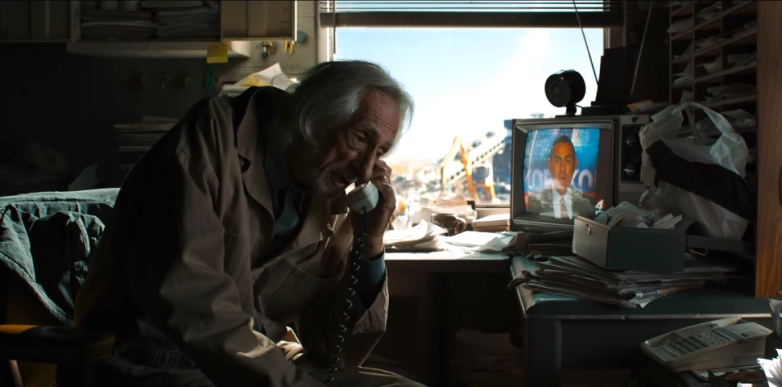 We have some uninspiring price action this morning in front of a loaded primetime schedule this afternoon and evening, headlined by the FOMC at 2pm EST and then AAPL FB SBUX TWLO earnings this evening. All things considered, though, the cautious tone of the tape this morning may not be the worst thing in the world for bulls, as it helps to cool off any extra enthusiasm spawned from the recent push to new highs on the senior indices, as well as the small caps doing a better job of playing catch-up.
I will be keeping a close eye on everything from precious miners to regional banks after The Fed fireworks, gauging how well they can hang tough in the event Chair Powell and his gang of Fed-heads give the market a large dose of dovish sweet nothings.
Separately, one market which likely has nothing to do with the FOMC, nor any big earnings report, is natural gas. For years now, natty has been as much of a heart-breaker for hopeful bulls as any commodity. Nonetheless, the longer-term weekly chart for the UNG ETF, below, shows a highlighted potential inverse head and shoulders bottom in the making.
We probably need a move and hold back over $23.40 to confirm the bottom. But considering this pattern is nearly five months in progress, it sure has my attention as we head into a seasonally strong time of year for this commodity. A move back below $20 likely negates this thesis and puts natty squarely back into the doghouse.