31Oct10:37 amEST
Time to Go to Work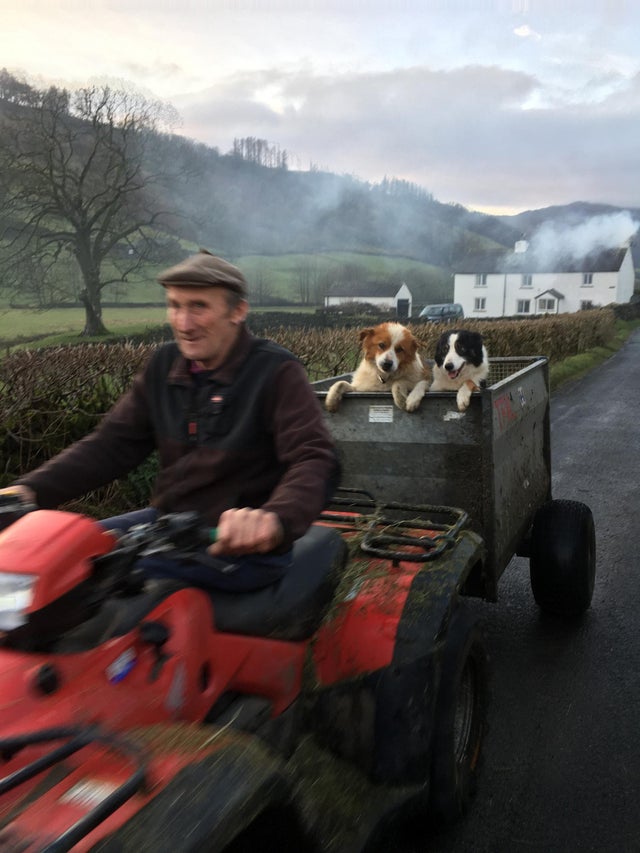 Simply put, as we observe the weekly chart for the silver metal ETF, below, it is high time for the precious complex to get going again.With the FOMC out of the way for the foreseeable future, the metals and miners have a reasonably dovish Fed at their backs, although I think they will eventually need to learn to thrive even if rates tick up again.
For now, we can plainly see that the precious complex has had a two-month consolidation which, generally speaking, is looking rather orderly and bullish at the moment.
As equities slump a bit this morning, the rotation back into the precious complex is a good initial sign for the group but, again, the complex all also need to be able to consistently rally even on days when equities are higher if we are to see a sustained new bull market for gold bugs.
Regarding individual miners, it is still important to be cognizant of earnings season. A few names we like here: AG AUY, among others.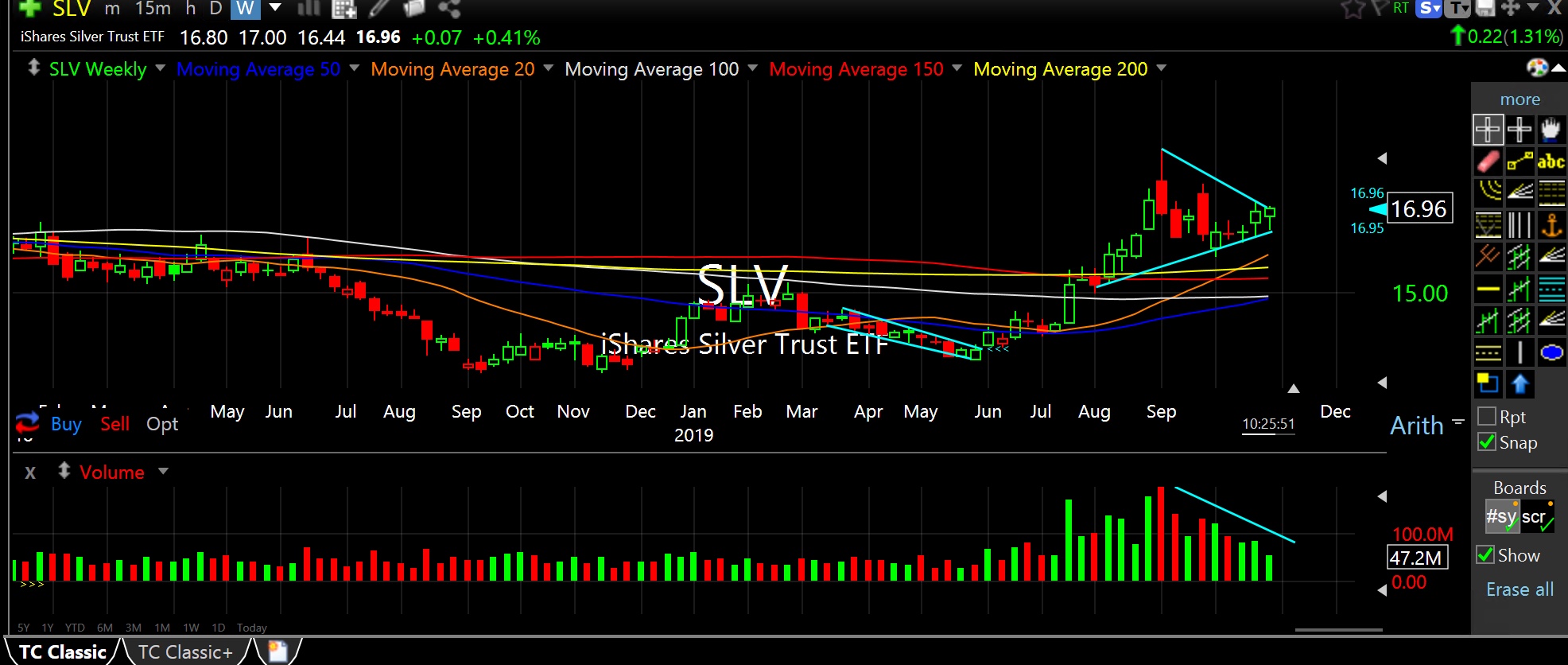 Not Trading Scraps Before th... Stock Market Recap 10/31/19 ...