09Dec2:21 pmEST
I Am a Tesla Bull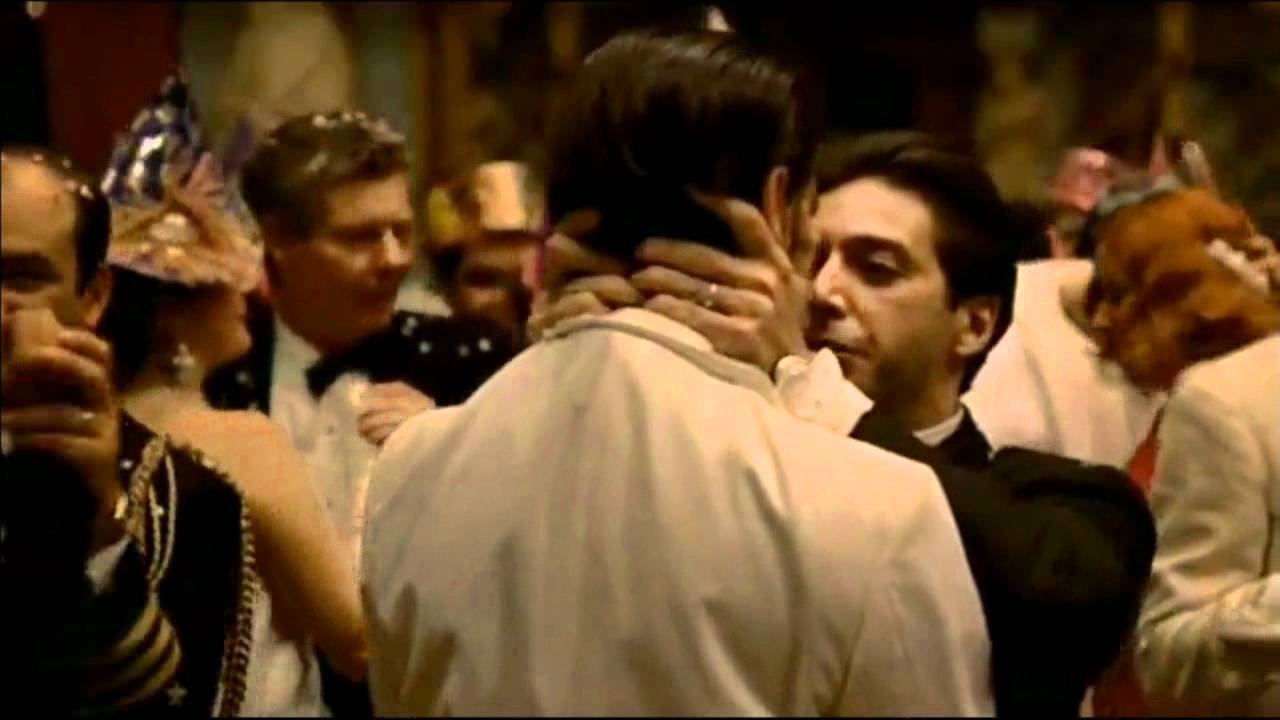 Putting my money where my mouth is, I have been long shares of Tesla since late-last week inside Market Chess Subscription Services with a protective stop-loss below $310.
How attractive is this setup from the long side?
Well, let us consider a few factors:
The stock remains heavily-shorted, at times the firm outright hated or mocked, and routinely castigated far and wide, even if the idiosyncratic CEO brings some of it on himself. According to finviz.com, at least 20% of the float (shares outstanding) is short.
And, yet, TSLA's chart has notably improved in recent months as we have profiled both here on Market Chess and for Members. See the first daily chart, below, for a tight base in a strong uptrend and the second monthly for reference.
The stock has had a plethora of reasons to sell off heavily in recent months based on a variety of headlines, rumors, aspersions, etc.. Instead, the stock has not only held up well, but has exuded relative strength at times on red market days, like today, for example, with the stock up 2% as I write this.
Regardless of your opinion about the Cybertruck, the market has thus far registered a decisive bullish vote in CEO Musk's favor.
We are in the holiday stretch of a bull market, where heavily-shorted if not outright hated names like TSLA often wreak havoc on stubborn shorts into New Year's Eve, if not beyond.
Given the above factors, I am willing to take the risk on being blindsided by awful news or a short-selling hit piece which brings the stock down. Simply put, it is one thing to jot down a few talking points on the TSLA bull case. It is quite another to go long the stock with actual capital and place a bonafide bet.
As you can also see on the second monthly chart, below, TSLA has been rangebound for many, many years. But before that it showed signs of being an imposing growth, momentum stock, if not a disruptive super stock which we rarely see.
Thus, the potential upside is enormous if this is the true, multi-year breakout. And, again, for my money it is now worth the risk to probe that thesis.