19Dec12:00 pmEST
They Sure Fixed That Stitch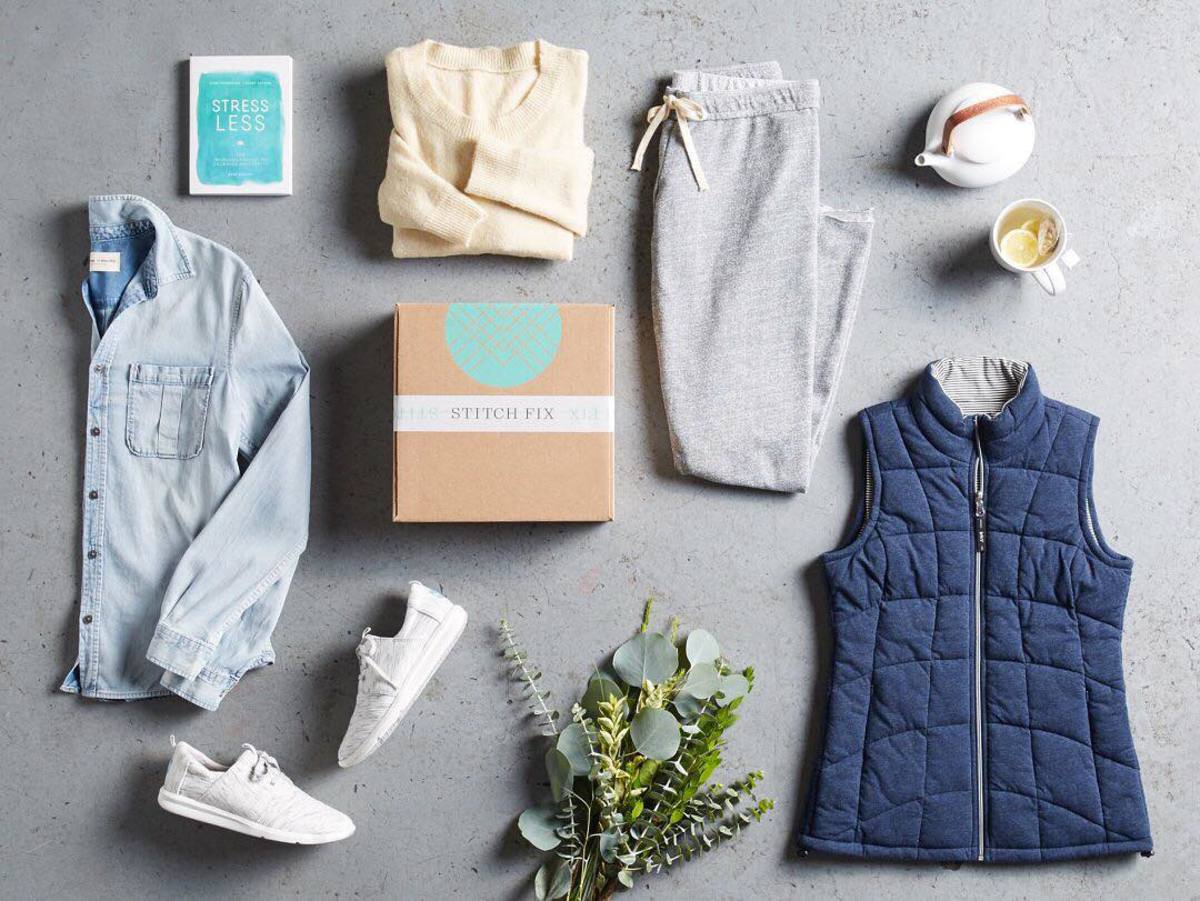 Stitch Fix, the online personal fashion stylist, has experienced quite a few highs and lows, literally and figuratively, since its late-2017 IPO.
Two years later, there have been more lows than highs, especially since the stock topped out dramatically back on September 2018 and subsequently swooned and then went through an extended "dead money" period.
Recently, though, the heavily-shorted new age retail play beat guidance in their latest earnings report and saw a major shakeup with the CFO stepping down. These developments seem to have galvanized the downtrodden chart, as the stock rallied back over its 200-day simple moving average.
On the updated daily chart, below, we can see SFIX not only flagging tightly above that 200-day but trying to trigger another leg higher as we speak.
In the midst of the holiday season, SFIX's numerous shorts may be on the run into any further strength as the stock flashes signs of a tangible turnaround in the works. SFIX also fits neatly into the theme this bull run of putting the heat on heavily-shorted names as they, perhaps, overstay their welcome into Christmas.
Either way, SFIX is a turnaround play to watch not just into the holidays but also into 2020.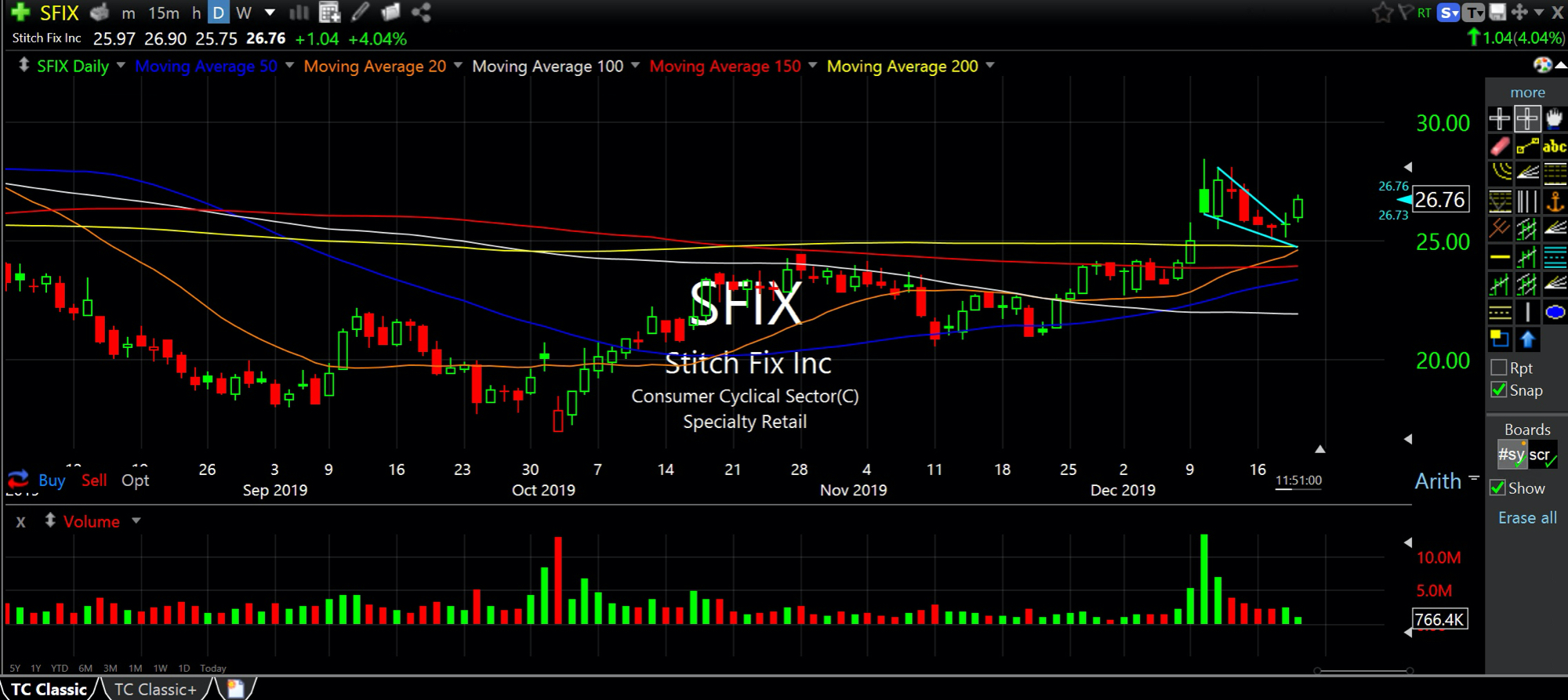 The Digestif Phase of the Ho... Holiday Trading Theory 12/23...