31Dec2:41 pmEST
Cheers to a New Year, New Decade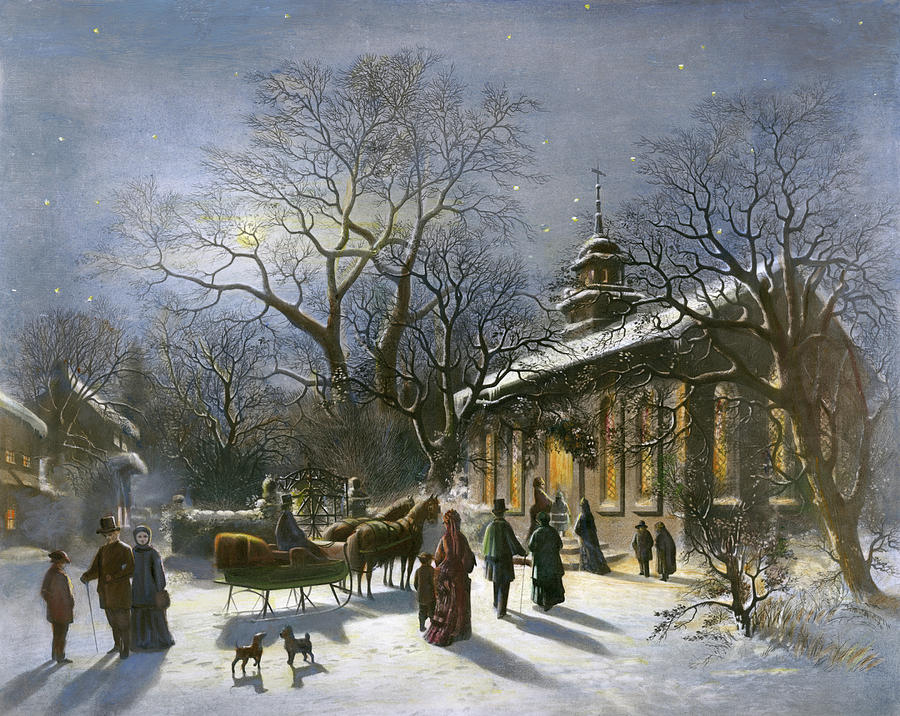 Impressive relative strength in IWM's small cap stocks, biotechs in the XBI ETF, as well as assorted other names like LULU NFLX TSLA is likely a positive sign for bulls that this mild dip is not too menacing. Of course, we are talking about a New Year's Eve trading session, which makes overanalyzing pretty much anything related to the markets for the day a bit rich.
Still, bulls retain the initiative with equities as we prepare to flip the calendar to a new year and new decade. Inside Market Chess Subscription Services, we have eased off the long side just a bit in recent sessions. However, that is more of an expression of our expectation for a much-needed consolidation after a strong rally rather than a declaration of any kind of major market top.
Looking out to 2020, I am excited for what I view as the many opportunities various markets, perhaps beyond equities, will offer both traders and long-term investors alike. 2019 had its choppy moment, to be sure, but bulls pulled through when they needed to most. The action in precious and non-precious metals and miners, not to mention some other commodities like energy, offers hope to commodity bulls for a resurgent 2020, if not beyond.
But we will have plenty of time to examine all of these issues after the break. For now, I wish each of you a happy, healthy, and safe New Year's celebration.
Did This Holiday Rally Reall... Newfound Resolve for the New...