30Dec10:47 amEST
Did This Holiday Rally Really Go Off the Rails?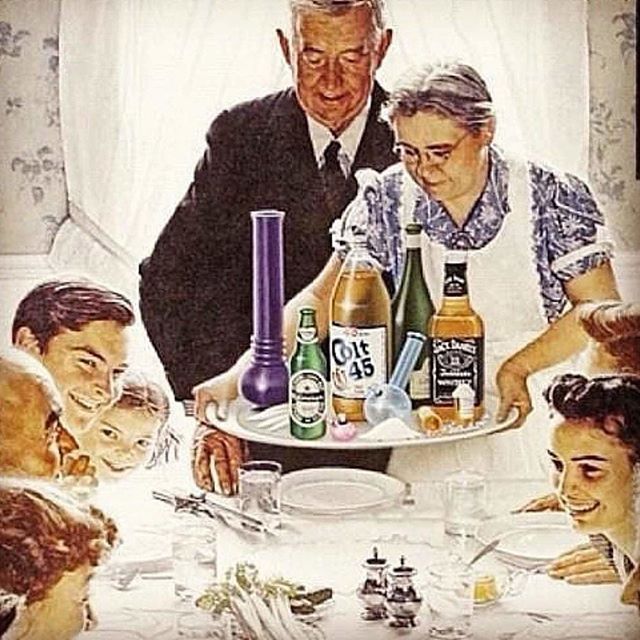 Seeing the Dow down 200 points right now may seem at odds with the notion of the "Santa Rally," encompassing the last five trading days of the year and spilling over into the first two sessions of the new year.
However, as we noted with Members late-last week and over the weekend, it may very well be a situation where the extended rally prior to the official start of the Santa Rally simply rendered conditions ripe for a bit of a shakeout. At this point, that is my working thesis--That the market is shaking out some complacent longs which became a bit too comfortable with the indices drifting up every single day and the Nasdaq making one new all-time high after the next.
The good news from this weakness is that we should get another entry on a name like Tesla, which has been fantastic on the long side and has the numerous shorts in its float on the run. Regarding TSLA, seeing it hold over $380-$400 is likely required to set up a fresh long entry either later this week after New Year's Day or into next week.
In sum, while the Santa Rally has taken a wild turn today, I do not believe it has fully gone off the rails.
Elsewhere, note the improvement in previous miners (and metals) again. Beyond these one-off pops, many weekly charts for precious miners look exceedingly attractive from the long side. Harmony Gold is just one example, below on its weekly. HMY is sporting a tight, clean base in the context of an uptrend.
Headed into 2020, it sure seems like these patterns across the board for gold miners want to until much higher.