06May12:04 pmEST
Sharks Above, Sharks Below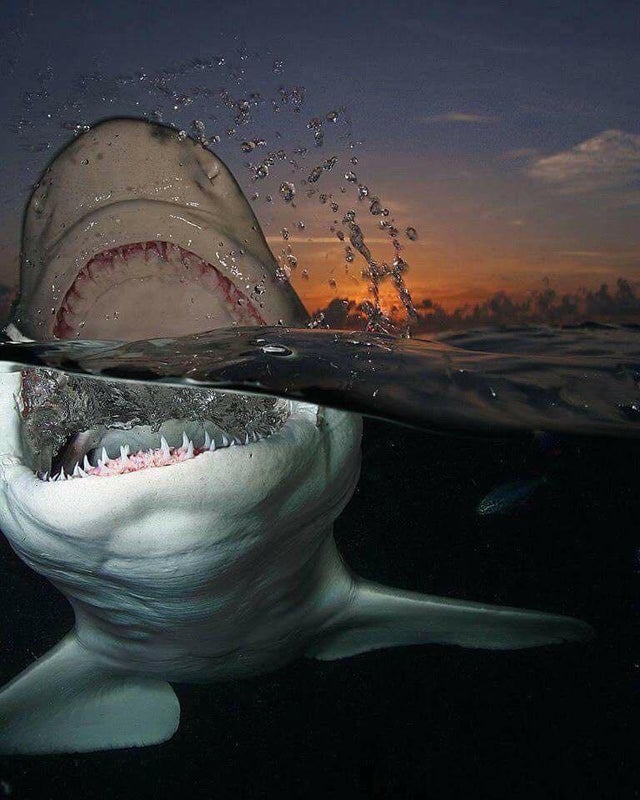 If it seems like the market is trying to trigger stop-losses in both directions today, it is probably because that is, indeed, the case. Typically, the way to avoid getting chopped up constantly is to try to thread the needle of not over-trading your positions but also having some max pain levels where you simply must cut if need be.
With the indices oscillating all morning between green and red, I am lining up arguments for longs and shorts alike in play until further notice.
On the long side, a leader like NFLX in large cap tech seems to continue to make sense insofar as many Americans not sprinting out of their homes even if their respective states are opening back up for business in an attempt to return to some type of normally. DIS hanging tough, green as I write this, in spit of an initial selloff after earnings is also bright spot for bulls. BYND squeezing shorts into the sky as meat shortages figure to aid the fake-meat firm is seeming tons of intraday hot money players flock there. And the QQQ, as usual is green and trying to lead to mask the weakness in the likes of airlines and banks, once again.
As for bears, the small cap relative weakness is their best shot at reversing this market soundly into red today and drag down even the stronger parts of the tape. On the IWM 30-minute chart, below, you can see how important the $126 level is for bears to breach.