06May3:20 pmEST
Someone is Lying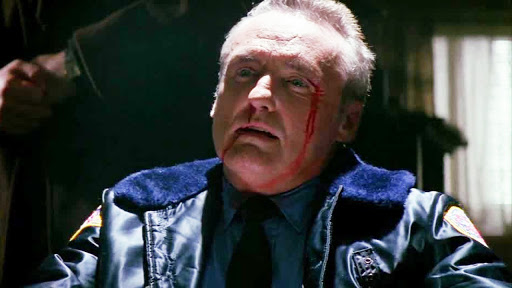 While there is always the possibility that equities could flatten out into summer, essentially "going dead" on the major indices I suspect that the glaring divergences we are witnessing will come to a head sooner or later.
On the one hand we have tech flying again in many cases, be it NFLX SPCE and various biotechs and software names thriving this week.
On the other hand, there is a litany of sectors which remain glaringly weak with buyers essentially going on strike even as sellers are not forcing this issue with much vigor since March. These sectors include insurers in the KIE ETF, large cap banks in the XLF (e.g. WFC), transports in the IYT ETF, commercial real estate stocks n the IYR ETF, cruise lines, airlines, Boeing, and casinos, as well as rumors of more retail firms eventually filing for bankruptcy.
To my eye, these are simply too many divergences to overlook with rose-colored bull glasses until they improve, at least somewhat.
Circling back to the KIE, the insurance firms are, again, notably weak both today and overall. A fresh breakdown is something not many are discussing for heavyweights like AIG MET PRU, but it seems to be a very legitimate possibility given the price action today. I will be discussing this for Members in my full recap tonight.