02Nov3:39 pmEST
Remnants of a Post-Halloween Sale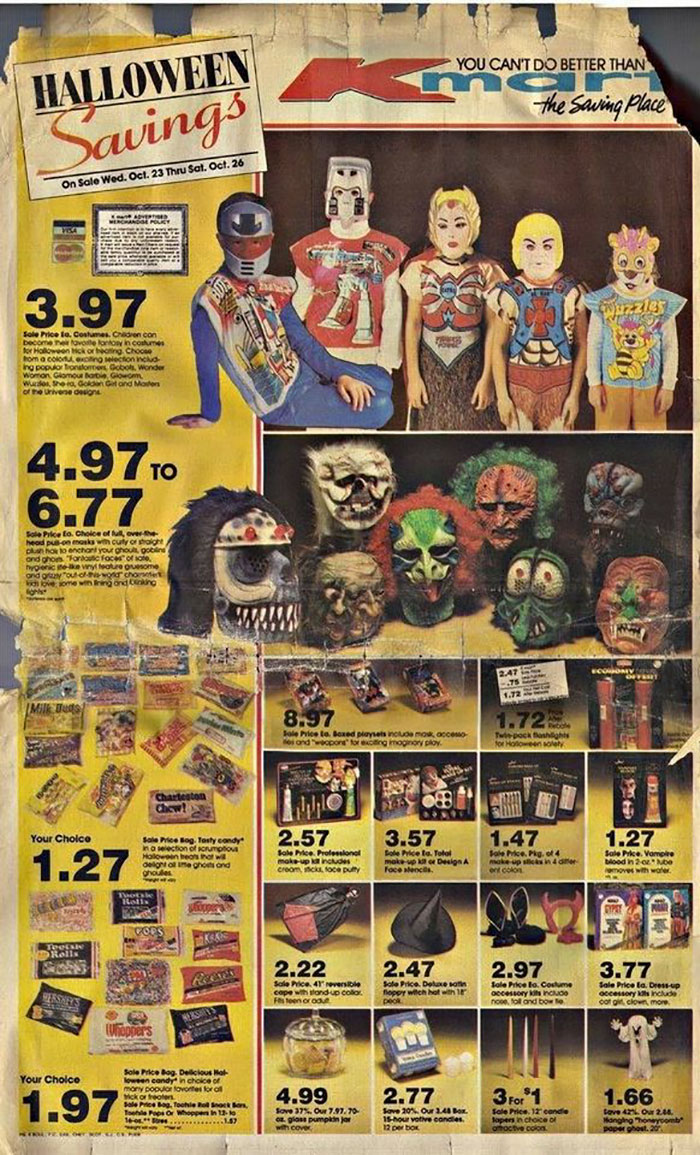 After a blazing start to October, it has been an exceedingly rough couple of weeks for software growth stalwart, Fastly. The firm now only got clobbered a few weeks back on an after hours guidance cut, but then proceeded to get sold down another thirty points or so, eviscerating many dip-buyers in the process--You can see as much on the action-packed daily chart, below.
As it stands now, last week's official earnings report provided very little in the form of relief for FSLY bulls, with the stock now pushing oversold and becoming interesting to me on the long side for the first time in a good while.
Although I am not prepared to say that FSLY presents a generational buy here, I suspect a relief rally up to around the $74 breakdown level (light blue line) would be entirely within the real of even a new bear trend. True, the stock may need to go down and test its 200-day moving average (yellow line) at this point.
But in the even the election concerns turn out to be overblown, FSLY would be one of the first places I look for a quick bounce play insofar as being a nice post-Halloween sale.
As for the market at-large, the QQQ weakness is still a drag on most growth today. However, the value plays including energy/materials are suddenly hot.
That said, we simply must wait and see if this can hold through the election and even the FOMC later this week before becoming too giddy that this growth-to-value trend has legs.