14Jan11:08 amEST
Emeril's Chop House Market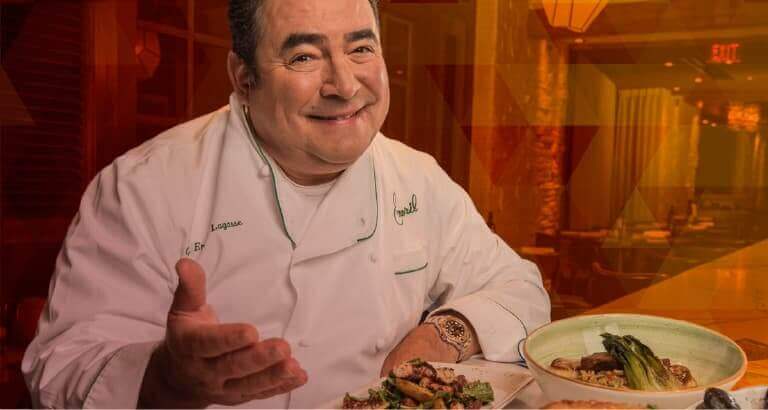 In front of a three-day weekend (markets are closed on Monday for MLK Day), we have a morning full of whipsaws wreaking havoc on most active traders.
Given these types of choppy conditions, I find it important to focus on the bigger picture. And when we do so, you will note the weakness in small caps, which w examined yesterday, persisting. Indeed, the IWM ETF is threatening a major, major $208 breakdown if bulls do not step in soon and especially on Tuesday after the break. As we speak, IWM is leading the other indices lower, down about 1%.
As for the Nasdaq, while not down nearly as much, and in fact after flipping green earlier, the $380 level on QQQ still acts as resistance. Once again, bulls likely need to rectify this issue and soon.
True, JPM is down 5% after earnings. But bears should not cherrypick the big bank. First, it is unlikely that JP is a market bellwether, and beyond that WFC is up 4%--I do not view the big banks this cycle as being broad market tells. And none are particularly cheap or compelling here on the long side.
ARKK and XBI both flirted with green and are back to red, as I write this, which are much more important tells for me.
As for actionable ideas here, I remain short DIS with Members. On the Disney weekly chart, below, you can see 1) a bear flag breakdown attempt, and 2) price flirting with losing pre-pandemic resistance.