30Nov10:52 amEST
The Dow is 420 Friendly in More Ways Than One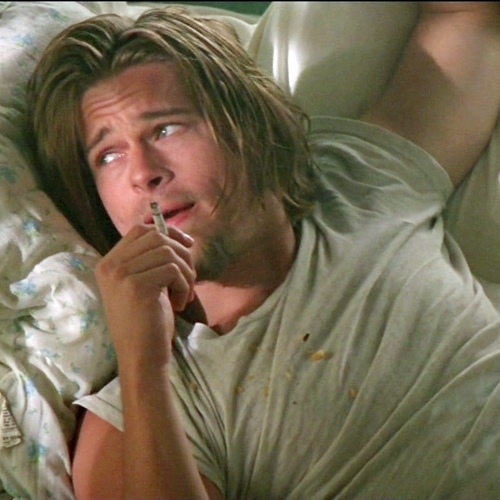 The recent strong rally in pot-related stocks sure made the market feel about as "4/20 friendly" as it has been in a good while. But then again, with the Dow trading off by 420 points earlier this morning we have another version of a 4/20 friendly tape.
Either way, we have some of the recent speculative fervor and uniquely bullish sentiment measures finally coming home to roost--at least for now--this morning. Names like NKLA PLTR are coming in hard, despite the continued push higher in Bitcoin as it snaps back from a pullback late-last week.
But equities being my primary focus here dictates that the market is not quite ready for a Santa Rally. In fact, December (when we get there tomorrow, of course) can often be a bit longer of a month on Wall Street than traders seem to want to admit, as the early and middle parts of the month can actually sport some surprising volatility.
With this in mind, I view the extended and aloof semiconductors as an excellent "tell" for the tape in the next week or two.
On the SMH sector ETF daily chart, below, a highlighted rising wedge in the context of an endless push higher seems ripe to be broken lower. If so, I expect it to be a swift break and catch some longs off guard and out of position due to the sanguine sentiment at the moment. This should, in turn, hit the Nasdaq at-large for a new leg down as markets finally realize the rotation into energy/materials and other value sectors is the place to be going forward rather than the high-flying expensive tech leaders with are in the bottom of the ninth inning of their rallies.