01Dec11:13 amEST
A Ceremonial Tuesday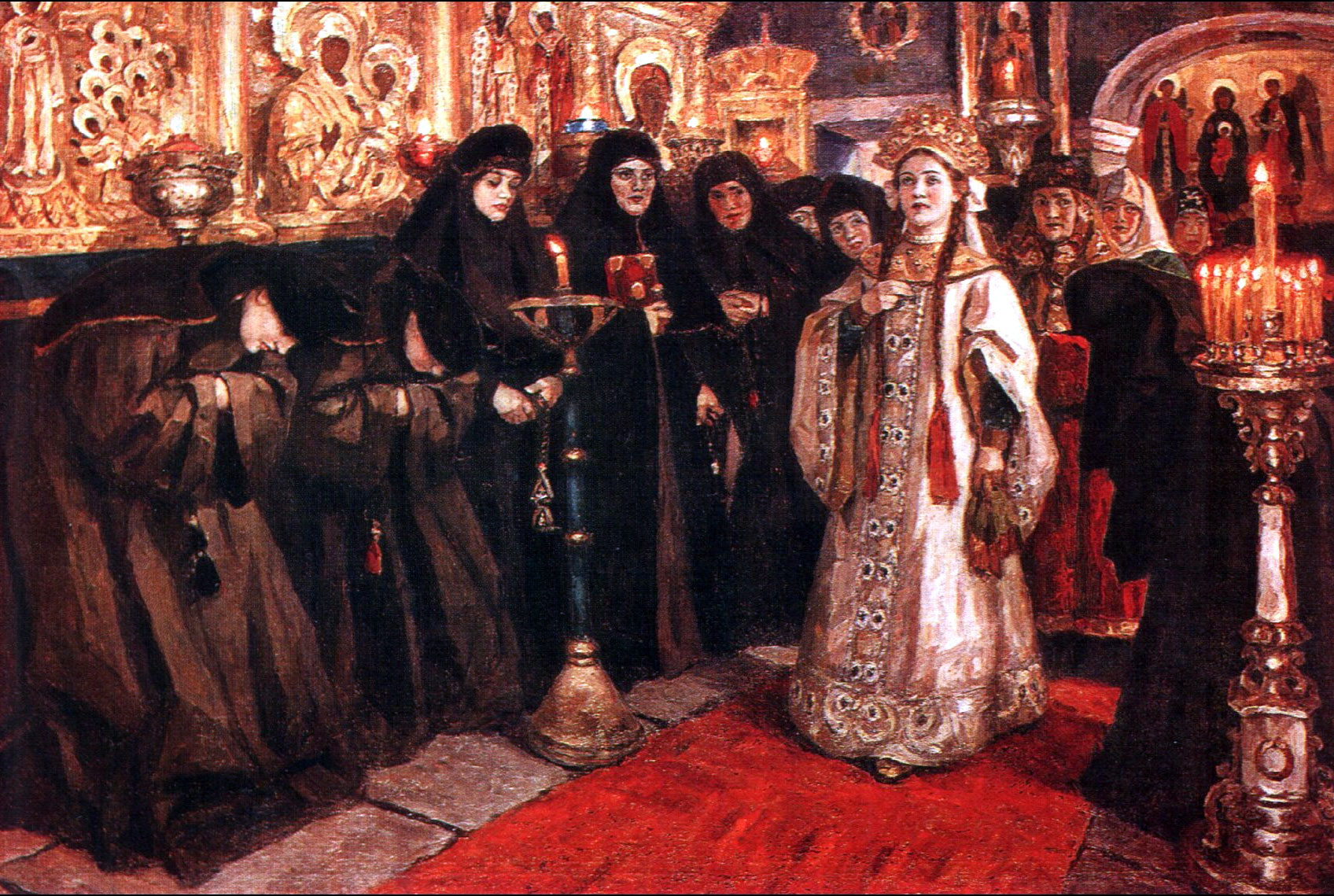 New month or not, we have an almost-ceremonial turnaround Tuesday vibe to the market, something we have seen countless times heretofore, in terms of buyers feeling emboldened after the slightest bit of weakness. I escaped a levered short IWM trade with a win both yesterday and this morning, albeit kicking the trade earlier than I wanted to due to the snapback rally.
Simply put, we could easily be witnessing equities tracking semiconductors, seen below on their sector ETF daily chart pushing higher yet. Unless and until this steep uptrend breaks, it may prove tough sledding to get volatility to actually spike and for sellers to actually keep the market down. One noteworthy development is that SMH is tagging its upper Bollinger Band today (arrow), rendering it short-term overbought.
In the meantime, the rally in gold, silver, and their derivative miners is happening to little fanfare, as we previously noted. Again, I view the lack of any passion regarding gold to be a wildly bullish contrarian sentiment tidbit. If miners can avoid the dreaded gap down in the coming days which wipes out recent progress, I am looking for the makings of a new leg higher off these various 200-day moving average tests in the sector.
Finally, the ZM earnings selloff is largely being ignore. However, seeing an expensive name priced for near-perfection dump after earnings should probably not be overlooked. True, this market has been uniquely forgiving. But I suspect with more expensive growth names set to report this week if we see similar reactions it will start to matter more than bulls expect.