30Nov2:37 pmEST
Like Ships in the Night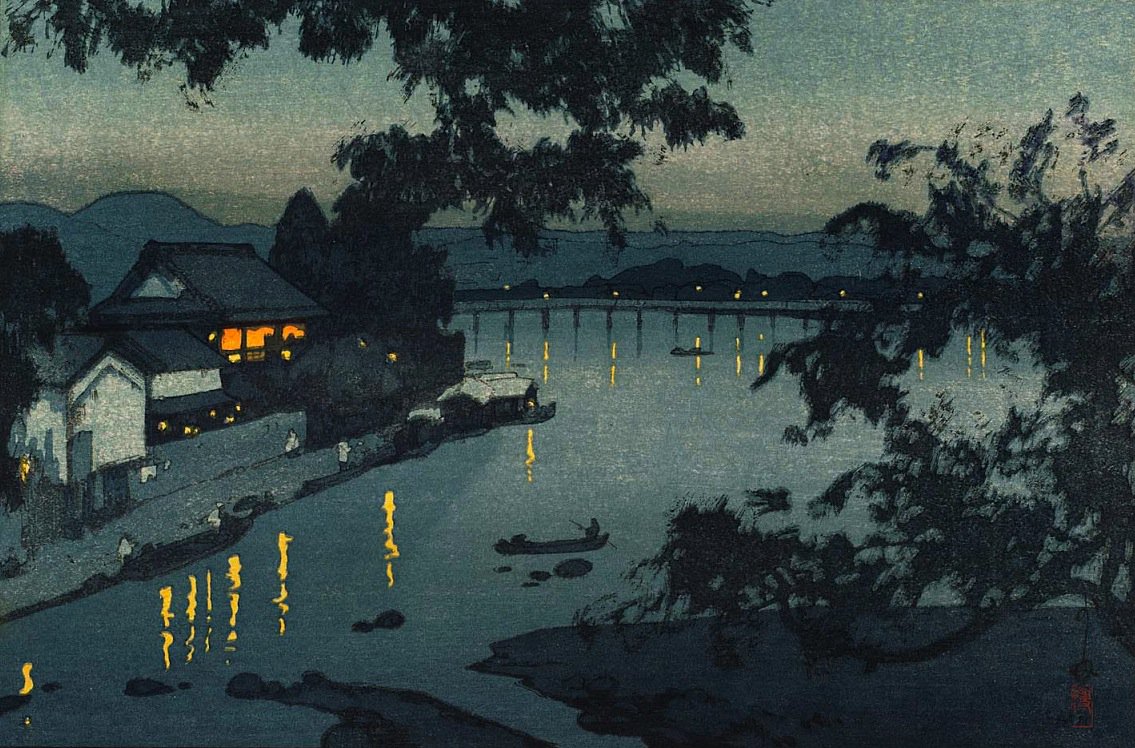 It may very well happen slowly, like two passing ships in the night, but as overheated equities come in a bit and downtrodden gold/miners start to firm up, we could see a nice reversion trade between the two groups.
We have discussed this topic both here and with Members of late, of course. But with gold miners staging solid afternoon price action today, it could very well galvanize the sector for a gap-and-go higher tomorrow or later this week back above a variety of recently-breached 200-day moving averages in the precious complex.
As we noted, though, the overwhelming majority of those 200-day moving averages are still clearly rising, giving the presumption of an ongoing bull market and a buyable dip, despite how moribund sentiment is regarding the precious complex which, as we know, stands in stark contrast to giddy sentiment for equities at-larger as well as cryptocurrencies.
Regarding specific levels to observe, watch the $34.80 area on the GDX ETF, highlighted below on the senior gold miner ETF's 30-minute timeframe. Above there, I suspect gold bugs enjoy an overdue relief rally.