10Dec11:31 amEST
Potato, Potahto; Nuclear, Nucular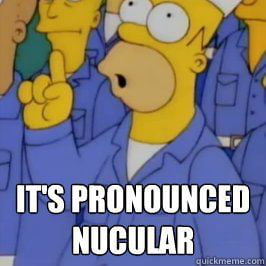 It is hard to overstate just how significant the $12.30/$12.40 price area is for one of the larger cap uranium miners, Cameco (CCJ).
On the multi-year look, below, you can see as much, with that price zone actually signifying the prior 2008/9 bear market lows. With uranium being soundly out of favor for the last decade or so, a renewed prospect of commodities coming back in favor places uranium on the radar as enticing for 2021 and beyond.
Should CCJ recapture this level in the coming weeks, it technically announces itself as at least in play for the new year beyond a mere pipe dream or wishful thinking on the part of value players and commodity bulls.
Trading just under $5 billion market cap, I view CCJ as one of the relatively "safer" uranium plays in what is always going to be a high beta sector to trade.
As for the uranium sector at-large, the URA ETF is currently flagging on its daily chart, not unlike CCJ, and command our attention for resumption of last week's powerful rally as market players wake up to efficient, politically moderate, sensible alternative energy plays.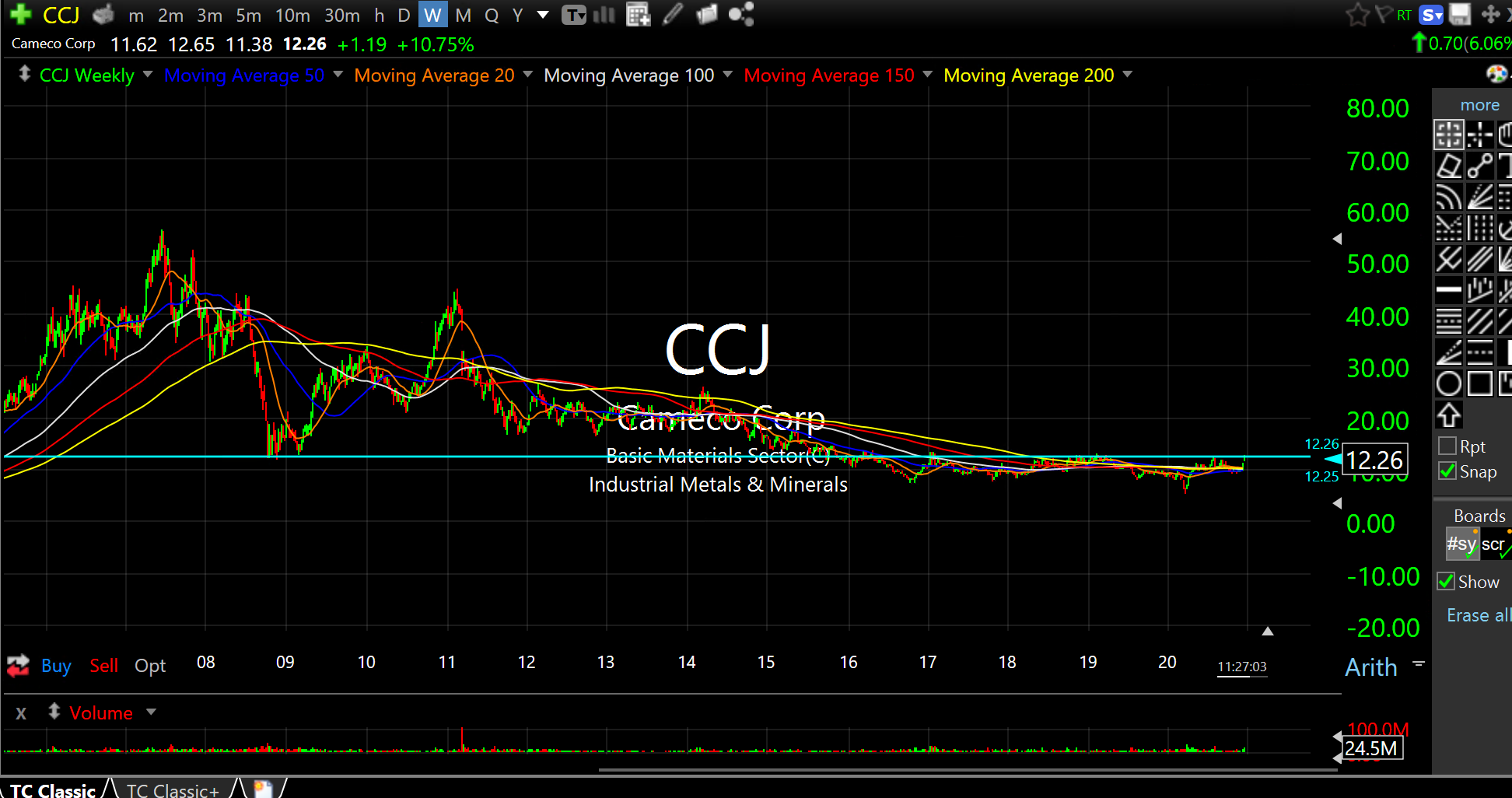 Do You Have What it Takes to... Stock Market Recap 12/10/20 ...