17Dec11:06 amEST
From Con Air to Corsair in One Generation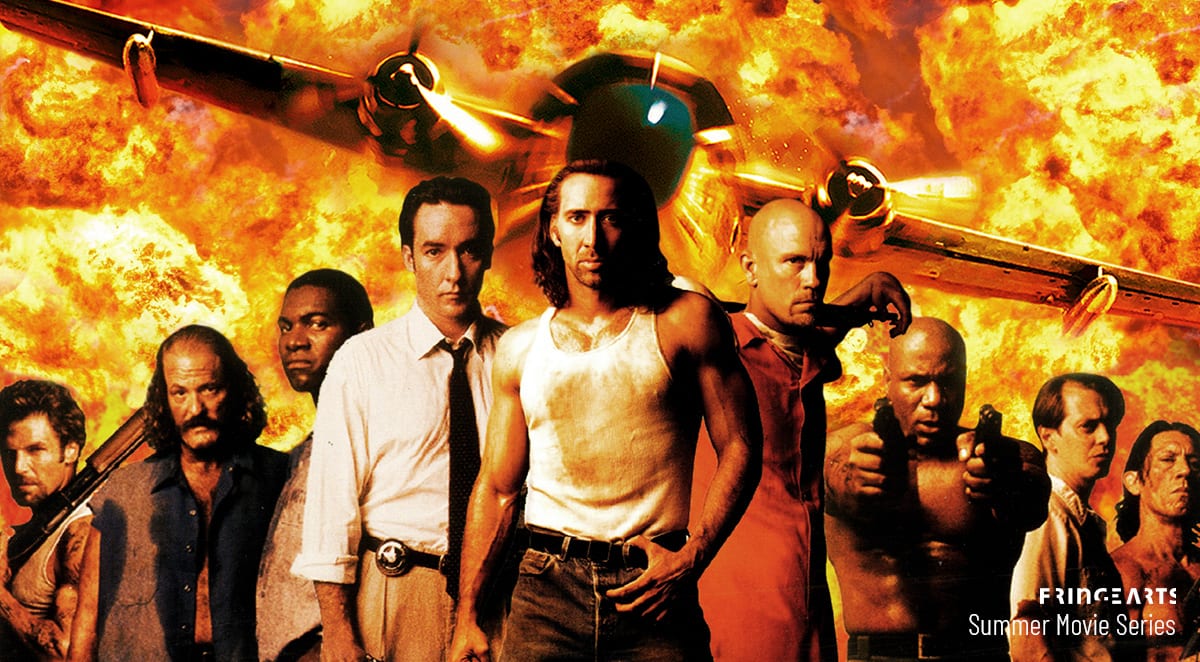 No time to lament "kids these days," opting for e-sports and gaming in general over real-life action.
It simply is what it is, and the younger generation will continue to crave the latest technology advancements pertaining to gaming, including the interesting e-sports niche (See Also: GMBL stock).
But Corsair Gaming has been around as a company since 1994 and has made the pivot to extreme relevancy going forward with the tech firm's exposure to gaming/e-sports.
Thus, on the CRSR weekly chart, below, we can see a tight flag consolidation the last few weeks ripe to uncoil higher as the stock regains its mojo this morning.
Although I personally have very little desire to be a spectator for e-sports, it sure seems like the trend is part of the future in the coming decade. Might as well have some plays in mind for it.