21Dec11:10 amEST
Hit-and-Run Holiday Trading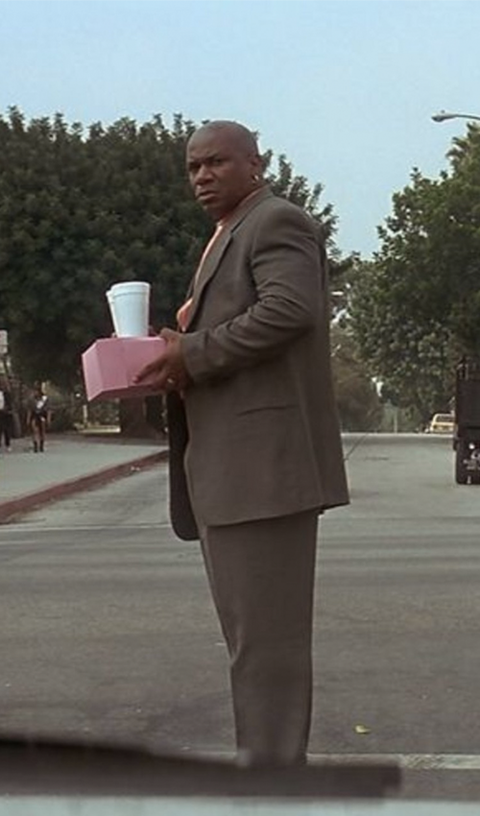 SmileDirectClub (SDC), still one of the more heavily-shorted names in the entire market, in addition to GameStop (GME), is off to a noticeably hot start to this holiday week today despite some sticky initial broad selling. We noted SDC both with Members over the weekend as a squeeze idea as well as in the free overview video yesterday. That said, I have been a seller so far today and want to avoid seeing winners turn into losers, as the initial QQQ and SMH bounces off the open struggled.
But would I be surprised to see the market go green today? We can all answer a resounding, "No!" in unison at this point based on the historical rally we have witnessed off the March lows. Simply put, nothing this market does now in terms of bullish upside would surprise very much of anyone, barring the S&P 500 Index going limit up every single day for the rest of 2020 and, perhaps, beyond.
On that note, with TSLA finally officially in the S&P the selling today, while not indicative of anything on a standalone basis after such an epic run, is worth monitoring to see if a new sell-the-news theme emerges. Naturally, that sort of development would require a mountain of evidence before we draw such a conclusion, despite my suspicions.
Hence, I am resorting to quick, hit-and-run trade ideas likely through New Year's Eve.
One biotech name which I charted in the last week or two and am playing inside Market Chess Subscription Services is Biohaven, updated on its daily chart, below.
With about a $5.6 billion market cap and an intriguing pipeline/niche, BHVN is in play for a Christmas buyout in biotech M&A. But even if that never comes, we may not get coal in the stocking with a chart as clean as this and strong relative strength so far today.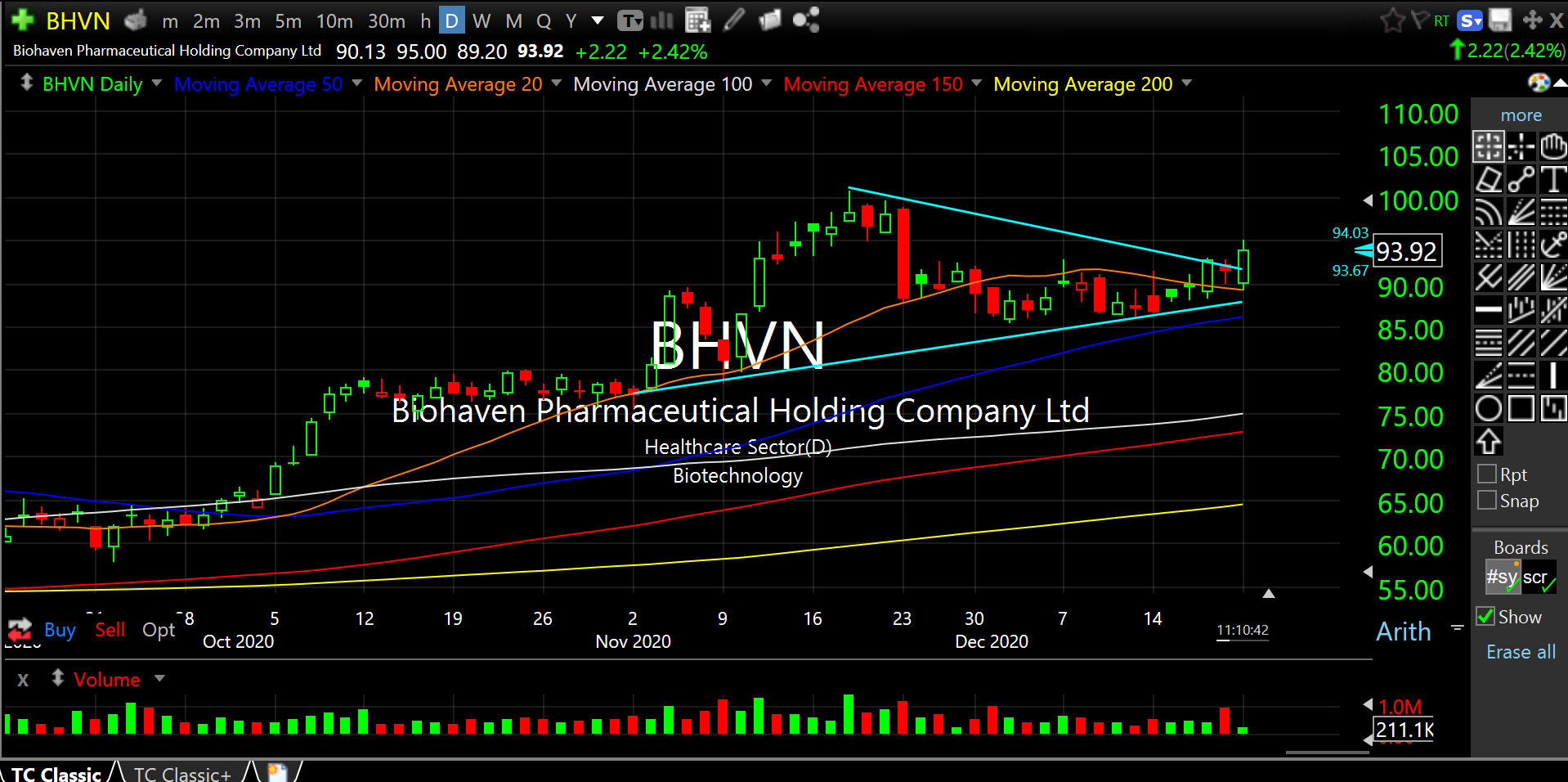 Weekend Overview and Analysi... My Winter Vision Versus the ...