23Dec10:45 amEST
Distracting Spectacles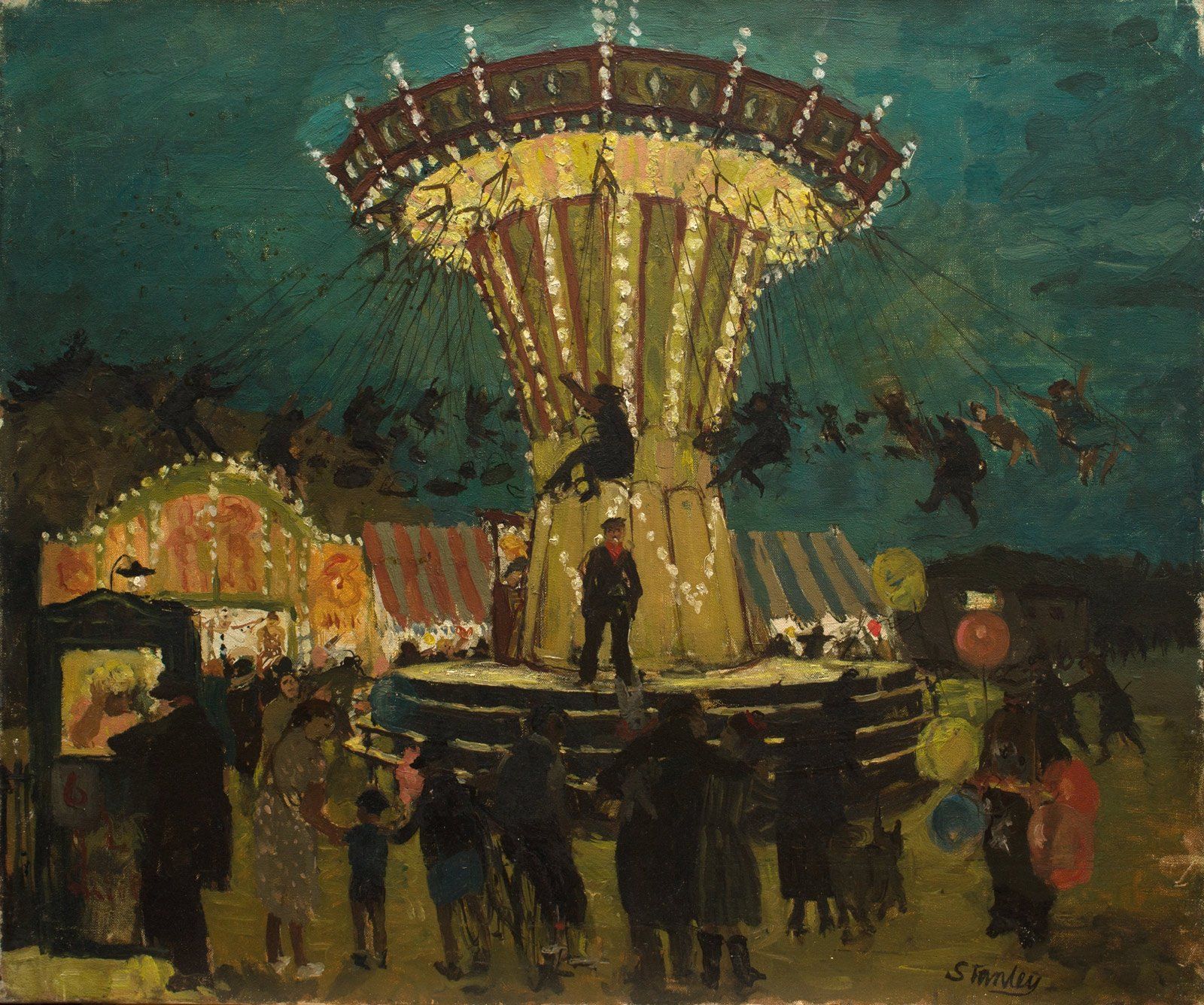 The breathtaking moves in many SPACs, not to mention the likes of FUBO MVIS, among many, many others of late is understandably stealing the show for most growth-oriented market speculators. And the fact that we are in the holiday home stretch of 2020 only adds fuel to that fire, with many looking for the proverbial cherry on top of the historic rally since the March lows as the small caps in the IWM Russell 2000 ETF drift endlessly higher.
But once the party eventually takes a break in momentum (and it may have already started to in many spots), the sectors which came on strong in November after months if not years--years--of being out of favor will likely come back into focus.
And when we revisit, say, energy stocks, you will notice quite a few of them have seen relatively subtle corrections in the last few weeks.
Chevron, for example, below on its daily chart, is showing us that the large cap integrated giant corrected from a Thanksgiving high of $95.82 to a recent low of $83.53. In percentage terms, this ought to be considered a solid, buyable dip in an uptrend; that is, if you accept that energy stocks are enjoying a new bull run already underway. I do, of course, and expect at least relative if not absolute strength compared to the plethora of parabolas in the growth space.
Chevron may not be as sexy as the latest hot SPAC, or the latest streaming play which is the "next Netflix." But if you are looking out beyond a few days or weeks, there is little doubt where I would rather allocate capital.