24Dec12:10 pmEST
Later on, We'll Conspire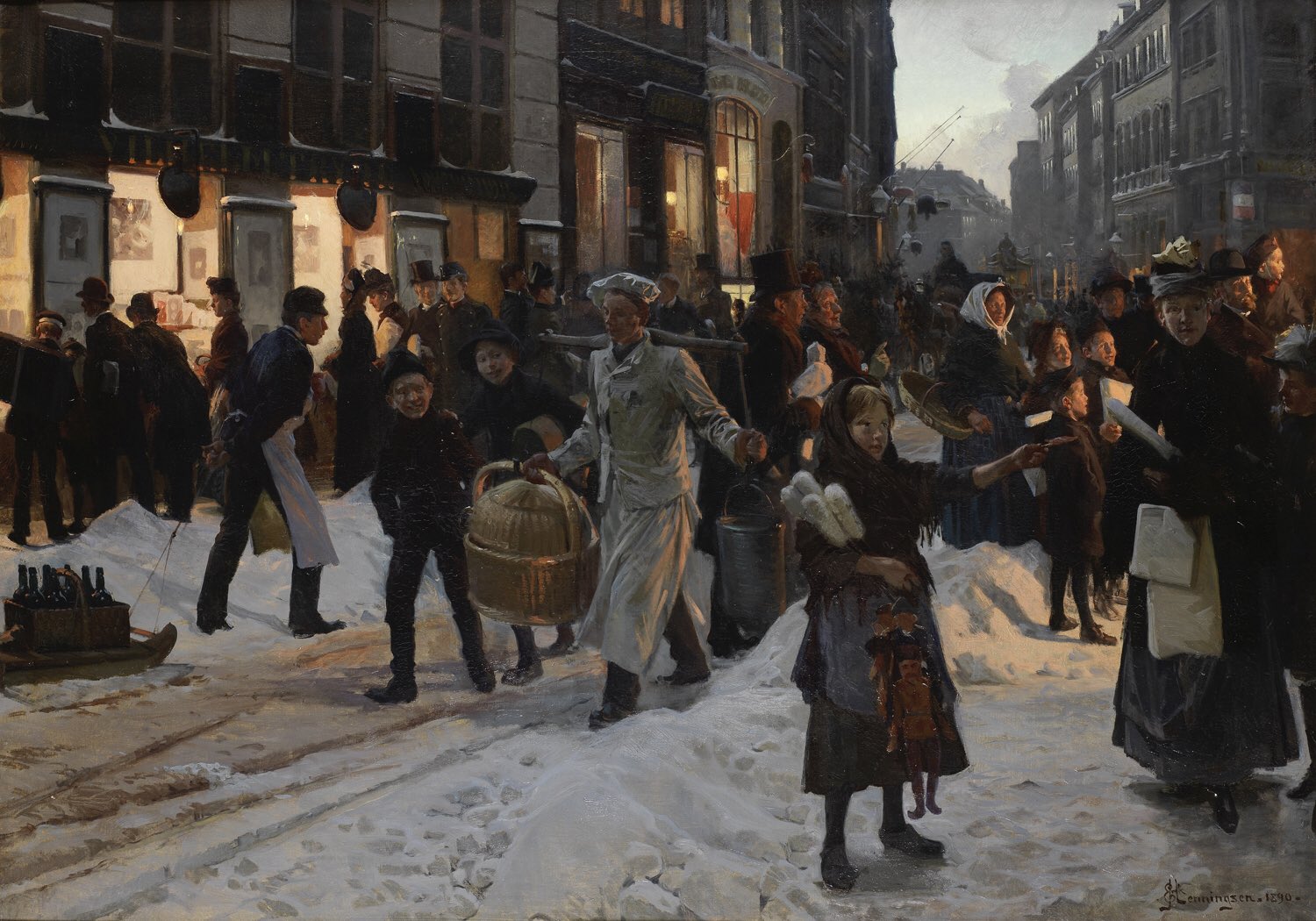 The market is flipping red as I write this, with a shortened Christmas Eve session likely being all the liquidity-driven excuses needed for some mild profit-taking and a general respite from a fast and furious bull market.
Right now, The Fed seems like they own the universe. And many highly educate and highly intelligent people can point to their policies as having "saved the world" many times over since 2008, most recently back in March of this year. As I have discussed before, in spite of Bitcoin and the crypto emergence, the only thing which can truly halt The Fed is the bond market--Old-fashioned vigilantes effectively raising rates on our beloved Central Bankers. Until that happens, we could be in for roughly more of the same in 2021, albeit with some likely sector rotation already underway. If you disagree with my point on crypto, consider what happened to Ripple (XRP) just the week: Do you, honestly, truly, not think the SEC could do the same to other cryptos if need be?
Speaking of securities regulation, BABA is down nearly 16% on news of its own government going after it on antitrust issues. Shares of BABA are spiking below its 200-day moving average and they sure may seem very oversold. In the near-term, they are.
But a cursory glance at the long-term BABA chart shows the internet giant is one of many steep chart which could easily already be in correction.
It's just that many market players will not fully realize this until the first quarter of 2021 is a few weeks deep.
Markets are closing at 1pm EST today and will be closed for the full session tomorrow. I wish you all a Merry Christmas and happy holiday season. Thank you for your readership.