11Feb10:25 amEST
Tastes Like Actual Value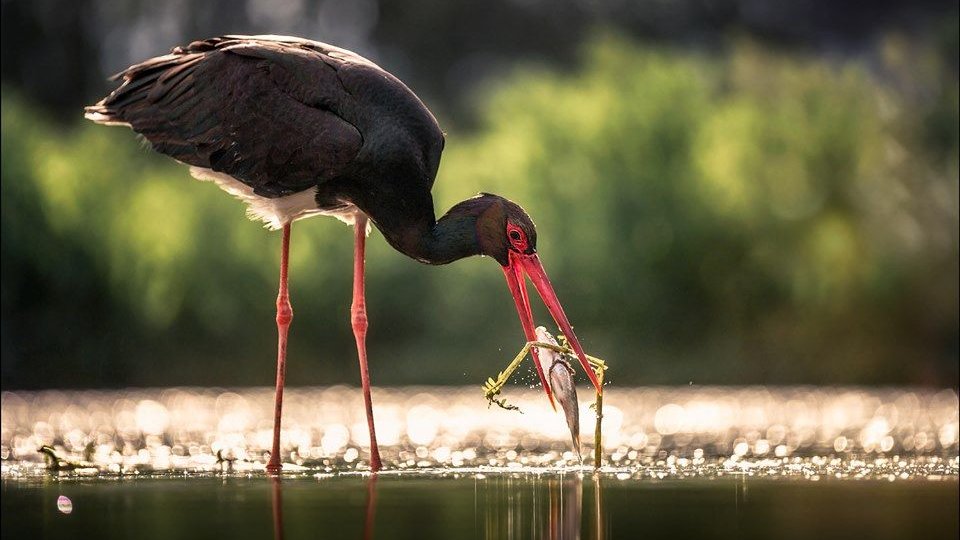 These days the word "value" gets thrown around quite a bit, with plenty of momentum/growth oriented market players (when they are not deriding short-sellers) taking shots at the concept amid this historic market melt-up.
But just because a name seems like something, in part, Buffett and Munger would (or have) potentially buy, meaning a great business which can run itself and has an iconic brand, does not mean it represents value. After all, decades ago Buffett himself would seek out mostly blue light specials, meaning stocks severely discounted and on sale.
However, Munger convened his Berkshire partner to also be open to great businesses trading at a fair price. The last part, "at a fair price," eliminates some names from the value pool right now, like Costco. COST, a dominant brand, of course, remains both wildly extended long-term and an expensive stock relative to its earnings, too.
But a name like KHC, which has been out of favor basically since Kraft and Heinz merged together back in 2015, seems to be on the upswing.
KHC is a name I added to my long-term portfolio a few months back, discussing in the idea in real-time with VIP Members in a video as we usually do for long-term investment plays.
With a healthy dividend, plus new deals announced with Planters and Hormel, coupled with today's sharp post-earnings move higher (daily chart, below), KHC seems like value on many fronts. It may not get any hype from the momentum crowd, but I am willing to go to bat with as a relative outperformer over the next 6-18 months, most likely, if not longer.
You are talking about two iconic American brands which have stood the test of time regarding consumers' tastes, preferences, and price points. The merger had plenty of kinks to iron out. But after at least five years of the market punishing the stock, I, again, am taking my chances here with this morning being a strong step in the right direction.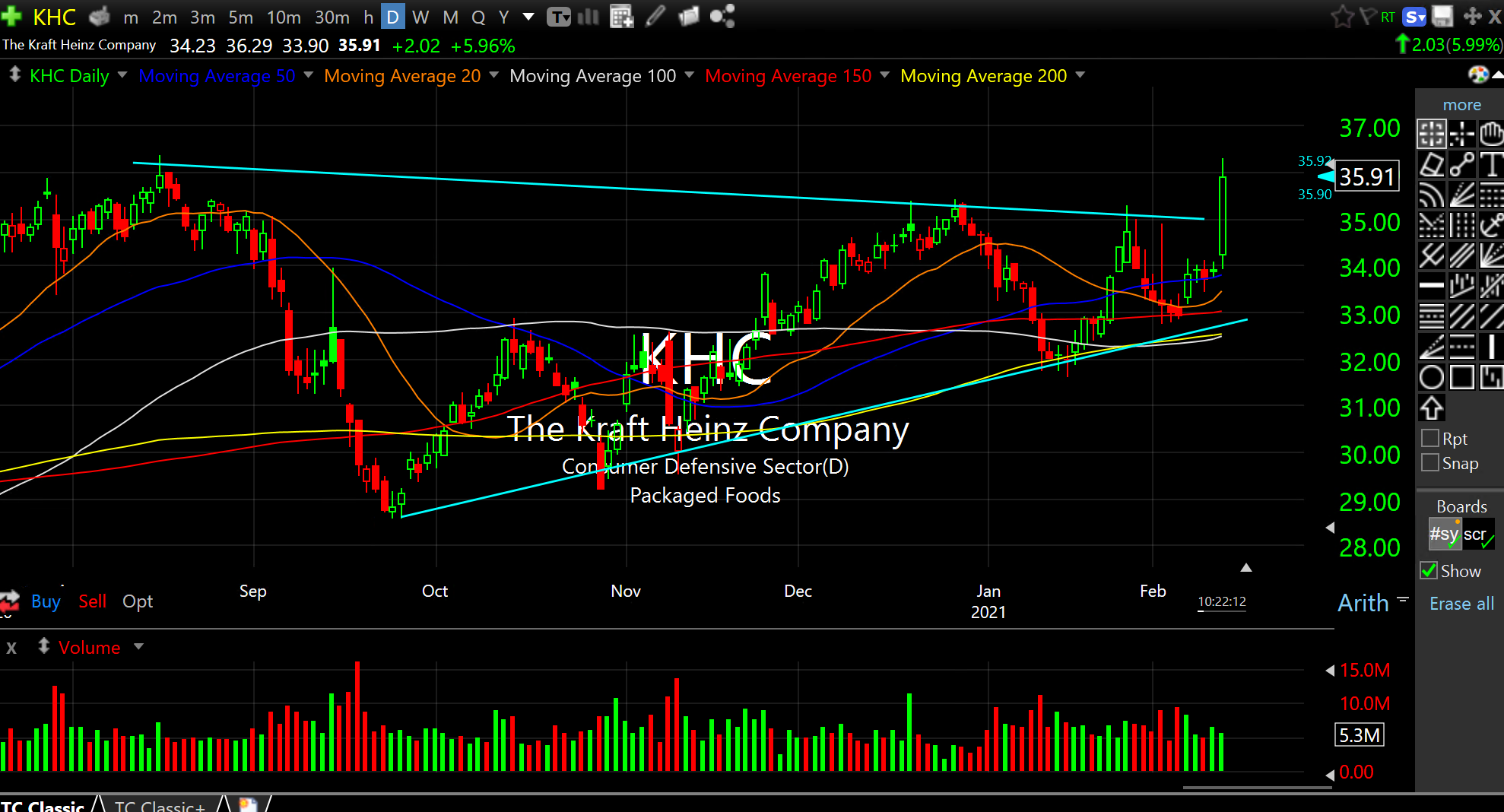 Big and Little; One in the S... We Don't Have a Cow; We Have...