27May11:01 amEST
You're Thinking Too Much, Meat!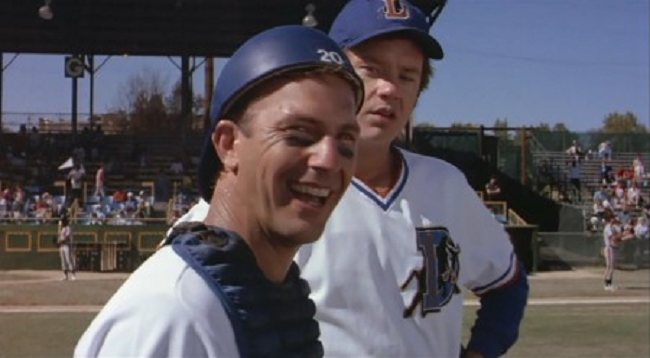 It is pretty remarkable to see the seasonal pattern unfolding into the end of May here, as the somber, patriotic Memorial Day holiday awaits us. Courtesy of EquityClock.com, the graph below illustrates the seasonal pattern on average for the S&P 500 Index over the past twenty years.
As small caps notably outperform again this morning with the IWM ETF back above its 50-day moving average and suddenly threatening a fresh upside breakout, bears may need to allot for some more time before seasonal headwinds rear their head again.
Interestingly, the next FOMC in mid-June coincides with the typical late-June season weakness. Food for thought.
Until then, we ought not overthink the situation.
Infrastructure plays are among the hottest movers today in light of the political headlines. We have been long CLF, and are eyeing the likes of USCR, too. And I am still convinced that uranium is on the come, as a sector. Finally, I did want to follow-up and note I trimmed down my GLD long into the holiday but plan to add back opportunistically.