21Jun10:47 amEST
Once You Go (and Short) MAC, You Never Go Back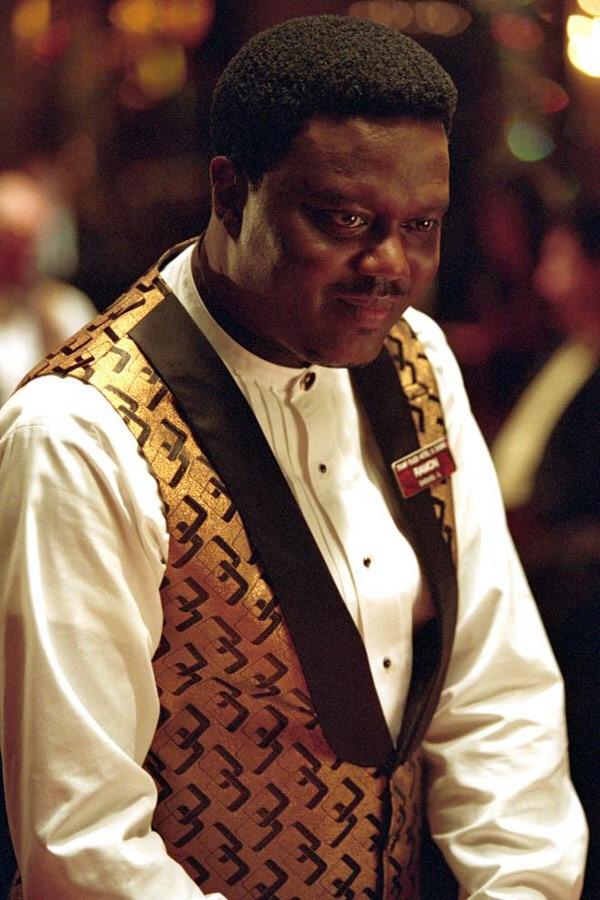 Despite the weakness on Friday and the increasingly loud chorus of calls for the "inflation trade" if not the entire move to value to be dead and over with for the foreseeable future, I suspect that sort of opinion may be grounded more in folks projecting their angst for missing out on the initial leg of the move higher in value, heretofore. Beyond that, heavily-shorted stocks, like the shopping mall REIT, Macerich (MAC), a name we have played with Members previously and have noted on this website quite often over the last few quarters, may have some awfully nervous shorts trapped in them and pining for a total market unwind to be bailed out.
To support that assertion, consider the updated MAC daily chart, below, which shows the recent and explosive breakout may just be getting started. Note the massive sideways base on this timeframe since February. Once that base broke higher, MAC's roughly 16% of the float short was on the run, and still seem to be.
And then the last week or two marked the first pause since the breakout. However, considering the lack of volatility and heavy selling in this name during the cool, calm, and collected base, that ought to add even more angst to those ursine-minded MAC skeptics. While I am not necessarily in the buy-and-hold camp with MAC indefinitely, I suspect a move to $20 is within shot and could punish bears yet before they get their reprieve, as the economy keeps reopening and animal spirts manifests itself in the form of pent-up shopping demand.
Overall, and this was our thesis inside the service since late-last week, we appear to be knocking out the low end, perhaps, of a dismal range into the Fourth of July. Seasonality remains a headwind for now, but select opportunities seem to be present. I am not interested in shorting again until I see bears able to actually make a dent in tech and hold it down.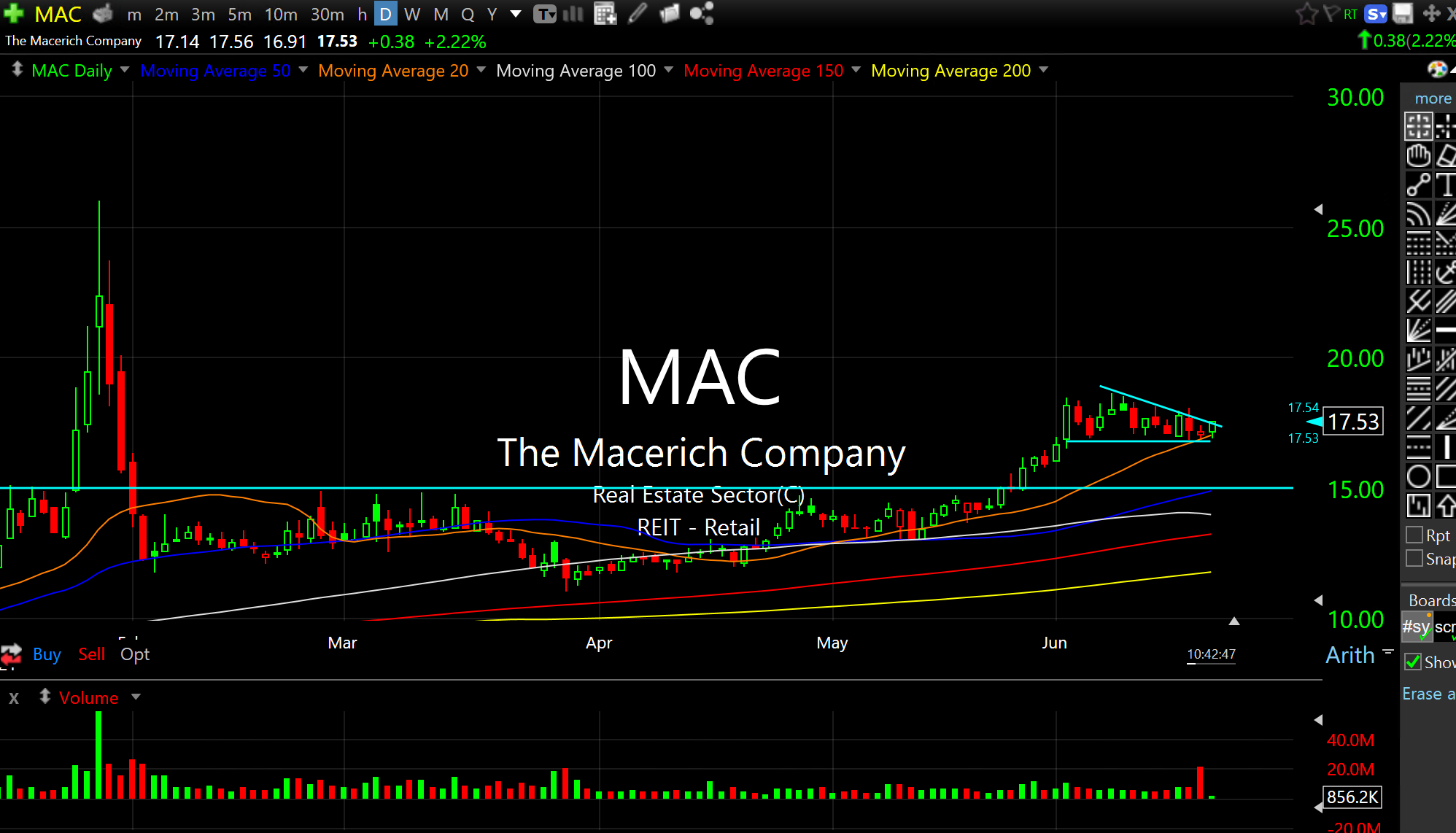 Weekend Overview and Analysi... Stock Market Recap 06/21/21 ...