06Jul10:16 amEST
Small Stock Syndrome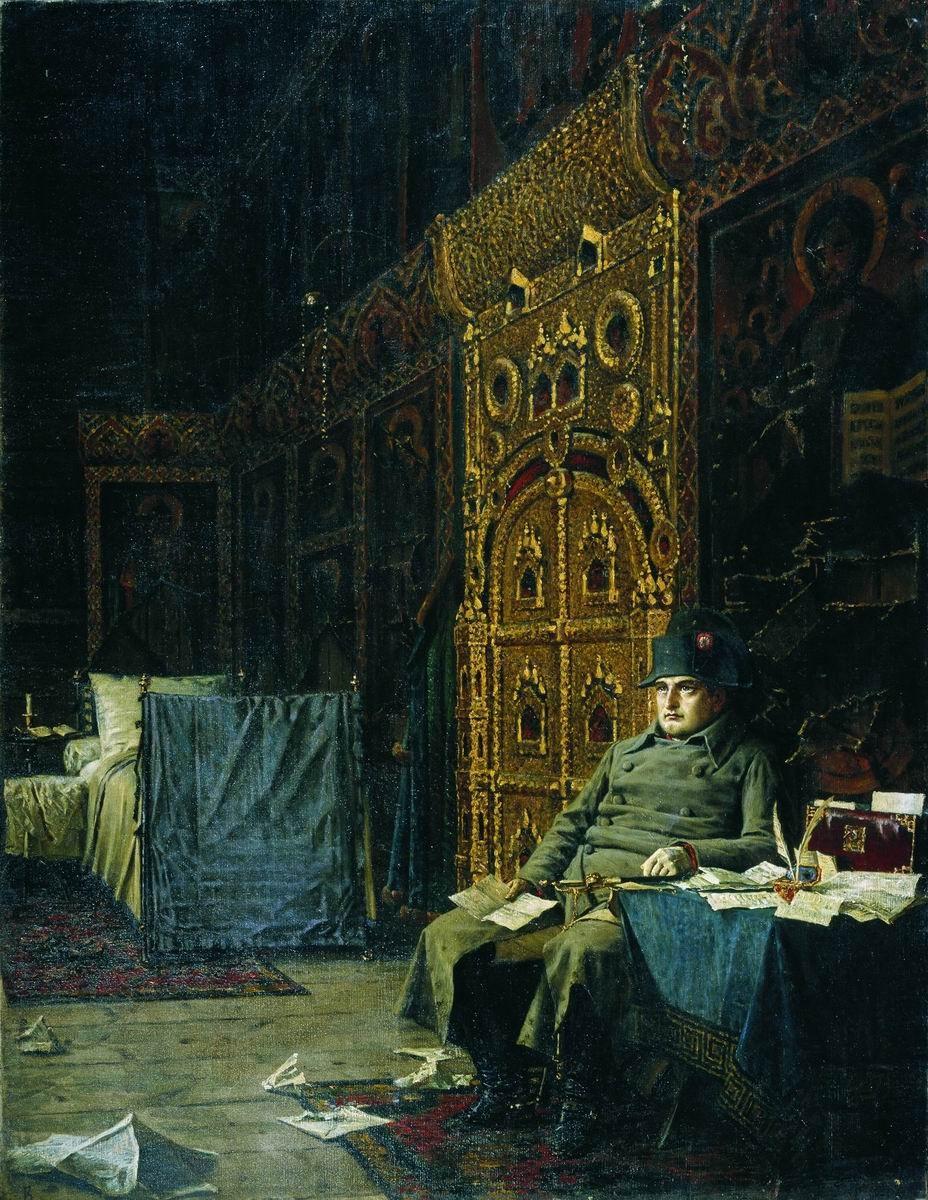 Coming off the long, holiday weekend we have a familiar theme of scattered, divergent action in the market, what some may call "dispersion," or even "bifurcation."
Whichever way you wish to refer to it, the fact of the matter is that the small cap stocks housed in the Russell 2000 Index (using the IWM ETF as a gauge, seen on the daily chart, below) are notably weak as I write this, down 1.5% and continuing to struggle to hold above the $230 level. We have noted this precise price level with Members going back nearly a month now. And the inability of bulls to hold above it remains concerning, needless to say.
In addition, energy, materials, and banks are all getting whacked sector-wide so far this morning, which is placing a ton of pressure on Nasdaq bulls to hold the fort down. Specifically, the likes of AAPL AMZN NFLX NVDA OKTA TEAM ZM are green and looking strong, but they must avoid the weight of the selling elsewhere dragging them down, especially given the fact that the Nasdaq has gone virtually straight up since just before Memorial Day.
None of this is anything new, of course, as we saw this dynamic to some degree before the holiday last week. However, we are watching this tug-of-war very closely now with the holiday in the rear-view mirror and the potential for summer doldrums ahead of us.
Finally, another added bit of pressure on domestic tech to keep up the piggybacking of the market is the drilling that many Chinese stocks are taking today on the back of government crackdowns--Recent IPO DIDI is a prime example of why I rarely trade China stocks. There is, quite simply, extra, omnipresent risk with China stocks.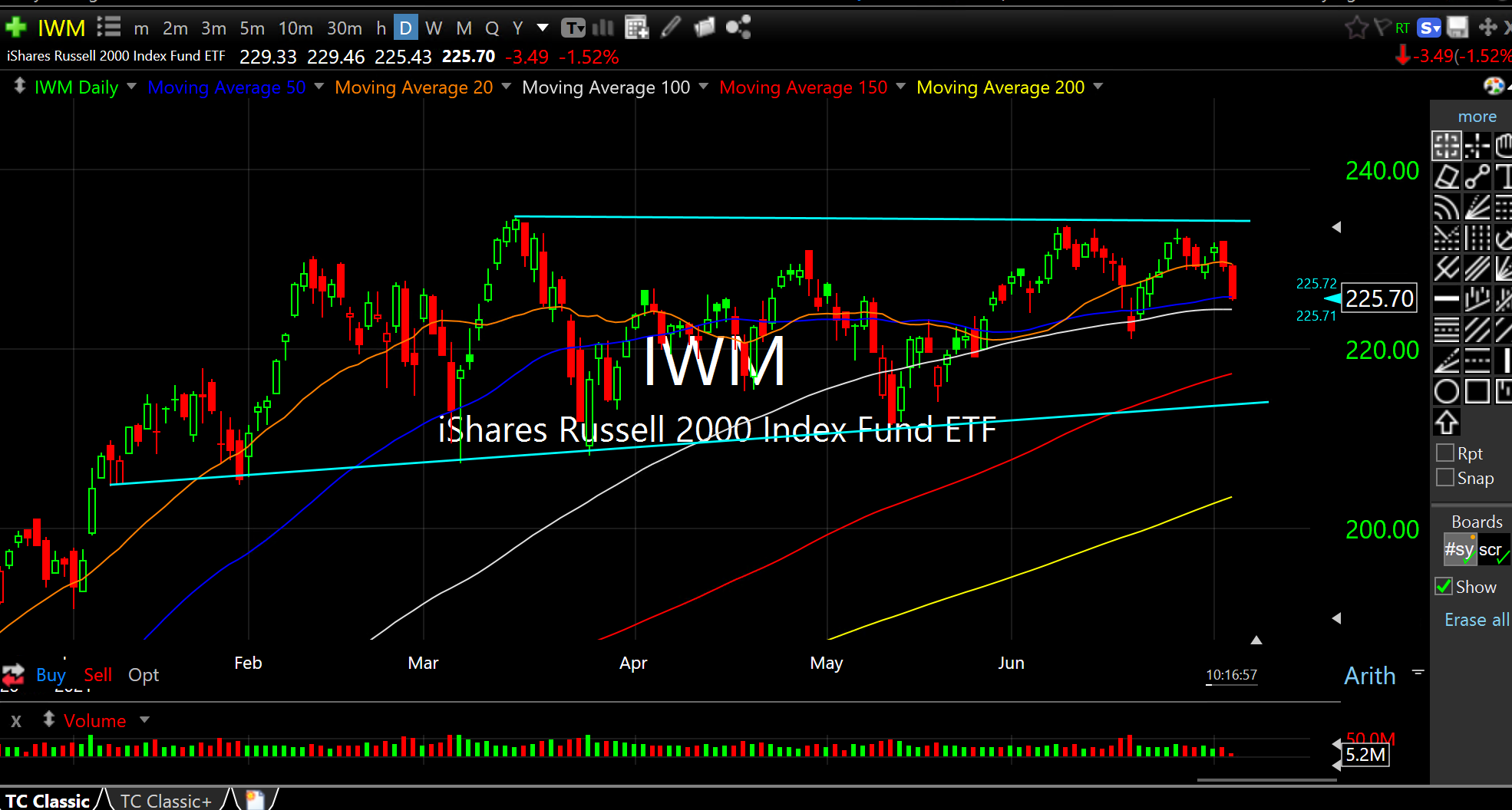 Happy Independence Day from ... Comparison is the Thief of J...