07Jul11:21 amEST
Time for Bonds to Kiss and Be the Tell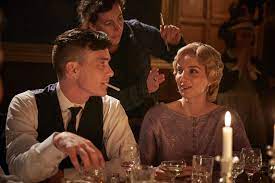 As Treasuries have rallied in recent weeks, rates have naturally headed lower and the previous "TINA," "ZIRP" trades where investors had the knee-jerk reaction of rotating back over into mega cap tech names like AAPL AMZN, among a slew of others. The critical issue going forward is whether this rotation is, perhaps, the last gasp of a trade which has been at the forefront of equites since March 2009 or, instead, if this is the start of another meaningful leg higher.
Given the continued and glaring weakness in the small caps since last Friday, there seems to be an heaver burden now on the extended but stubborn tech names to continue their outperformance. Should they falter, bulls will absolutely need a "re-rotation" down to the current laggards in order to stave off a broad market pullback.
This is all happening as TLT (ETF for Treasury prices and inverse to rates) "kisses" its 200-day moving average, seen on the daily timeframe below. Predictably, the rising consensus is that rates are either going to flounder around these levels or even head lower yet. But I suspect given the prior weakness the last few quarters, in part, it is premature to rule out another spike in rates this summer. Rejection at the 200-day in the coming sessions would put me on notice for a possible short, with TBT and TMV the double and triple bear ETFs and a way to bet on higher rates.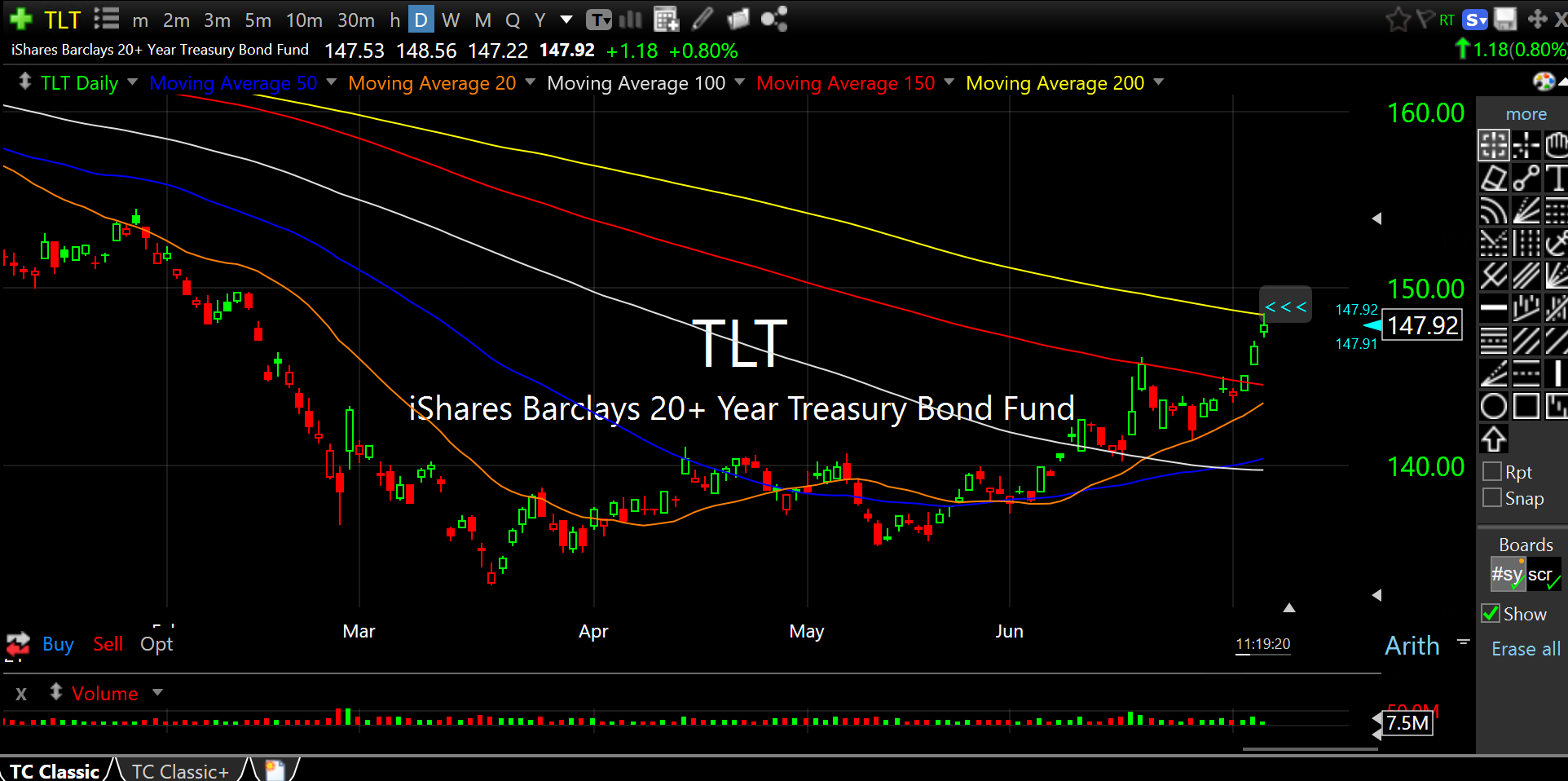 Comparison is the Thief of J... Who You Gonna Call? ShotSpot...