26Jul11:06 amEST
Bitcoin and Gold: It's Not a Zero-Sum Game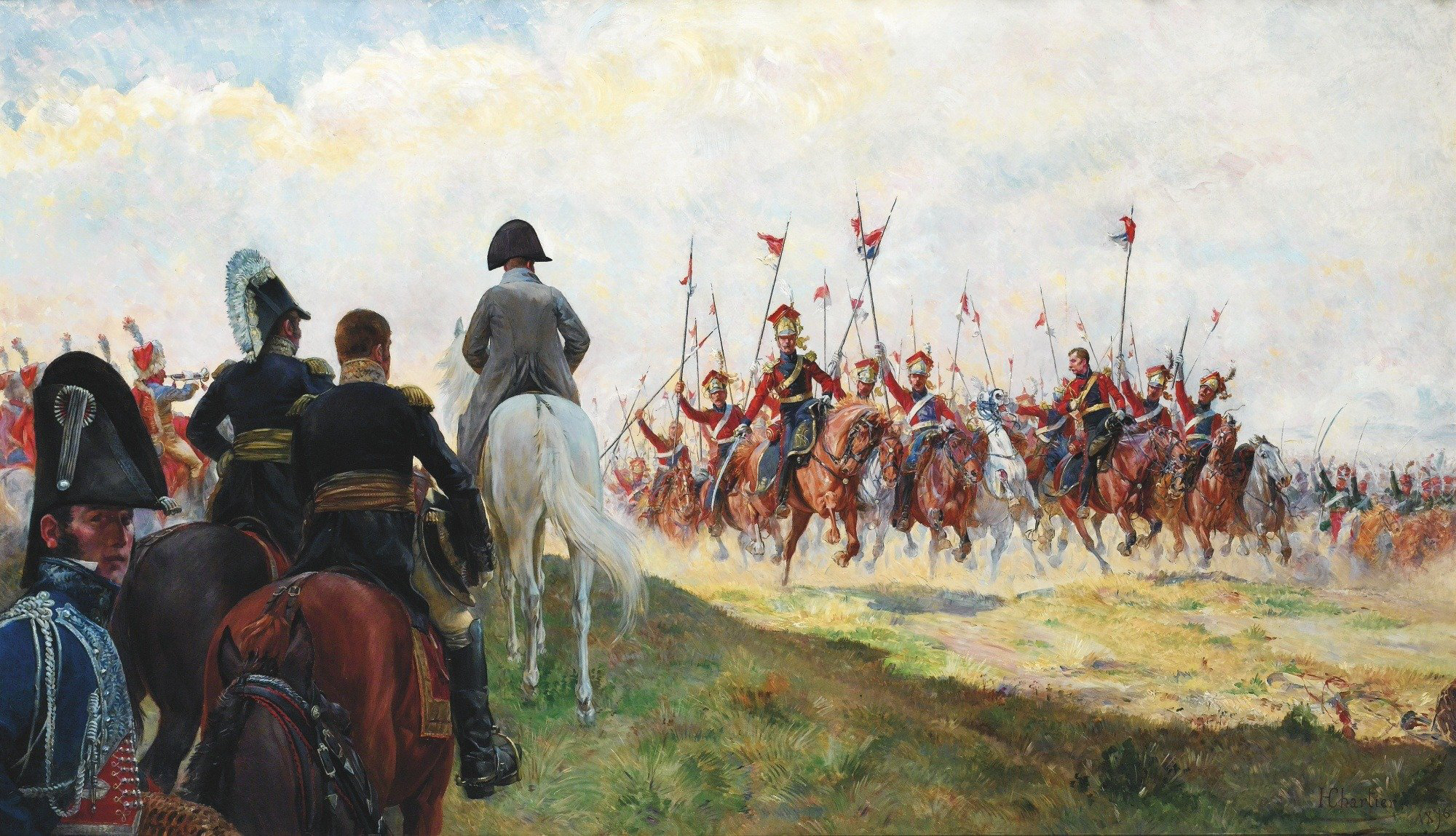 The initially failed breakdown in Bitcoin below $30,000 has led to a multi-day squeeze back above it. As is often pertinent in market, from failed moves in one direction come aggressive moves in the other. And when it comes to crypto, we can expect such a volatile young asset class to respond with the requisite beta.
However, even as crypto proxy stocks like MARA and RIOT fly higher this morning, it is worth noting that Bitcoin has categorically not usurped real commodities as the only game in town to rebel against all things "fiat" related. In fact, gold miners are higher and ignoring some softness in equities, which is extremely important for them as they try to put in a near-term bottom after the recent Dollar rally.
On the GDX ETF daily chart, updated below, if miners can pop above $34 I expect a more sustained relief rally. True, the FOMC this week is a risk. But gold is headed for one its more seasonally strong periods of the year and I am still looking for another move higher.
Overall, equities are mixed, as we gauge whether small caps can get off the mat and catch a rotational bid to catch up a bit to the senior indices into the heart of earnings season the next three weeks.