26Jul3:47 pmEST
If I Did It...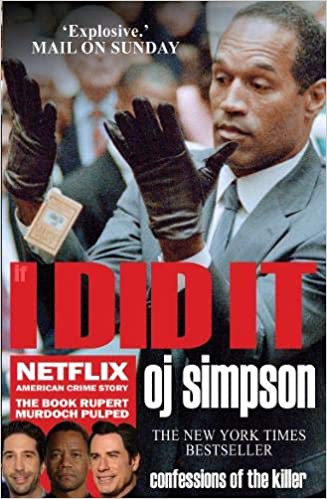 Tesla kicks off a loaded week of earnings tonight. And, while I do not have a strong opinion for all of the market leaders this week in the near-term, over the coming quarters I still believe the high PE names will face multiple compression even as their reports likely continue to come in strongly. Simply put, we are very likely close to a perfection-is-baked-in moment.
In the meantime, long-time readers and Members know I am not one to play earnings in my trading account. For better or worse, I can find better spots to speculate, even if it all looks so easy in hindsight when a firm beats big or misses badly (in my long-term investing account I do indeed hold through).
However, if I were to splash around this earnings season, the refiner Valero this coming Thursday morning has my eye. Refiners are, easily one of the most overlooked segments in most market cycles I have traded, even during energy bull runs like in 2005-2008.
With plenty of sector tailwinds, seasoned management, genuine value, and a steep pullback to a rising 200-day moving average, I would consider a VLO long into the report Thursday if this chart looks roughly the same a few days from now.