24Aug3:50 pmEST
Eleven Time's a Charm?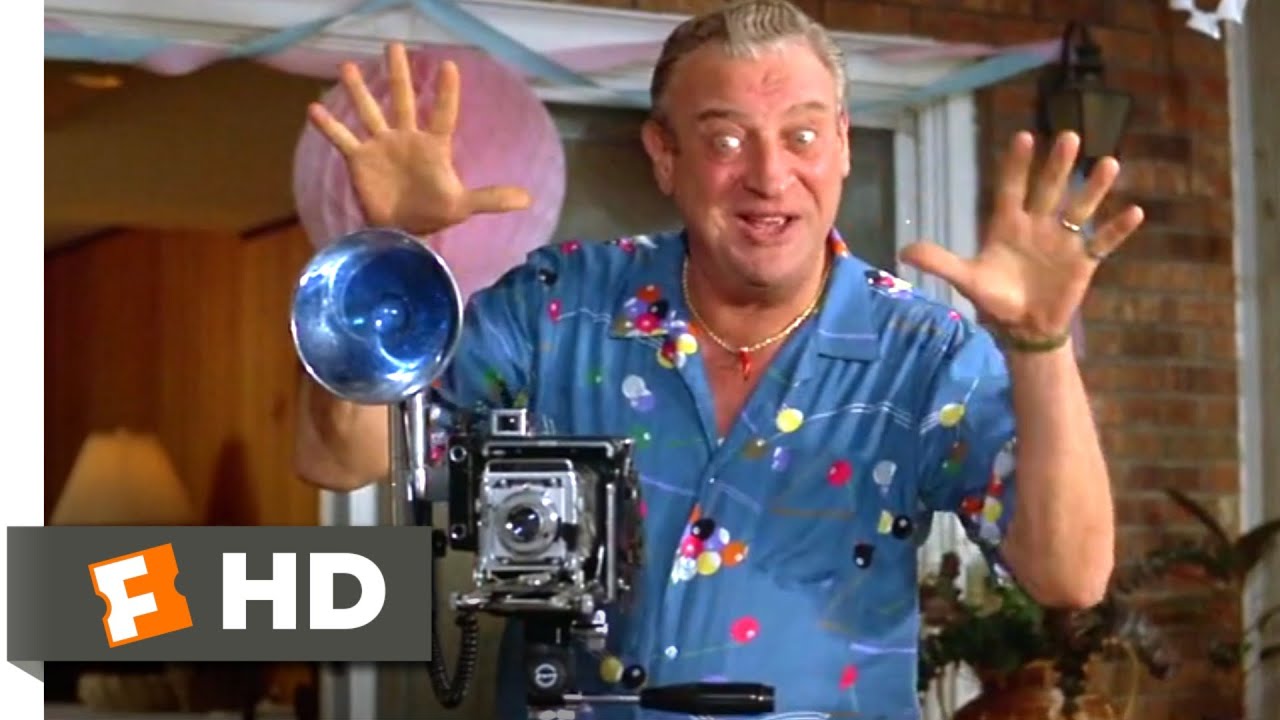 Since July 22nd, the diagnostics/covid testing play Co-Diagnostics Inc. (CODX) has loosely tested its 200-day moving average either just below it, precisely on it, or peeking its head just above it. In fact, today marks the eleventh of such occurrence, as the stock flipped red-to-green today. CODX has a low float with a relatively high short position of the float, over 10%.
Moreover, although the vaccine passport and general proof of vaccination alongside vaccine mandates remain very much a hot-button political issue and general issue of personal freedom across the country, it sure seems like testing for the virus is far less of an outage. Thus, testing could easily stick around a good while, and CODX seems as poised as any firm to benefit.
With another push above $11 (on its eleventh try, no less) I am betting the tension which has clearly been building at the 200-day to be relieved higher.
Elsewhere, bulls are enjoying some meme stock action before we get to Jackson Hole later this week, with AMC GME leading the charge. IWM and ARKK both have a bit more room before they test their 50 and 200-day moving averages, respectively. So, shorts may want to hold off for those tests first before we see if this move has legs or not, especially when Powell speaks on Friday.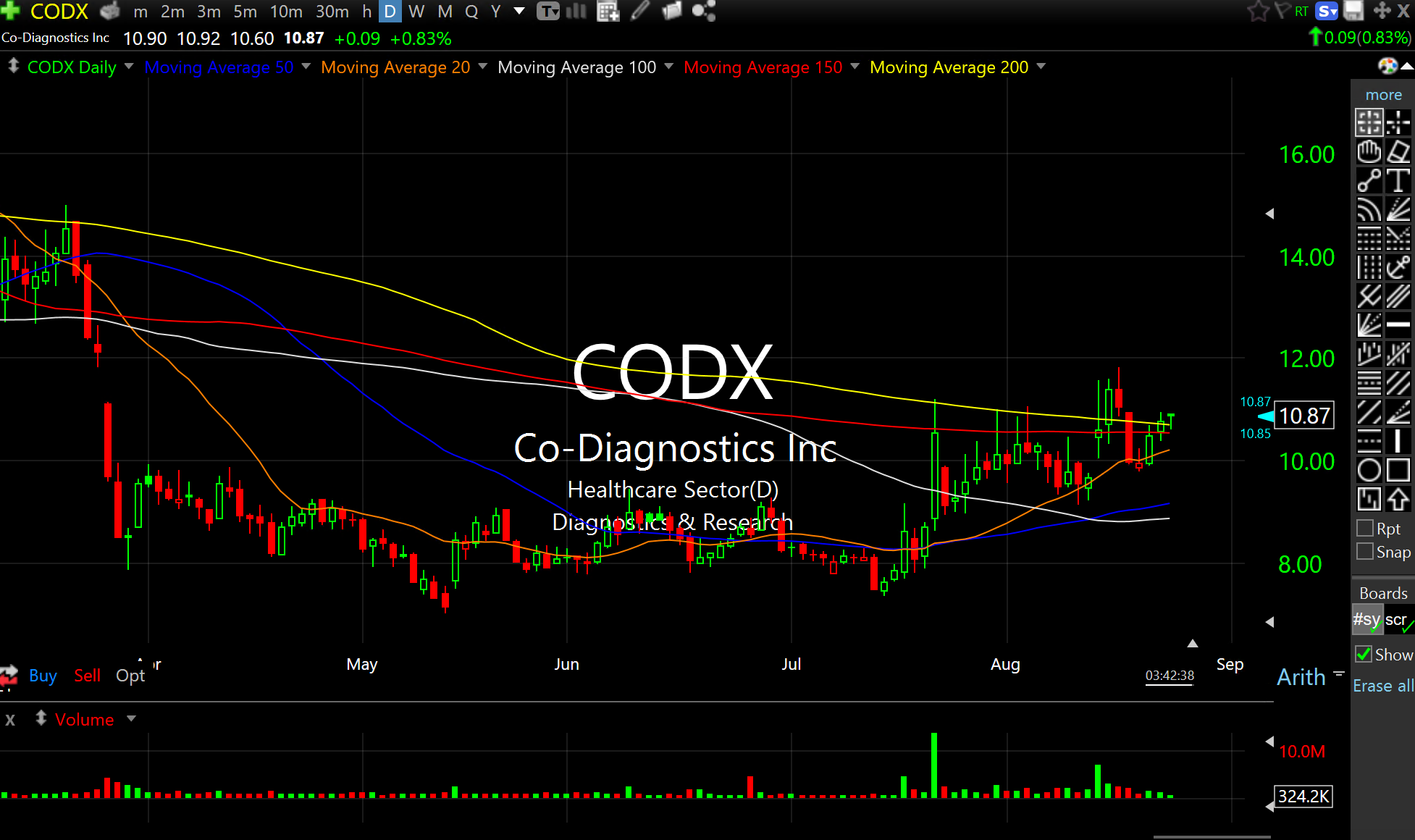 The Only Thing Transitory is... Slay the Monster Once and fo...