09Sep10:25 amEST
Out in Front of It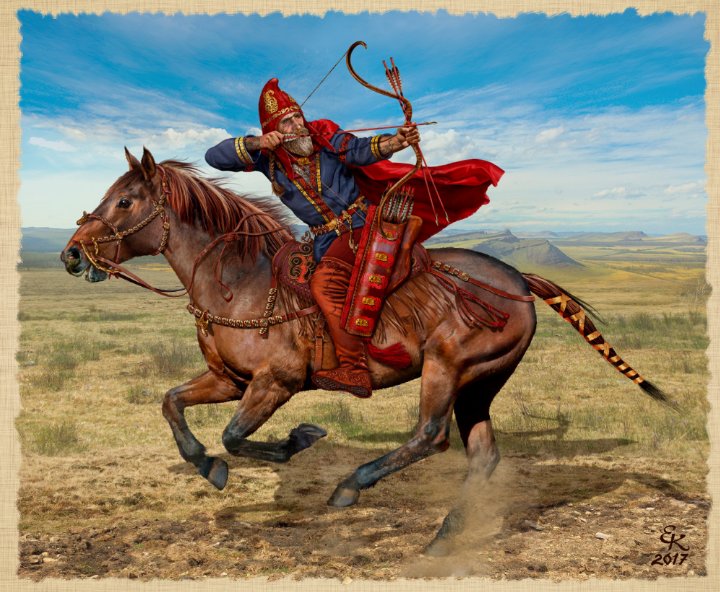 President Biden is set to address the nation at 5pm EST tonight regarding the Delta variant. CNBC just reported that he will mandate federal workers get vaccinated, with no option for testing anymore. Basically, get the vaccine or get lost.
Needless to say, you do not need me to offer up an opinion on politics. In this day and age, especially, you can get that anywhere, anytime, from anyone. Furthermore, if I did start talking politics, inevitably I would please half of my reader base and leave the other half feeling dismayed.
Thus, as we approach the Biden speech I am simply referencing it so as to offer up actionable trading ideas. If testing is no longer an option for federal workers, the a name like CODX, even though it is green here, becomes a bit tougher to trust on the long side.
Naturally, the vaccine plays are more enticing off this news, with everyone knowing about PFE and MRNA by now. But other plays like BNTX INO NVAX VXRT are worth a look.
And DVAX, a heavily-shorted vaccine-related stock flashing a high, tight bull flag pattern on its daily timeframe, below, seems ripe to squeeze again off this news.
Trying to get out in front of a major story always carries its own set of risks, and anyone who denies that is simply misguided. But in this case, the prevalence and demand for vaccines competing against each other to be more precise seems like a trend which will persist under Biden, especially, for a good while longer.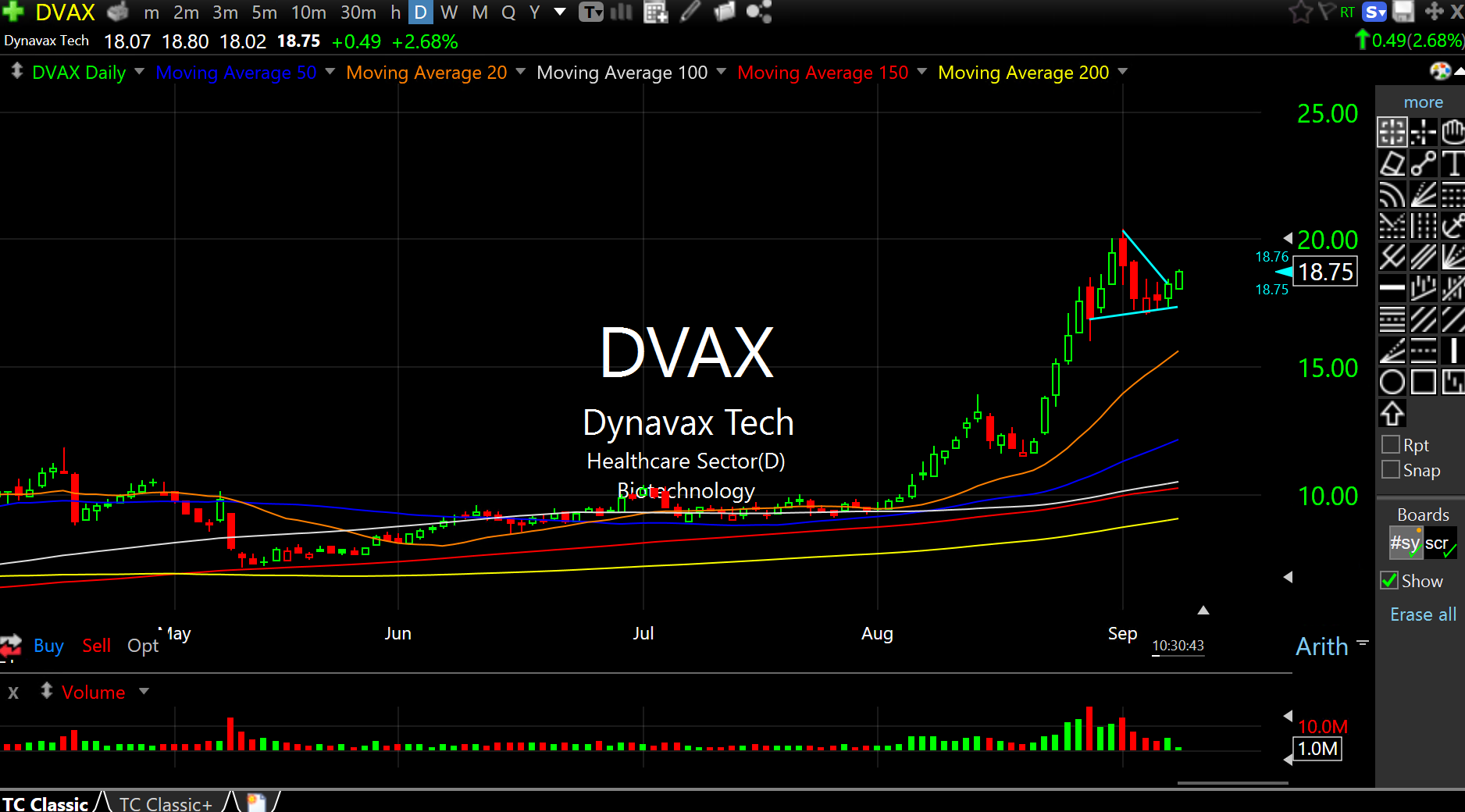 A Simple Test Before a Night... Stock Market Recap 09/09/21 ...