08Sep3:44 pmEST
A Simple Test Before a Night on the Town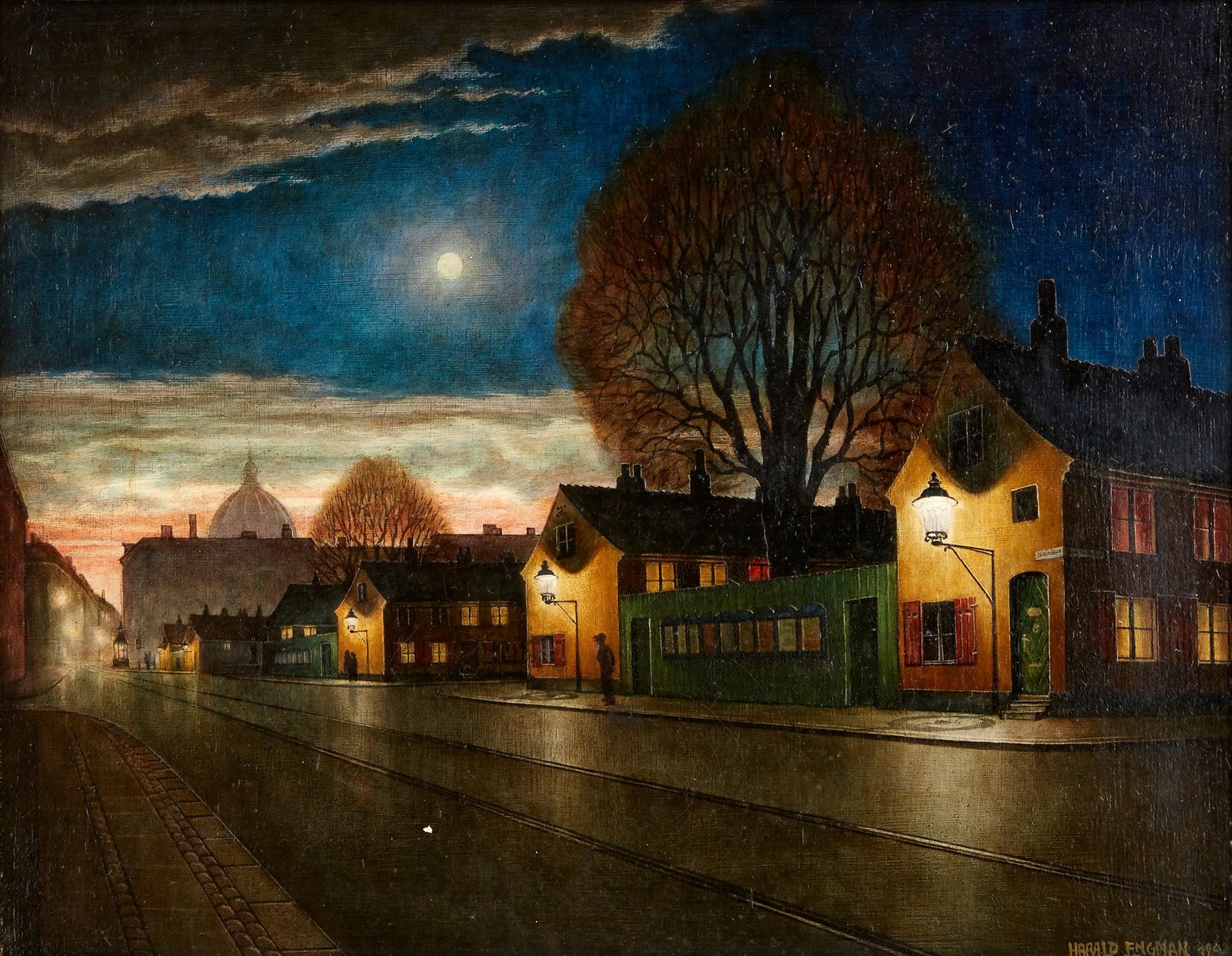 Considering how late we are in this earnings season, tonight is a fairly stacked lineup of interesting names, be it GME LULU RH, even HQY.
And while I doubt any one of those tickers moves the market, the reaction to GME, perhaps, could be indicative of whether underlying risk appetite for this rocky tape still remains strong or, instead, is waning during this seasonally bearish period.
Overall, the Dow is flashing a basic but important test of its 50-day moving average, which keeps things simple for us all the more by being the big, round 35,000 level.
As you can see, below, on the updated Dow daily chart into the bell, that test is underway as bears are making minor progress this week off the holiday, but have plenty more work to do to even cement a bonafide correction.