16Sep3:28 pmEST
Update on My Upcoming Book, and Markets, Into the Bell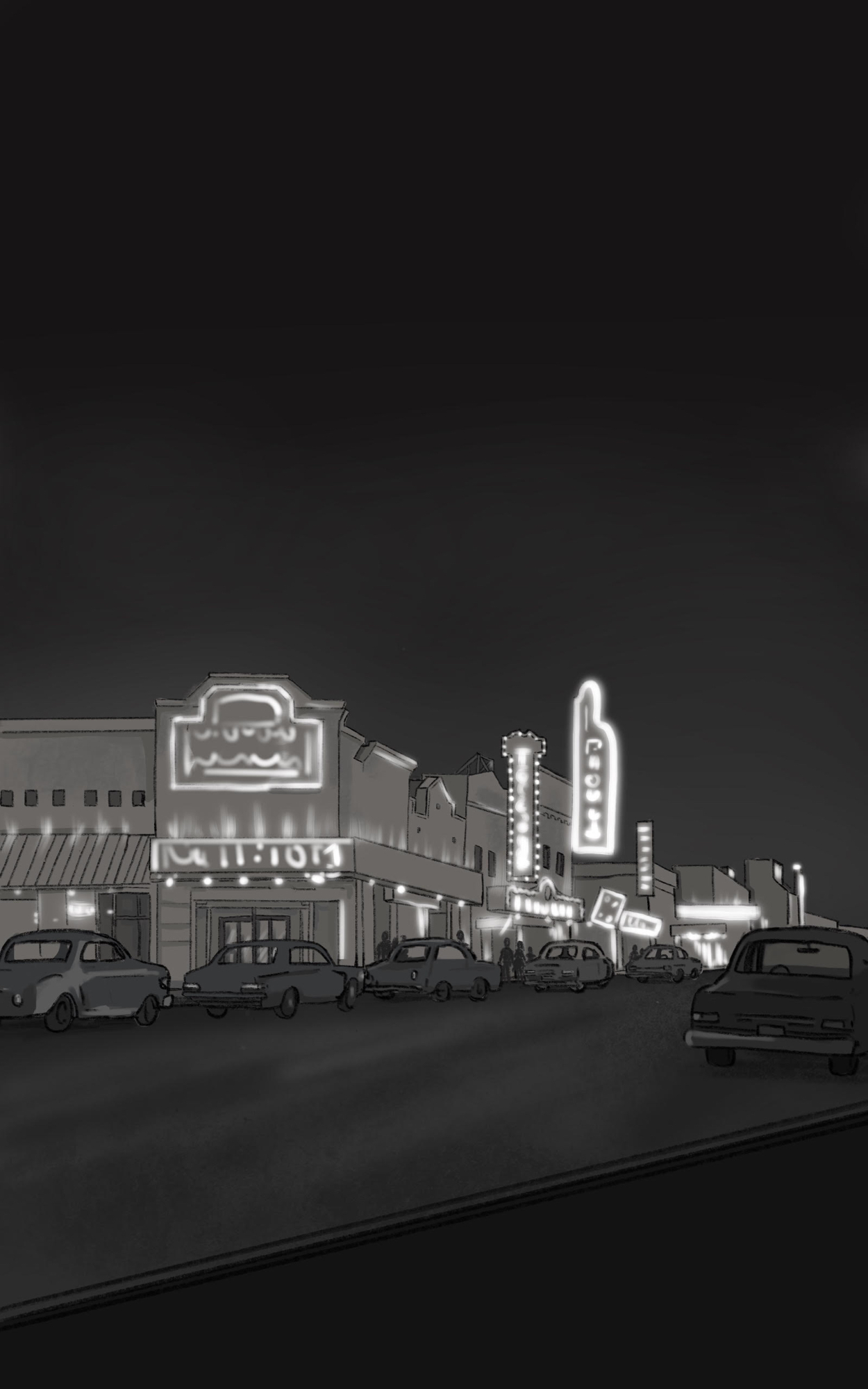 My upcoming sports betting strategy book has already been completed, in terms of the manuscript and cover design. The above picture is the back cover design by Kelsey Grass. The formatting required to publish it both on Kindle and paperback is taking some time, however, and it may be a few more weeks before it is published and available for purchase.
I assure you it is worth the wait. I hold myself to an extraordinarily high standard of writing, especially when not during the heat of battle in the trading day. And the book is designed to help the individual sports bettor fare well in a world increasingly designed for them to fail miserably.
As for markets, bulls held onto QQQ again as it tried to break recent support today. Headed into OPEX tomorrow, it would not surprise me to see a bit relief higher before we get closer to next week's potential FOMC fireworks (I still expect them to announce a Taper for November, whereas many are not yet convinced). I have been running a two-way book, but took off some bearish exposure essentially for scratch this afternoon and will wait for a better spot there.
On the long side, CPE has been my best actor of late in the energy patch. And, interestingly, the fast-casual dining space is strong again today. Names like CMG DNUT WING are acting and looking strong.
But don't forget about the heavily-shorted Shake Shack, seen on the weekly chart, below. SHAK has been out of favor for a while now. It is back down to well-defined prior weekly support. I am not so sure about a long-term entry here. However, I like the group for a trade long into early next week.