17Sep12:19 pmEST
Another Plot Twist!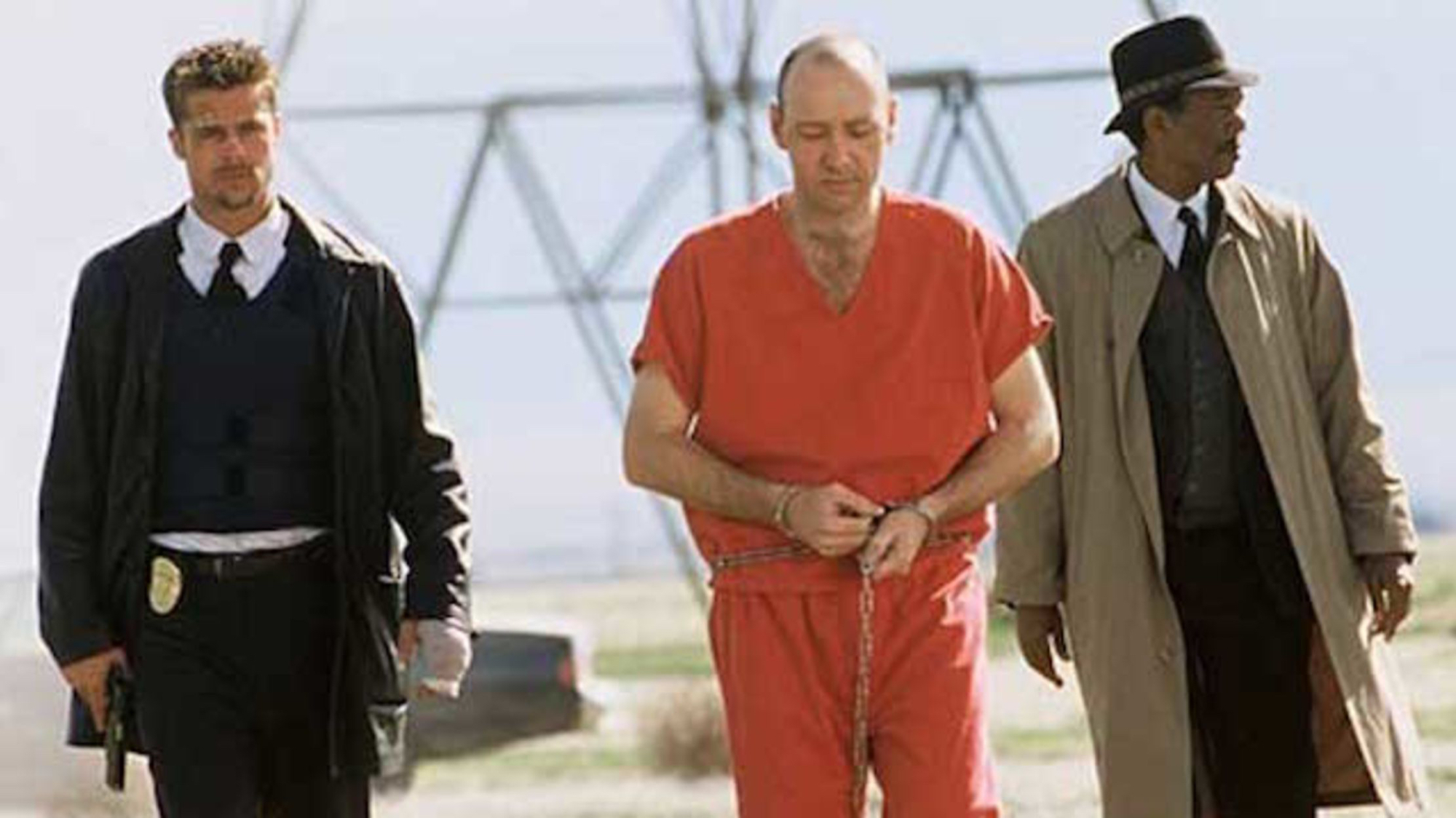 It may just be attributable to an OPEX Friday, but the twists and tuns we have seen of late in this market, especially the large cap tech names in the QQQ ETF (updated hourly chart, below) have truly been something to behold as we head towards the FOMC next week.
With QQQ suddenly threatening to breach the lower end of a new established range this week, let's call it below $374, I am looking to see if buyers show any appetite towards the end of the day to have the gumption to hold through the weekend. Note that a name like MSFT, my only equity short at the moment, has wiped out most or all of the gains since its buyback earlier this week was met by a large round of applause on The Street.
Another interesting aspect of today's tape is seeing rates rise alongside the selloff in stocks. I continue to expect rates to rise well into autumn and beyond, and believe the latest bounce in Treasuries was essentially the last gasp of a long-term Pavlovian response by market players to buy Treasuries at the first scare of growth slowing down. Like all things in life, old habits die hard. And Treasuries are no different.
But die they will.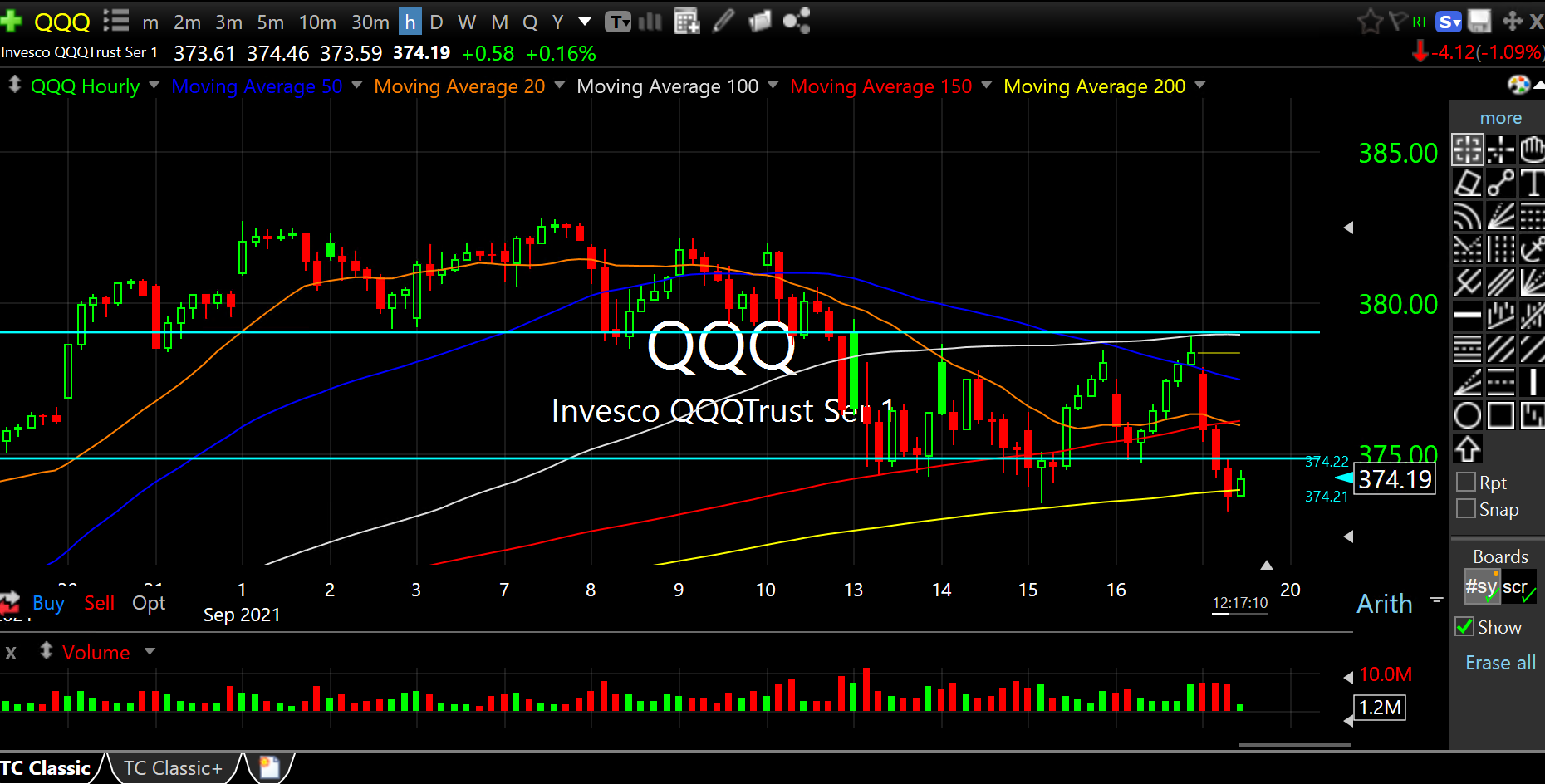 Update on My Upcoming Book, ... Special Edition: Full-Length...