21Sep10:58 amEST
Boeing Has Achieved Maximum Flying Altitude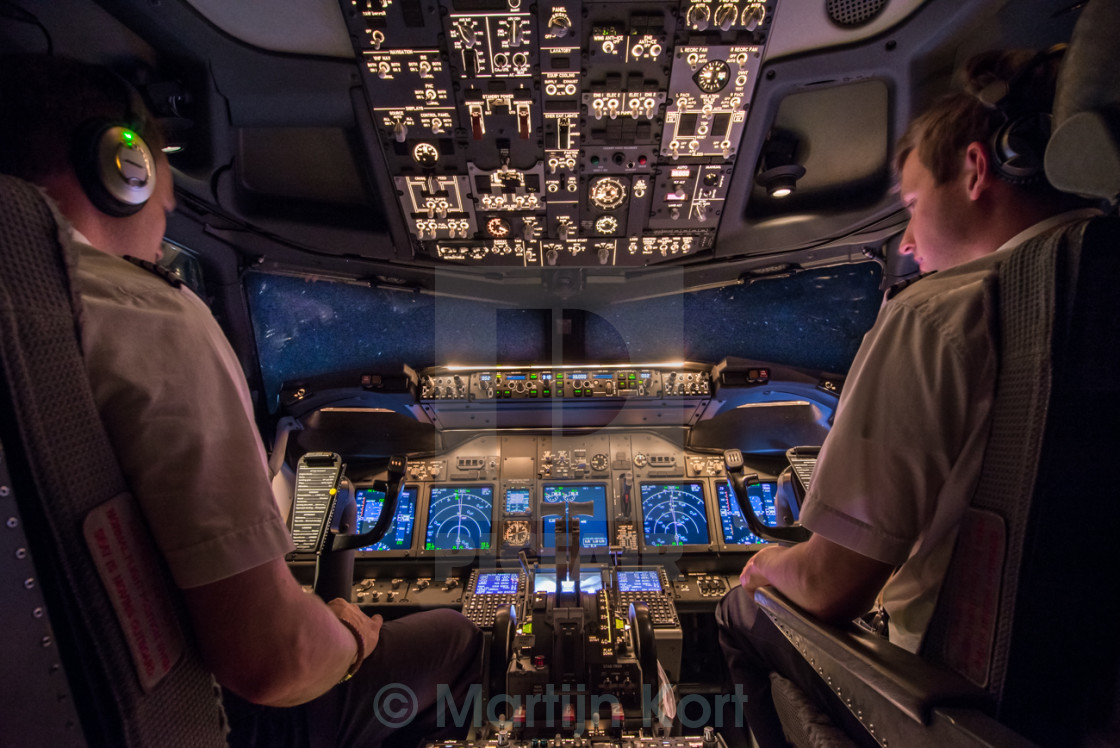 Several names which became synonymous with the epic bull run off the March 2020 lows are now displaying notable signs of fatigue, with little in the way of acknowledgment from market players and pundits alike.
First and foremost, some of the (in)famous meme stocks like AMC GME are both acting sluggishly, soft in both red and green tapes of late. Liquidity seems to be drying up in both names, and you can be sure if the Fed tapers later this year that will only exacerbate the lack of precious liquidity which had helped to fuel the epic short squeezes last winter and indeed throughout the year at various intervals.
Beyond the meme stocks, a Dow component like Boeing is also at risk of rolling back over. Recall how badly beaten-down BA became during the COVID crash in 2020, with the grounding of airplanes and the initial shutdown shock placing the Pacific northwest icon in the crosshairs of short-sellers.
All of those fears eventually turned into a cheered comeback trade, with the stock tripling in value from March 2020 through March 2021.
Now, however, as we see the updated monthly chart, below, BA is at risk of rolling back over from the highlighted bear flag pattern. The share price may very well stay comfortably in the triple-digits. But my bias is that the party is over for names which rose to fame over the last eighteen months, like AMC BA GME.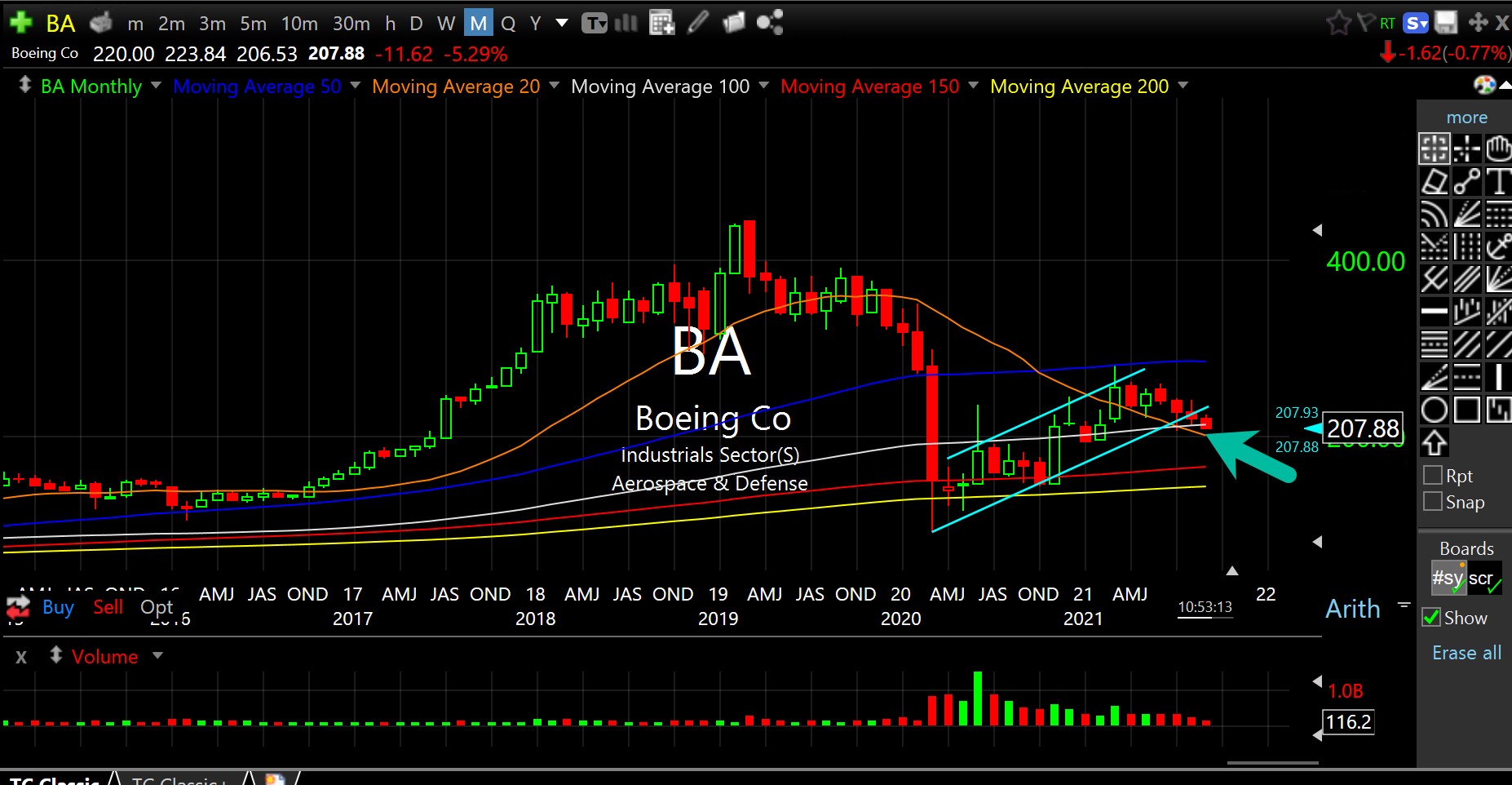 Stock Market Recap 09/20/21 ... The Cheapest Calorie During ...