21Sep3:45 pmEST
The Cheapest Calorie During Runaway Inflation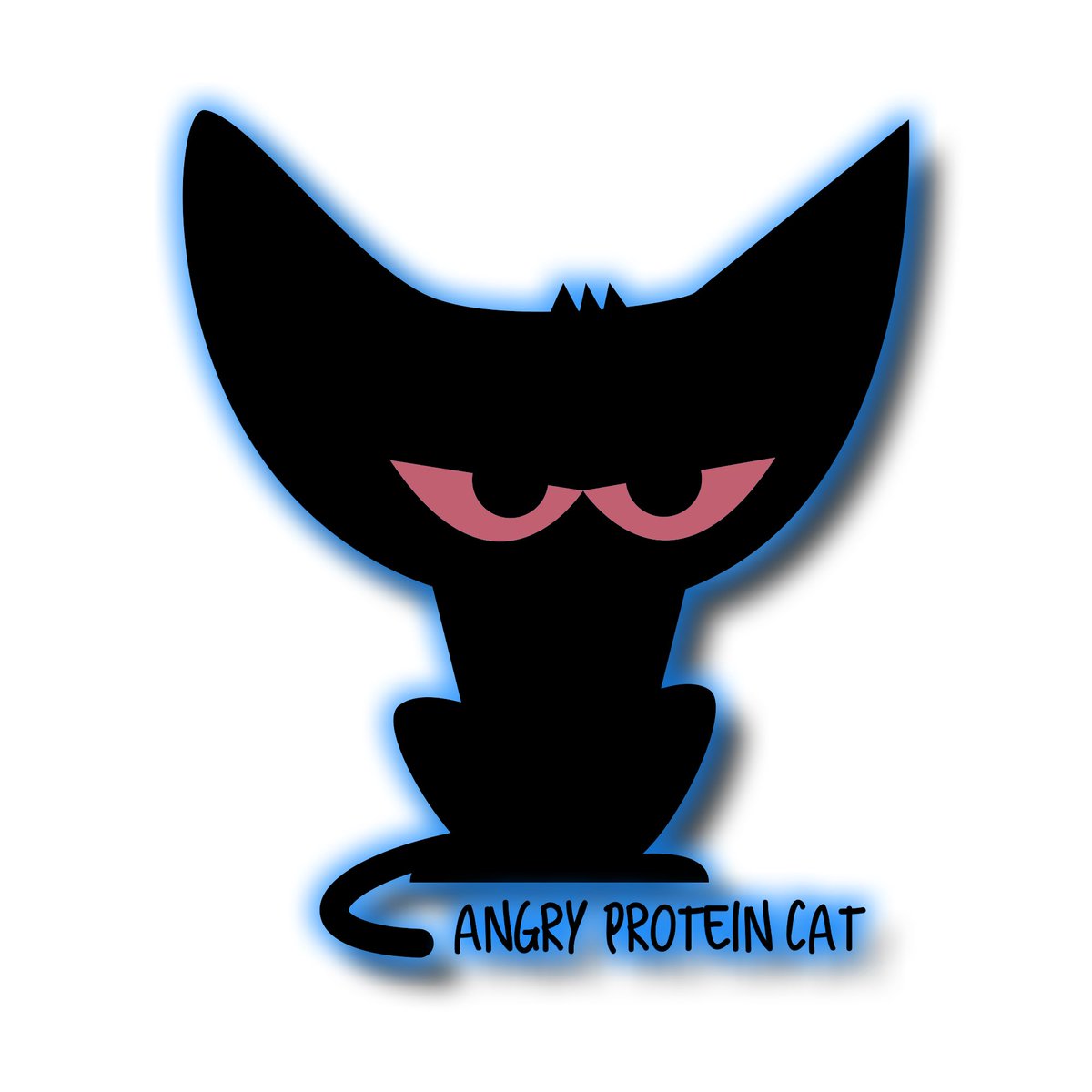 (Angry Protein Cat courtesy of @TedNaiman)
After catching a Morgan Stanley upgrade this morning, one of our Members astutely flagged Hostess Brands as an intriguing long idea, as MS slapped a $20 upside price target on it.
Featuring iconic brands such as Twinkies, Ding Dongs, and HoHos, among many, many, others, it may not be a particularly healthy thing to promote in this day and age of COVID, especially.
However, the stark realities of runaway inflation, which is what I believe many working class and poor consumers are facing, are historically rather tough to negotiate.
Even if The Fed does announce a tapering schedule tomorrow, I firmly believe they are already way behind the curve (as usual with The Fed) when it comes to the real inflation numbers. And make no mistake, they are starting to know how bad it is out there when they look at figures behind the scenes, otherwise they would not have even put out those WSJ trial balloons in recent weeks regarding a taper.
Thus, TWNK stands to benefit, as the cheapest calories out there are confined in this packaged, comfort food with the iconic brands of America yesteryear.
On the TWNK monthly chart, below, note the breakout attempt. Over $17.20 should propel the name to that $20 target.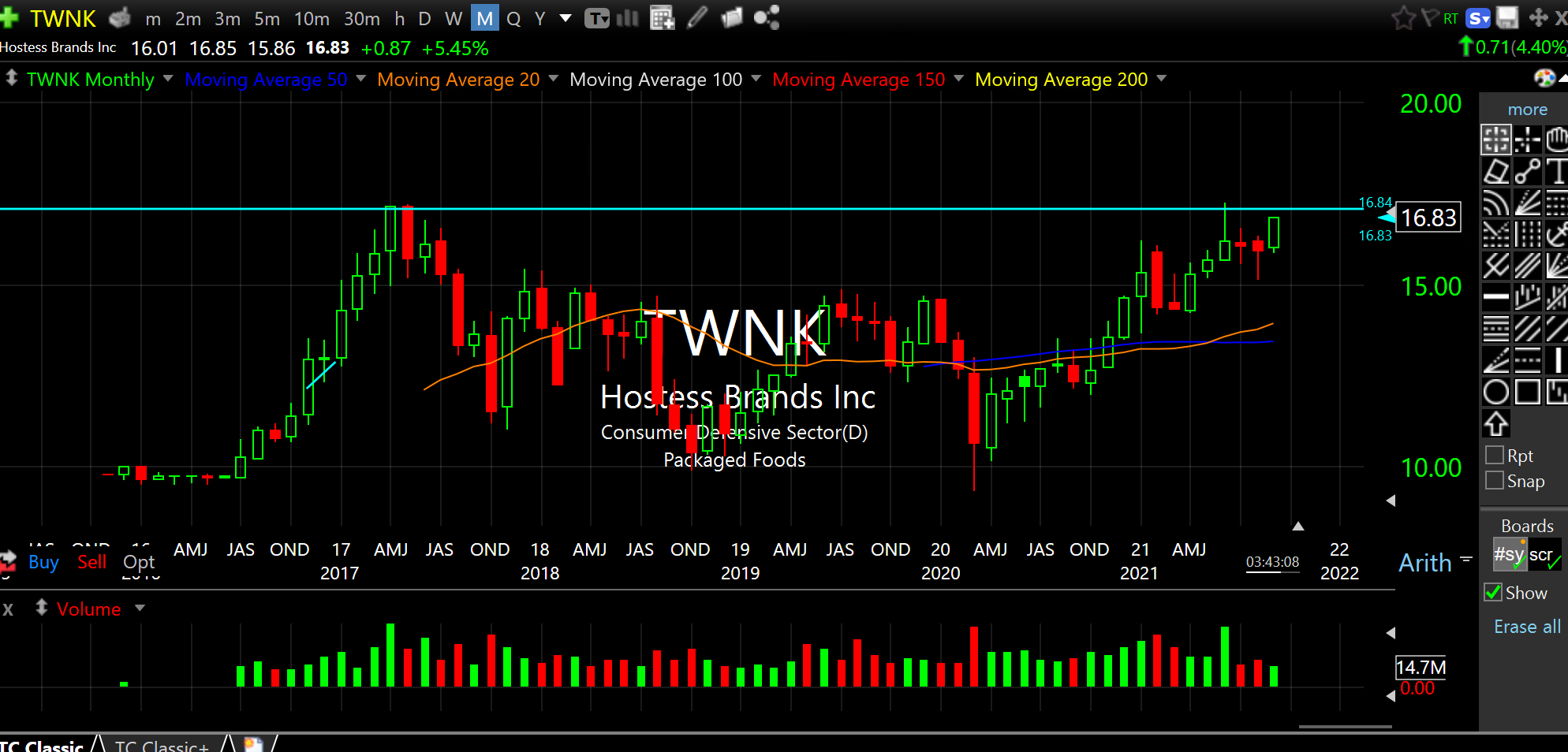 Boeing Has Achieved Maximum ... Promises Were Made; Promises...