22Sep11:01 amEST
Promises Were Made; Promises Will Be Kept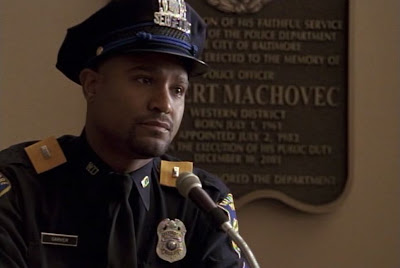 While far from an exact promise, to be fair, we know The Fed has almost assuredly put out enough feelers, trial balloons via The Wall Street Journal and other sources, and fair warnings to markets in general of an announcement later today for a taper in 2021 for it to actually happen at 2pm EST today. As we speak, equities are bouncing off the perception that Evergrande was a big "nothing burger."
While the property developer made a domestic debt deal overnight, the issue for me was never really an expectation of a "Lehman Moment" so much as it was--And is--of the risk for a protracted China slowdown (given the high percentage of real estate to GDP in China, for instance). The true risk is that China's place in the world these days means a sharp economic slowdown will indeed filter through the rest of world.
And even here in America, we see an ugly gap down in FDX after earnings which is conveniently being overlooked this morning. However, with the transportation sector currently operating below its 200-day moving average at-large, we are still building towards a do-or-die moment for the major indices headed into the back end of the year.
The September FOMC has a long history in markets of proving to be a turning point, with September 2007 coming to mind and then-Chairman Bernanke cutting rates but not nearly enough at the time to please markets. Powell may very well taper today, but it could be an even more unique situation where the market: 1) Throws a tantrum for taking some of its punch bowl away, or at least beginning the process of it, or 2) Alternatively, the market decides Powell is already too far behind the tightening curve in inflation and we see some real dislocations.
The Cheapest Calorie During ... Stock Market Recap 09/22/21 ...