27Sep10:42 amEST
Tools to Fight Inflation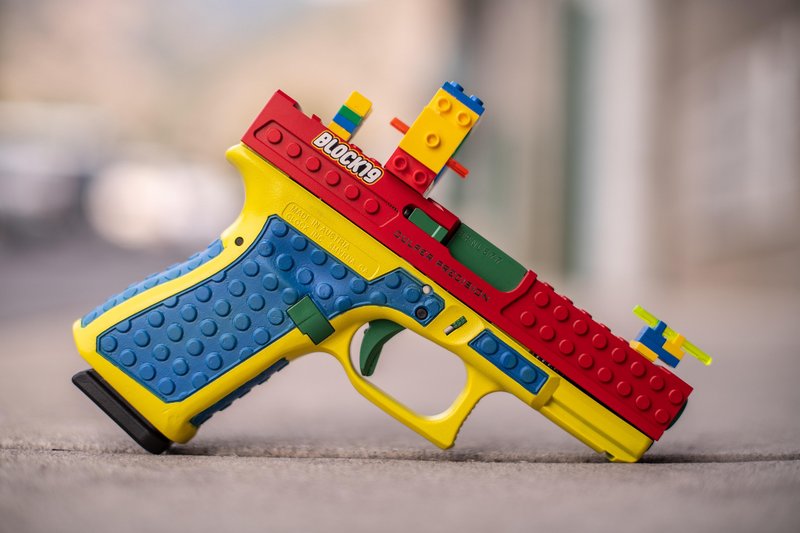 Fed Chair Jay Powell continues to be rather cavalier in his approach to inflation, recently unveiling a likely tapering schedule but still downplaying the lasting impact of higher prices. His go-to phrase of late is the flippant, "We have tools," in case inflation is not transitory.
But as energy prices gather steam to the point of being a crisis in the UK, and natty and crude prices (and stocks) rip higher here in America today, I suspect Powell will grow increasingly irritated by the development and eventually squirm as pressures will mount to increase the pace of the taper and eventually to hastily raise interest rates well before next summer.
And we can see the early footprints of that in the tape today, as growth stocks lag while commodity and value names lead.
Another risk emerging is the debt ceiling debate, which thus far seems to be almost an afterthought for traders. After all, we have seen this movie play out so many times, they cannot really let anything that bad happen, can they? I sense a slight whiff in the air of complacency on this issue.
But the main takeaway so far this morning is the continued strength in the energy complex. Recall that uranium was actually out in front of this move, and then pulled back the last two weeks. That dip was a sharp one, albeit par for the course in commodity-related stocks.
I like CCJ, an $8 billion market cap domestic uranium miner (daily chart, below), on the 20% dip or so the last two weeks to potentially turn back higher and resume the prior rally.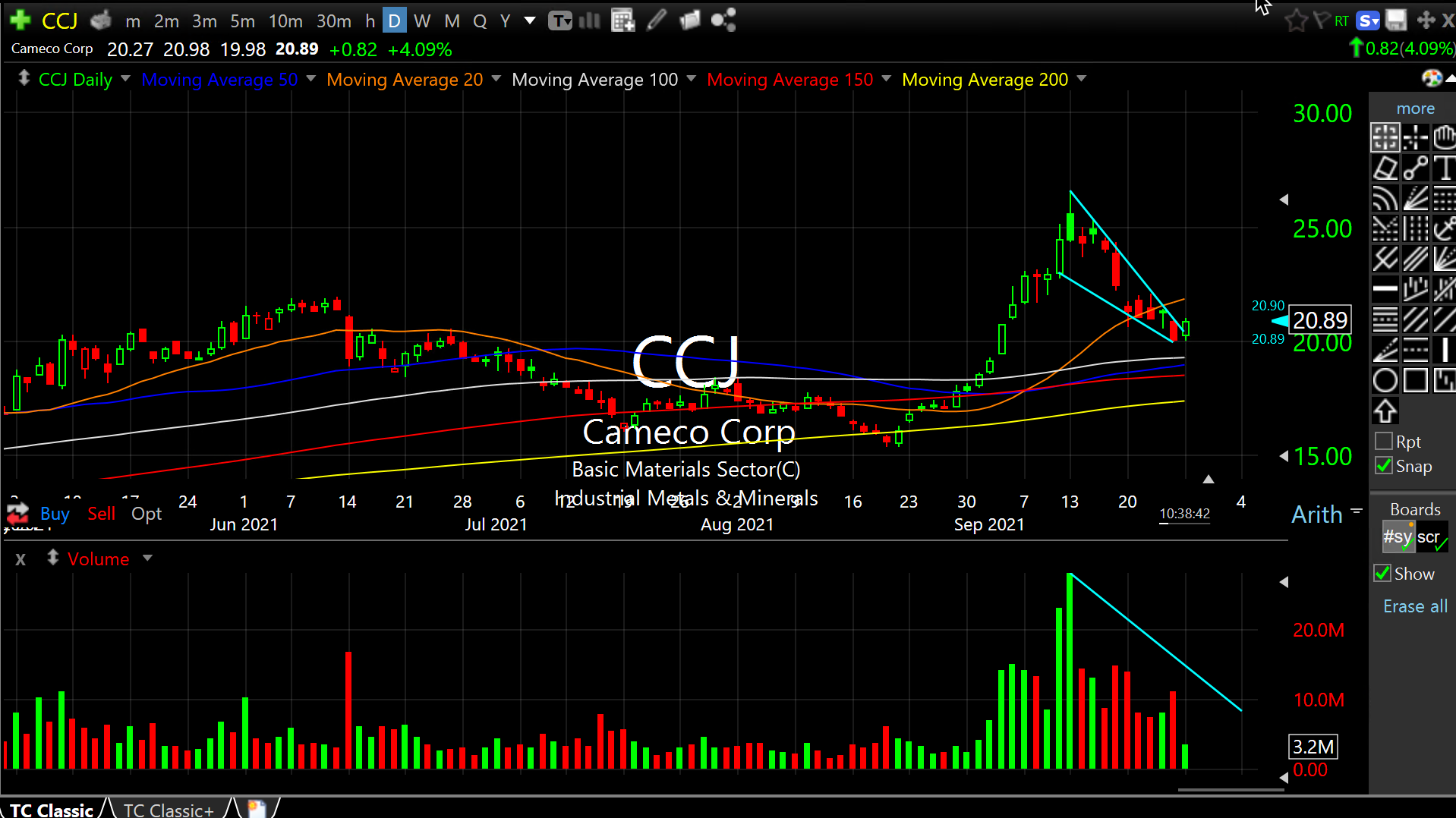 Weekend Overview and Analysi... Winter is Coming, And So Are...