11Oct3:53 pmEST
Not So Happy on Columbus Day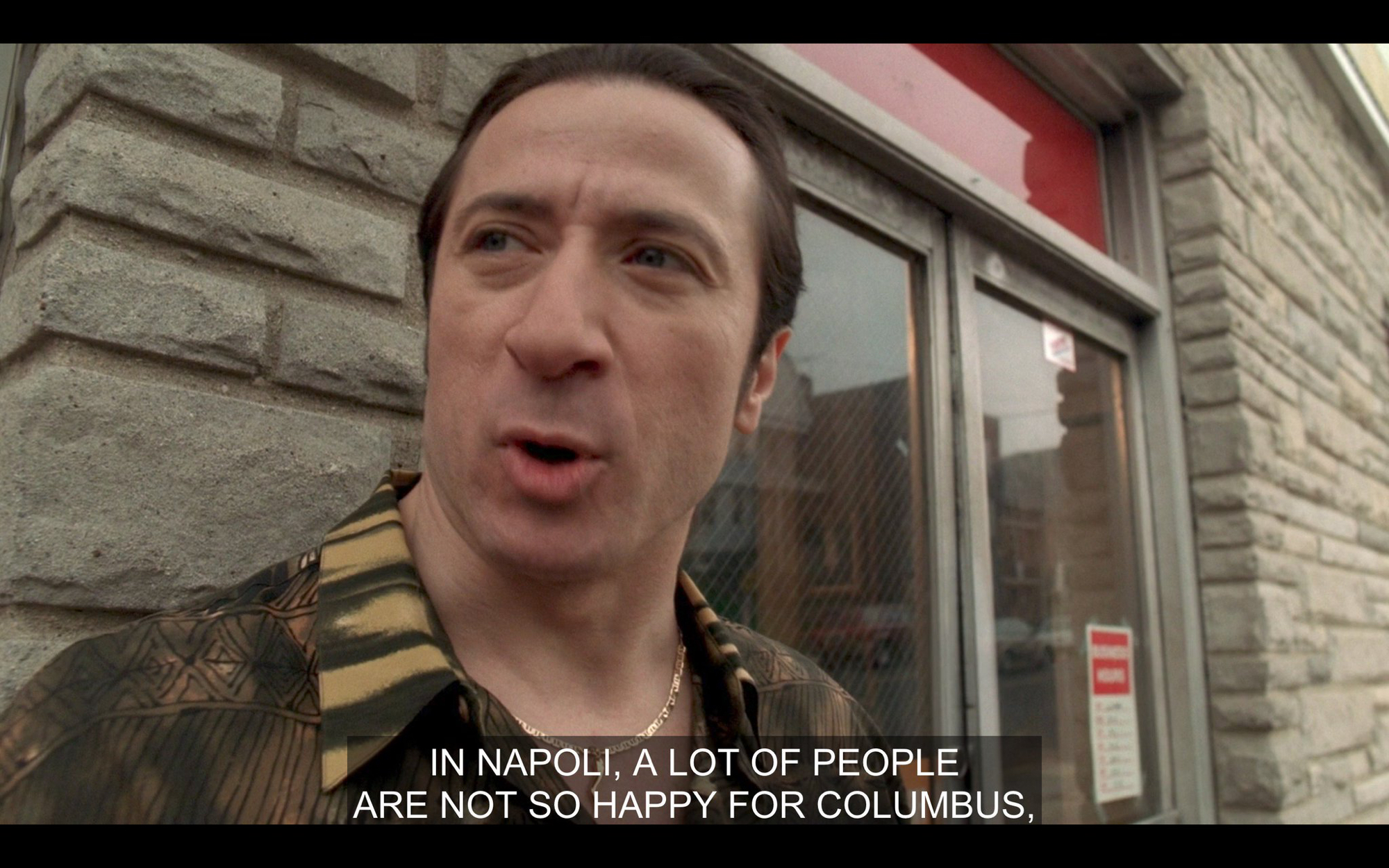 Quick note into the bell here about the bond market being closed for Columbus Day.
With growth stocks, in many spots, getting hit as rates rose of late, the lack of bounce in names like AMZN and FB today seems to be a bit odd. You can see AMZN quietly struggling below its 200-day moving average (below, yellow line) into the bell today, and FB is not much better. NFLX and GOOGL are better overall charts but look a bit tired here. Similar comments apply to ARKK's inability to bounce on a bond market holiday.
In my view, today should have been the day for growth stocks to surge across the board with the bond market vigilantes hanging out at Satriale's. The failure to bounce may very well be a bearish "tell" going forward.