27Oct11:19 amEST
It's Like Baseball, Ya See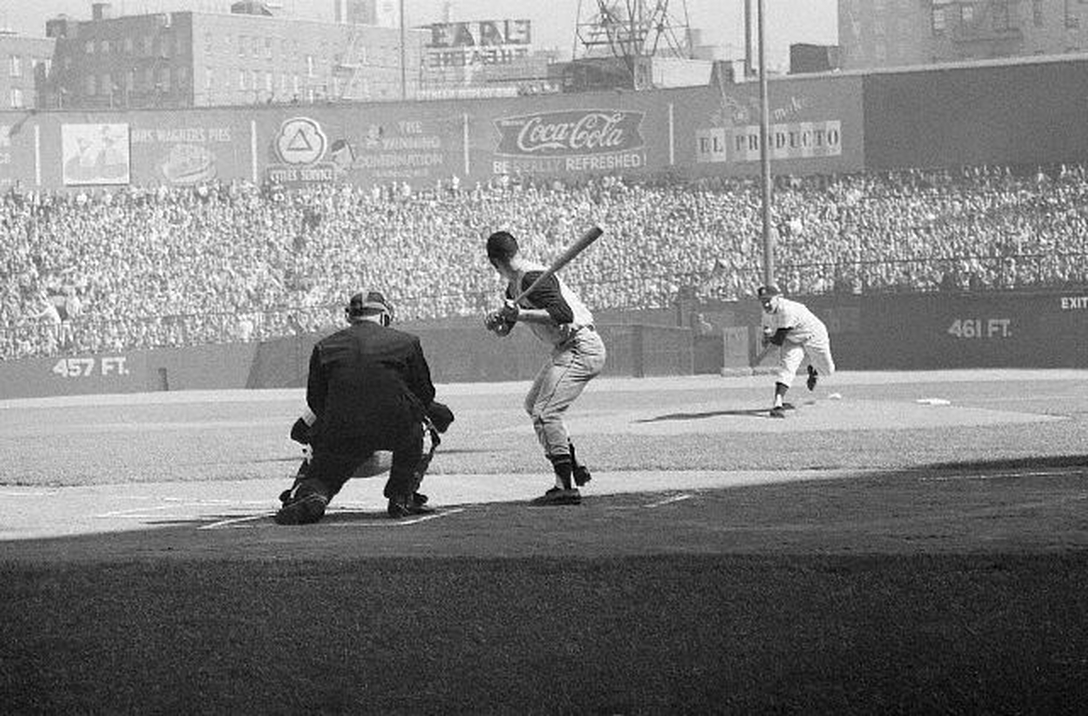 Late into this most recent summer, I alerted VIP Members (where we focus on long-term investment strategies and ideas) that I elected to entirely sell out of a TWTR long-term play, one we had on since 2017 when the stock was trading in the teens. My rationale was that I expected growth stocks to eventually falter as it became increasingly clear that inflation was not, in fact, transitory, and that higher rates eventually meant that richly valued growth stocks would suffer as future cash flows became negatively impacted..
Beyond that, the total demoralization of TWTR longs that I saw four years ago, which had compelled me to go long and take the other side, seemed to be abating as investors became more sanguine on the firm's prospects. So, in essence, I had a micro and macro reason to sell TWTR.
Of course, the stock can still go higher without me. It has happened before and it will happen again. But to think of markets, as some do, as college football, where the best teams need to go nearly undefeated, is foolhardy and a rather unsophisticated way to view Wall Street. No, instead, viewing speculation as a game of baseball, where even the very best teams still lose 40-50 games a year, at least, is probably the better mindset to have. In other words, no one goes undefeated on Wall Street, ever, or anything close to it.
Fast-forward to this morning, and we have TWTR selling off hard after earnings, forcefully erasing an initial pop last night. We also have the Bank of Canada ending its own QE program and signaling a rate hike liftoff sooner than later. To me, that reinforces how incorrect Fed Chair Powell has been in his defiant stance against inflation being lasting and a menace.
The Fed is too far behind the inflation curve for most to grasp, just yet, and the market has yet to have a reckoning regarding it. But I suspect it will come in due time, and some early shots across the bow like SNAP and now TWTR may be clues that the market is gradually becoming less forgiving to growth names which do not blow out earnings all the way around.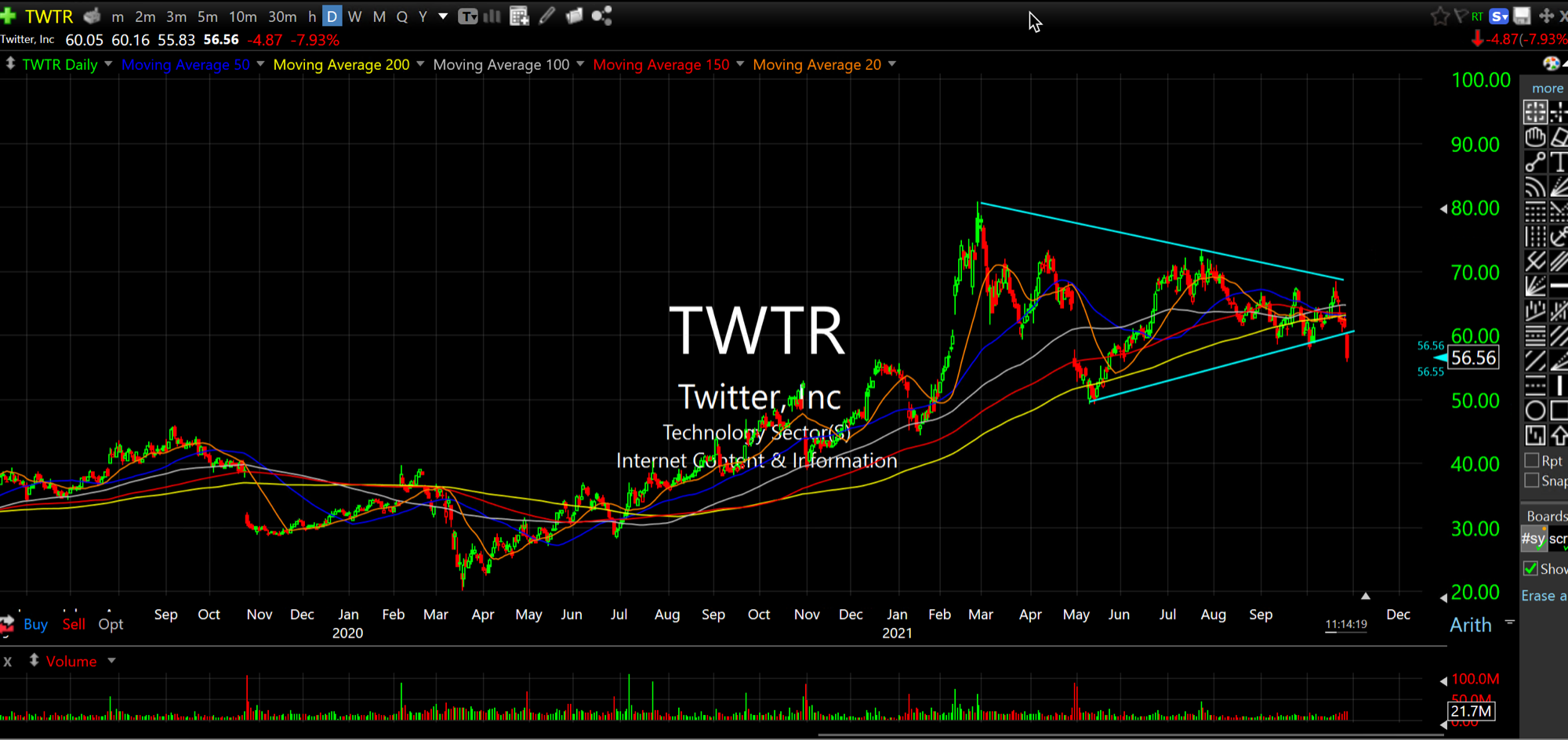 This is Really Going to Hurt... It Ain't Shiba Inu, But It's...