28Oct11:23 amEST
It Ain't Shiba Inu, But It's Honest Work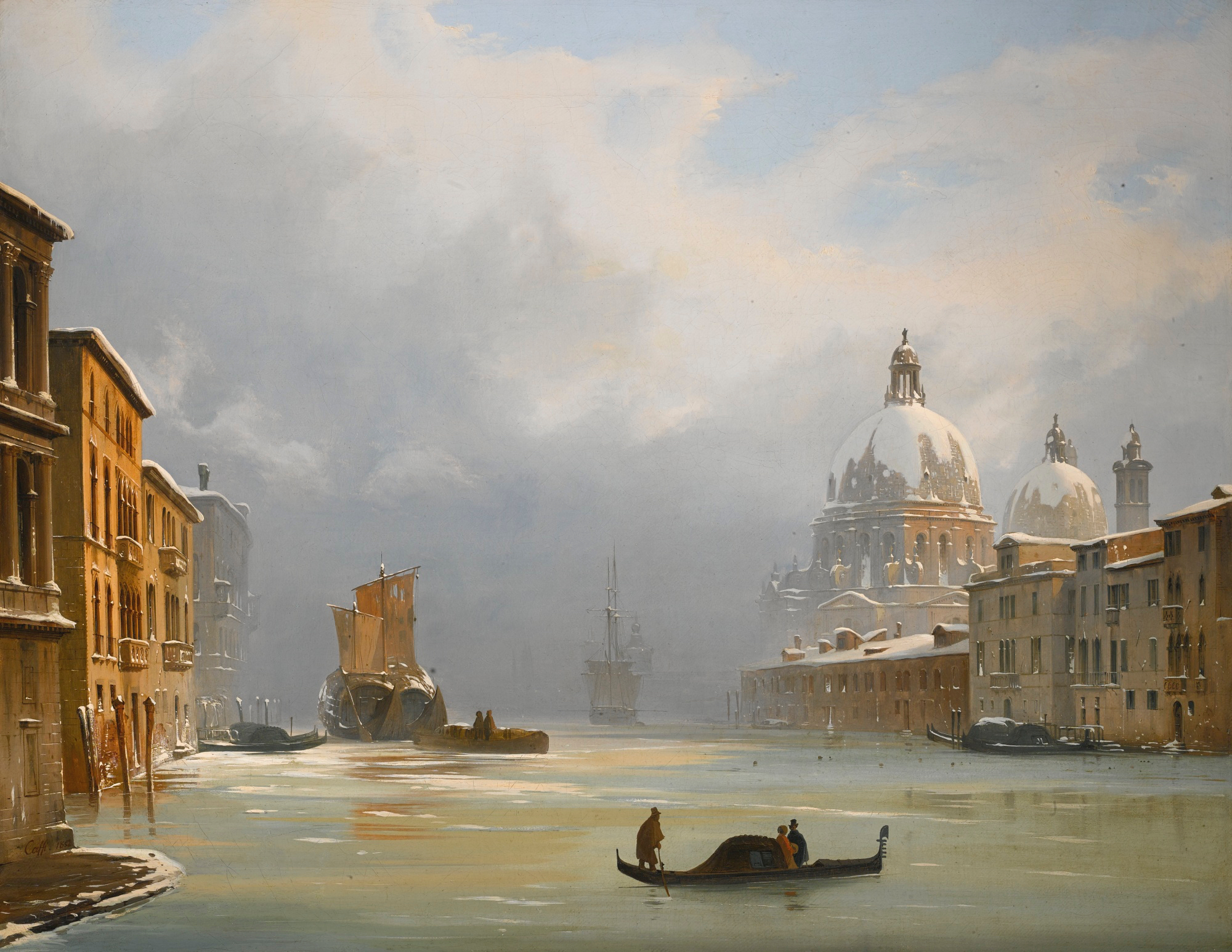 While it is tough to compete with the sexiness of such valuable assets like SHIBA INU coin, I still think it is worth keying off IWM for directional break clues. I see many are giving on the small cap ETF (of the Russell 2000 Index) making that break anytime soon. One possibility is we get a breakout or break down which lasts a convincing couple of weeks and sucks everyone in before an abrupt reversal.
But first things first: We need the break, since we remain insufferably rangebound.
The $227.40 area on IWM marked yesterday and this morning's highs. Back above there, and this rally should have legs back up for another test of $230 resistance to unlock an upper range breakout attempt. If buyers fall hard later today, then I suspect they will start to panic a bit into the weekend, especially with the FOMC looming next week with a prospective taper.
As for the Nasdaq and rest of the market, the likes of SHOP and TDOC are helping participating beyond just GOOGL MSFT TSLA like we saw yesterday, though I still think it will be telling if buyers are will to press, let alone hold, into the weekend leading up to the FOMC.
Finally, keep an eye on wheat, as noted previously. I am long WEAT and looking for some commodity bulls to rotate here while the other plays cool off.