29Oct10:50 amEST
Two Low-Key Turnaround Plays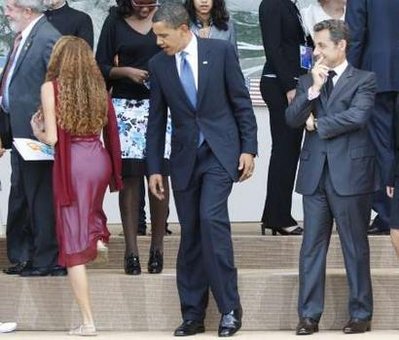 If the broad market either holds up or melts up into year-end, two stealth turnaround plays which we have noted with Members in recent months are finally showing more serious signs of getting their acts together.
In biotech, GBT (first daily chart, below) has been a long-rumored buyout target. The stock badly lagged peers and overall since May 2020. However, as you can see, the stock is surging of late to little fanfare and is attempting to recapture its 200-day moving average as we speak. If it holds it, I like the name into year-end with renewed M&A possibilities, to boot.
And Wolfspeed (second chart on the monthly timeframe), is the artist formerly known as Cree, which has lagged its peer badly in the semiconductor space for a while now. WOLF just reported a Q1 loss, but smashed revenues. The stock has rocket shipped higher ever since, and is uncoiling an attractive monthly chart pattern higher. Here, again, we have another potential M&A target into year-end. I would view any pauses or dips in WOLF as buying opportunities if the broad market cooperates, going forward.
Overall, the AAPL AMZN earnings selloffs do not yet seem to be overly-bearish, as dip-buyers are showing appetite in various spots in the market. I want to see if they can maintain or even build on this into the weekend, especially with the FOMC looming next week.
But GBT and WOLF make for some interesting end of year long ideas if the AAPL/AMZN hit is merely another small bump in the road.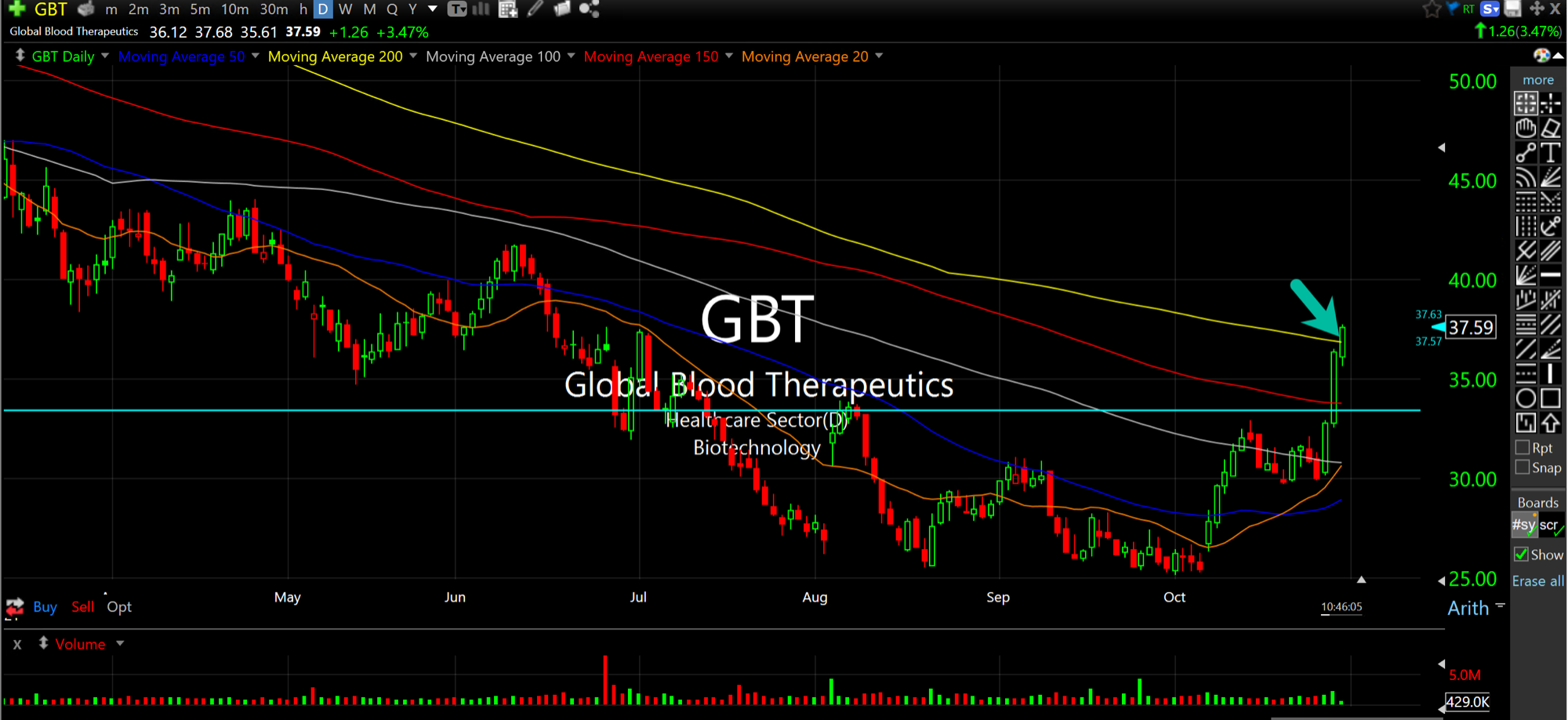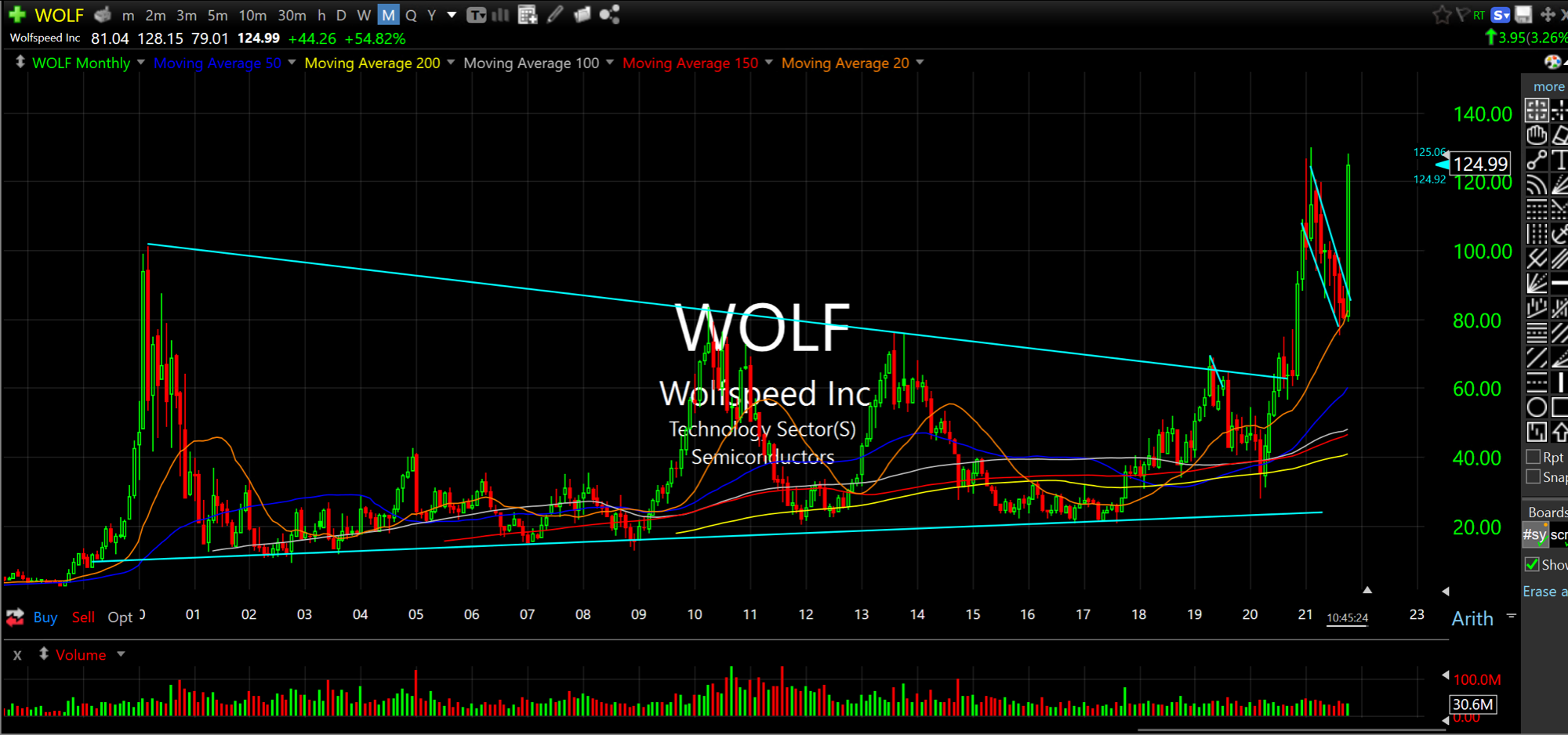 Stock Market Recap 10/28/21 ... Entertaining Some Year-End C...