05Nov11:20 amEST
Battlefield Adjustments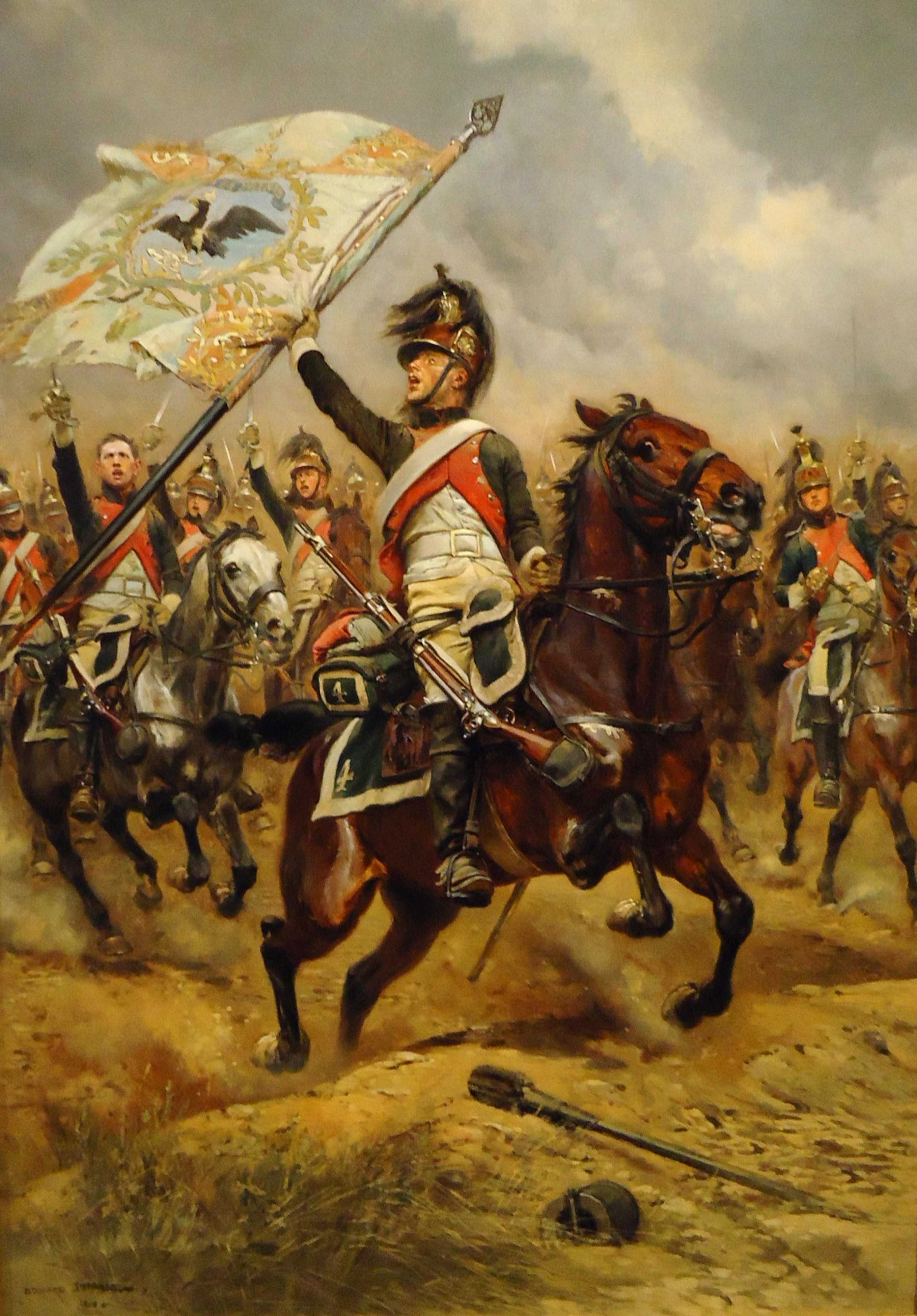 I just sent out a video to VIP Members (where we focus on long-term investing ideas) notifying them that I decided to sell entirely out of my Pfizer long into the latest news of their drug.
Just as with my TWTR sale in the long-term portfolio late into this most recent summer, selling PFE here may feel like I am too early (and it may very well be). However, when I first presented the play back in early-March of this year, the PFE thesis was centered more around the stock being a legitimate value/dividend play. At this point, PFE seems to have taken on a life of its own regarding COVID and it drugs/vaccines.
Thus, into the latest pop, I elected to sell out and seek to roll capital to other value plays which the market may not be hopping on, just yet.
On that note, the current melt-up in not just the likes of NVDA TSLA, but also the major indices, reinforces how epic of a market moment we are currently in right now. I recognize that emotions are running high and it seems like we will never go down again. But that is practically to be expected when we go parabolic. And I do not use that word lightly--Just look at long-term charts of NVDA QQQ TSLA, etc..
In due time, I think what you will find is that those who kept a level head into this melt-up will come out either profitable or relatively unscathed. In other words, parabolas historically do not just level off sideways when they exhaust.
The Most Heinous Sounding Pa... Weekend Overview and Analysi...