10Nov2:12 pmEST
Disney Earnings Tonight: Trap in the House of Mouse?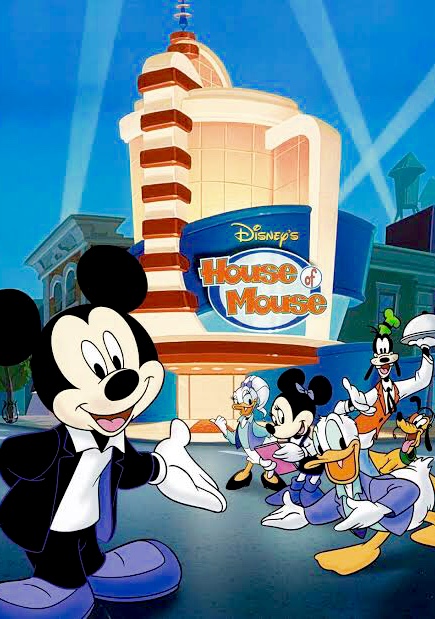 Unless you have been following the stock closely, you would probably never guess that Disney has been trading below its 200-day simple moving average (arrow to yellow line on daily chart, below) for a little less than two months now. After all, DIS is the quintessential blue chip stock and an incredible winner off the pandemic lows, a name I, myself, did not see rallying anywhere close to as sharply as it has.
But headed into earnings tonight, it is going to be fascinating to see if Disney suffers a scaled-down fate of some of the other pandemic winners of late, like PTON and ZM. To be clear, in no way I am expecting anything remotely close to some of the monstrous moves lower those pandemic winners have seen of late, especially given Disney's size, diversified businesses, and blue chip pedigree.
However, I do think the stock is in a technically tough spot after a (broadly speaking) one-way freight train move since the 2009 lows. Yes, the pandemic crash was harsh, but it was so short-lived that to call it a bear market would be a downright insult to bear markets, since one of the hallmarks of a bear is the element of time to eradicate the greed and risk-taking frenzy seen in the prior bull run. And, as we know, that was categorically not the case in March 2020.
But with inflation on the rise and the winter months ahead for Disney's parks, much will be focused on their streaming services and other media brands. The bar has been set high since the post-pandemic rally, and the stock may already be slipping from a technical perspective. If the stock fails to retake its 200-day moving average after earning, or weakens yet, I would take it as a sign of a potential long-term reversal of trend.
Elsewhere, the VIX is waking up a bit after sleepwalking this morning. If we see a spike in volatility into the bell today, my concern would be the selloff in equities may be early and the tape is loaded with complacency.