11Nov10:52 amEST
Be an Authentic Leader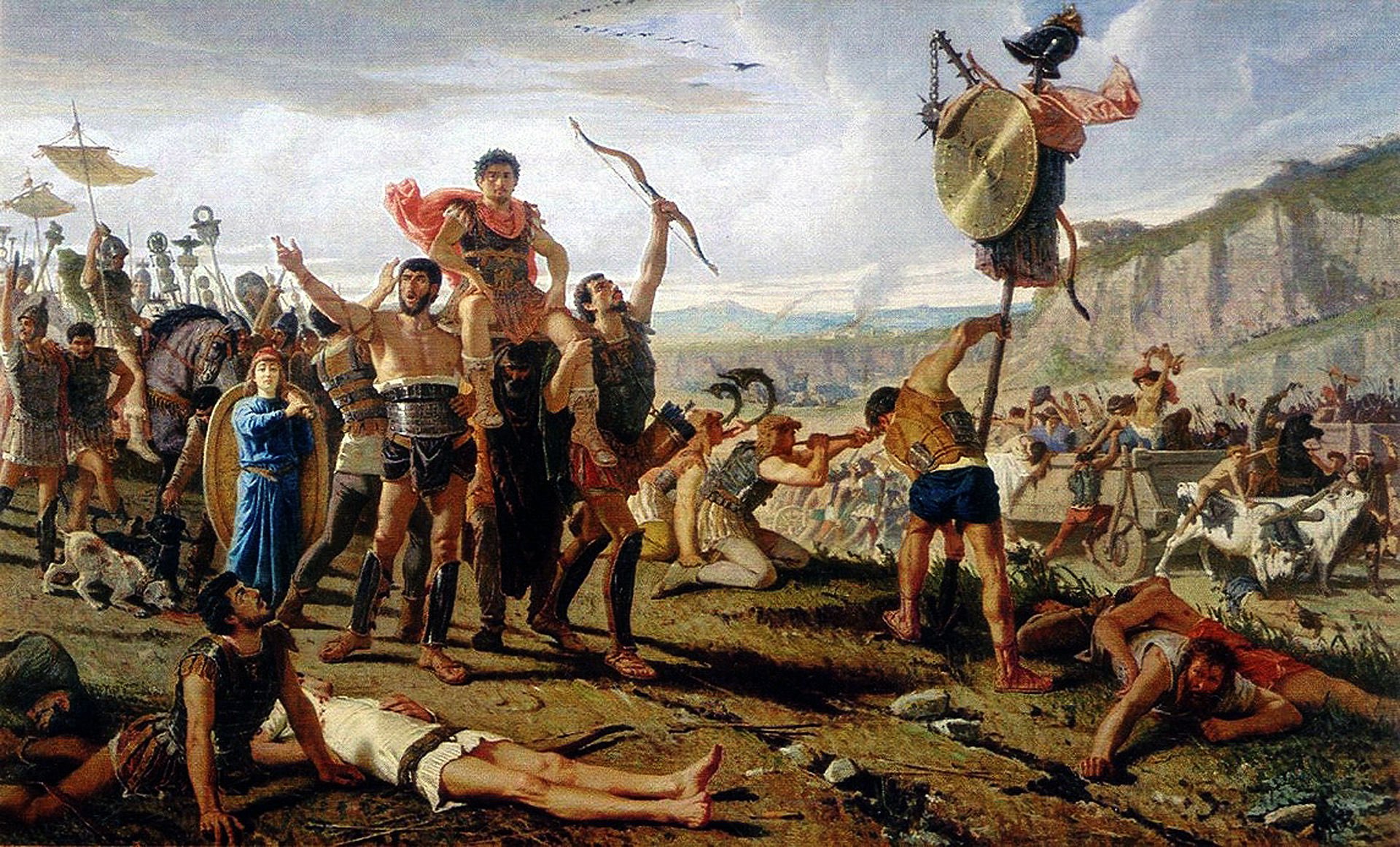 One of the more enjoyable aspects about being a lone wolf here at Market Chess is the lack of pressure to express a bias or view through my content which is not 100% authentic. You will never see me deleting market-related tweets on Twitter or Stocktwits for example (occasionally I may delete an off-topic joke which receives crickets or one that I thought twice about, however). But I let my work stand on its own merits and it is authentically all of mine, for better or worse.
The reason why I raise this point is that I can express views which otherwise may be deemed too controversial or simply not socially accepted at the moment.
Case in point: Michael Venuto (@michael_venuto) posted a fascinating chart on Twitter, below, detailing margin debt and how that correlates with the S&P 500 Index over time.
I recall viewing this chart back into the 2013 melt-up in stocks and seeing some signs of margin debt running hot back then. However, it did not cross that 50% threshold and retreat which, as you can see, appears to be the death knell for the prior bull markets in equities.
However, I am not too interested in using this chart as evidence per se of a bull market top. Instead, the point of this post and my introduction to it is to infer from this data that as margin debt rolls over, the meme stock kings like AMC GME are likely going down. The meme stock run-up was predicted on wild gamma squeezes coinciding with vicious short squeezes. But after months of sideways churn, I take the view that the subsequent inertia is not a bullish development, especially with margin debt dropping off.
This may or may not be bull market top, but if you have the gumption I like small size puts in AMC and GME for a speculative play.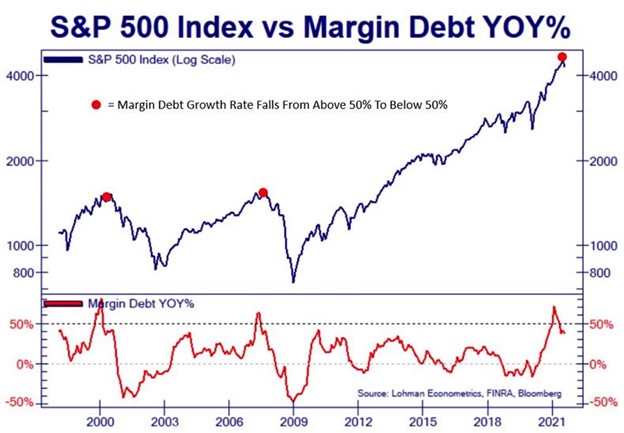 Disney Earnings Tonight: Tra... Stock Market Recap 11/11/21 ...