18Nov3:35 pmEST
Don't Forget to Stop and Smell the Green Plains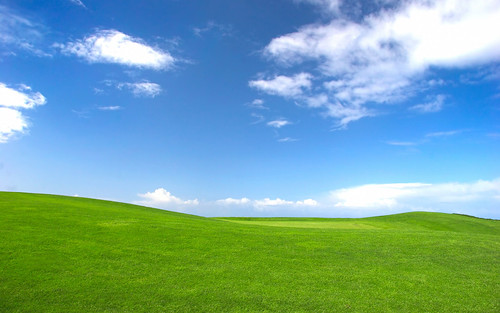 With the indices sleepwalking into the closing bell of another session where morning dips were gobbled up in mega cap tech (but now necessarily in ARKK and smaller cap growth), it may be rather easy to overlook the fact that the XOP ETF flipped green, too.
XOP is the ETF for energy exploration firms, some of the high beta issues in the energy complex. With the XOP operating above a rising 50-day moving average, even as crude toys just below the key $80 level on WTI, we would be remiss not to note some of the better performers in the ETF and how well they have held up.
GPRE is one example, seen below on its daily chart. Green Plains is a heavily-shorted name and a fascinating firm overlapping a few hot sectors. The chart speaks for itself in terms of how strong and orderly it is. DVN FANG are other solid examples, too.
Should crude retake $80 soon enough, I would not rule out a chase in energy by fund managers into the holidays, especially if mega cap tech (and you may want to clutch your pearls right now) actually has the audacity to cool off.