19Nov11:18 amEST
Ceremonial OpEx Session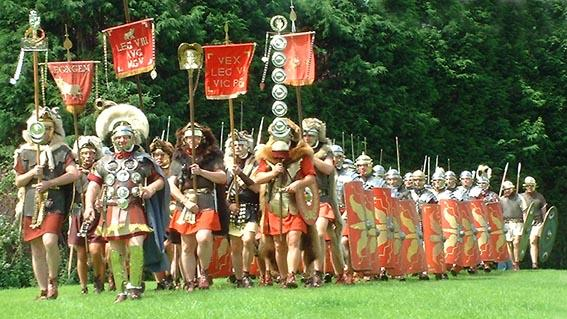 We have the epitome of a mixed session on a Friday OpEx before Thanksgiving week. The (seemingly) benign, endless one-way melt-up in the Nasdaq and especially larger cap tech names, are the notably green, while small caps, energy, most Dow names, and biotechs are red. A green VIX the last few sessions would normally be a red flag for equites, but in the current tape it is hard to trust classic negative divergences like a green VIX or poor breadth, new lows vs. new highs, etc..
Some names like RKLB have my interest on the long side here, and it is nice to GPRE well off session lows almost back to flat despite the energy selloff. However, I am not of the frame of mind to force in new trades into a market where, for example, the extreme AAPL AMZN strength this week at their market cap sizes almost assuredly skewed what is otherwise a meddling tape at best.
That said, the solar space is coming alive here. SEDG, below on the daily, looks as strong as any if they can build on today's strength.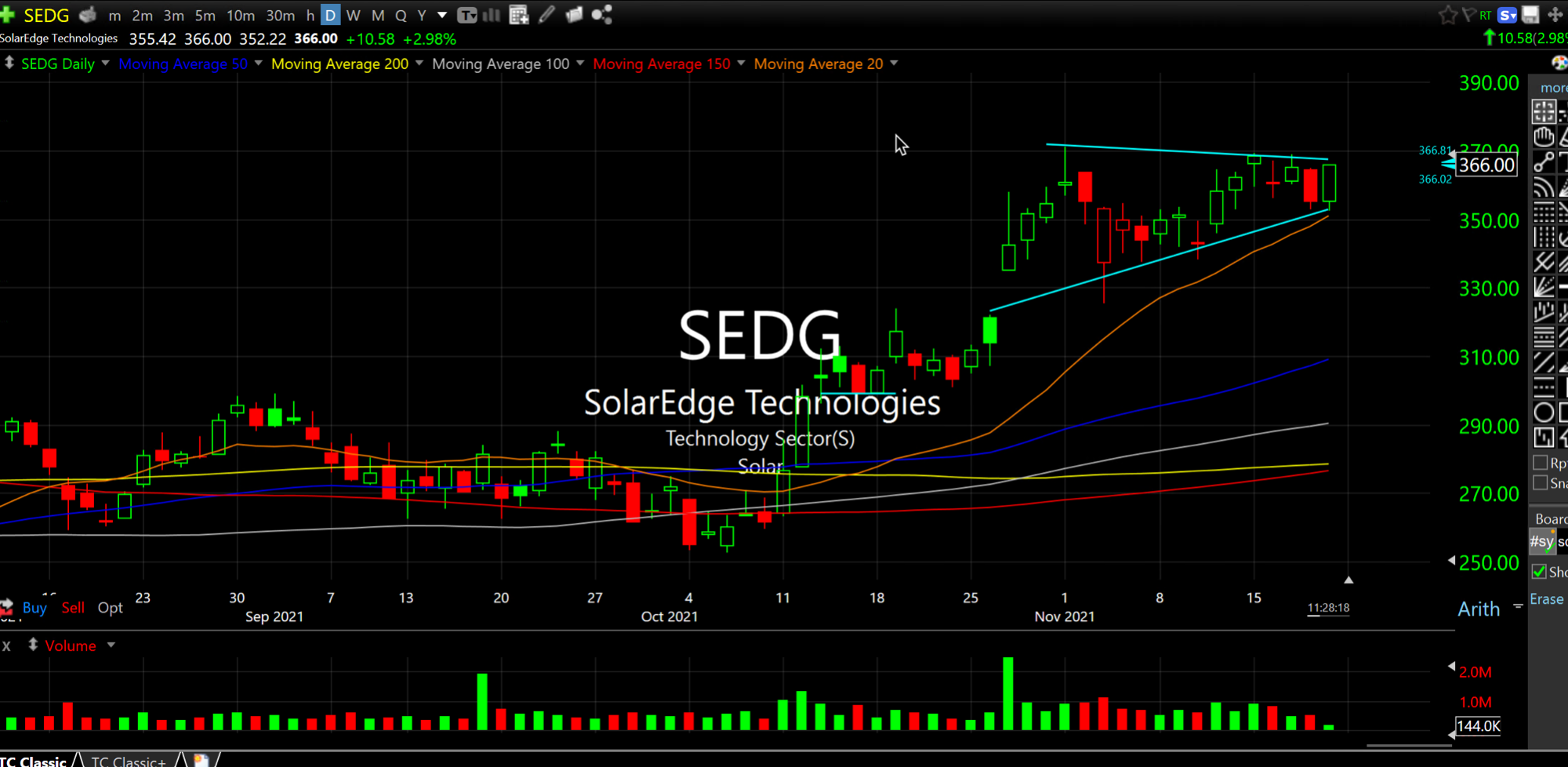 Don't Forget to Stop and Sme... Weekend Overview and Analysi...