24Nov10:54 amEST
You Cut the Toikey Without Me?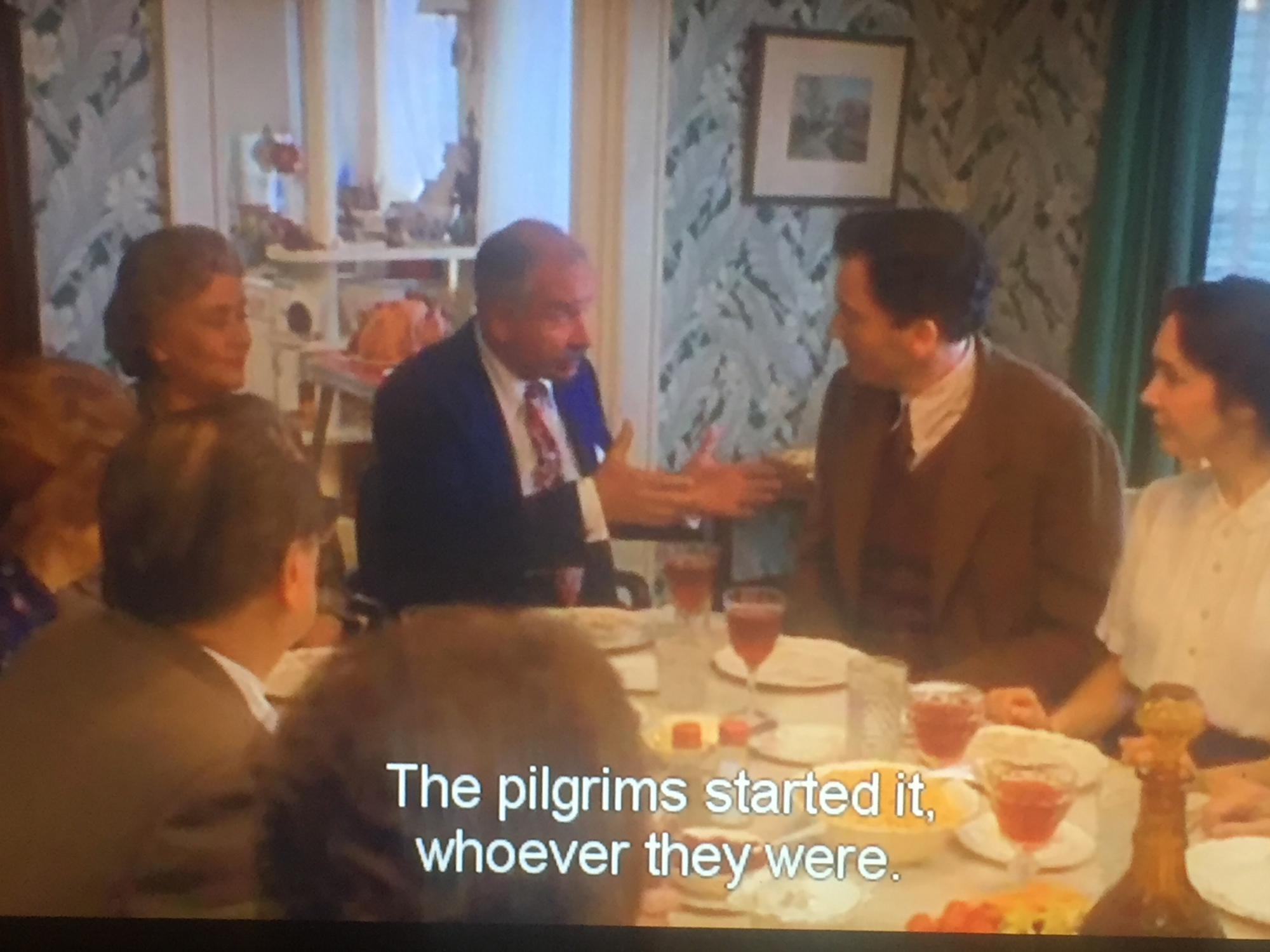 You would never know it were a cheerful Thanksgiving week on Wall Street, judging by the price action in tech and growth stocks so far. If nothing else, the action should be a good lesson to traders who seem keen on using the "holiday rally" or, unbelievably, the "Santa Rally" as crutches. For context, the official Santa Rally timeframe begins the last five trading sessions of the calendar year and spills over into the first two sessions of the new year. Thus, it is a long ways off in market time.
Furthermore, and you may want to brace yourself for this one, the Santa Rally is not a lock to actually happen.
Either way, that is still far off into our market future. For now, as various growth stocks unwind harshly, such as SQ PTON SNAP ZG ZM, the issue going forward beyond Thanksgiving break will be whether the truly mega cap, crowded, steep multi-year winners like AAPL AMZN COST HD MSFT, and the like, will follow those growth stock collapses lower, not necessarily in terms of percentage losses but rather with respect to the directional moves.
Elsewhere, some materials plays like BHP and MP are quietly impressing with their rotations.