30Nov3:48 pmEST
Here Come the Growth "Tells"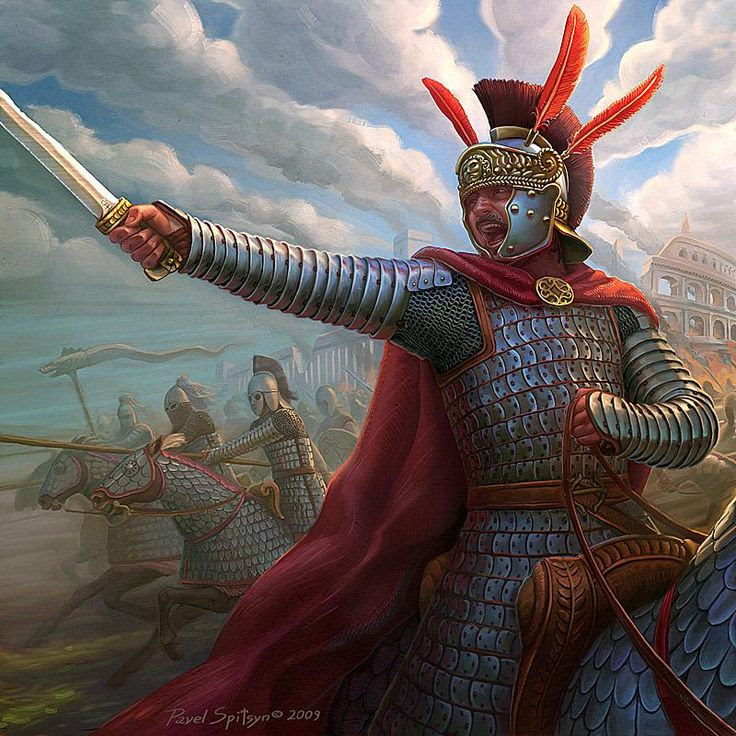 Salesforce tonight, alongside Zscaler, then OKTA SNOW SPLK tomorrow, all mark notable growth stocks with rich valuations reporting earnings somewhat under-the-radar in the final innings of earnings season.
Of course, it is understandable that they may be overlooked, given that the ultra marquee names like TSLA, NVDA, AAPL, and the "FANG" names all reported weeks ago.
However, in terms of gauging whether we truly are in the midst of a regime change in the markets away from growth and, perhaps, towards value, I am looking to see how the sky high PE names are treated this week. You are talking about names, by and large, with rich valuations hinging on future growth, steep multi-year uptrends, unshakable bullish sentiment, and a general belief that The Fed has bulls' back in growth stocks, despite Powell's clear move towards a hawkish bent today.
Overall, today's selloff seemed orderly, especially with a name like AAPL actually up on the day. Other names, like TSLA, are flat as I write this. I would hardly call this a buying-the-blood situation just yet.
Powell Talks the Hawk, Even ... Reality Check Amid the Conje...