01Dec3:21 pmEST
Fine, I'll Say It: Growth Stocks Have Put in a Major Top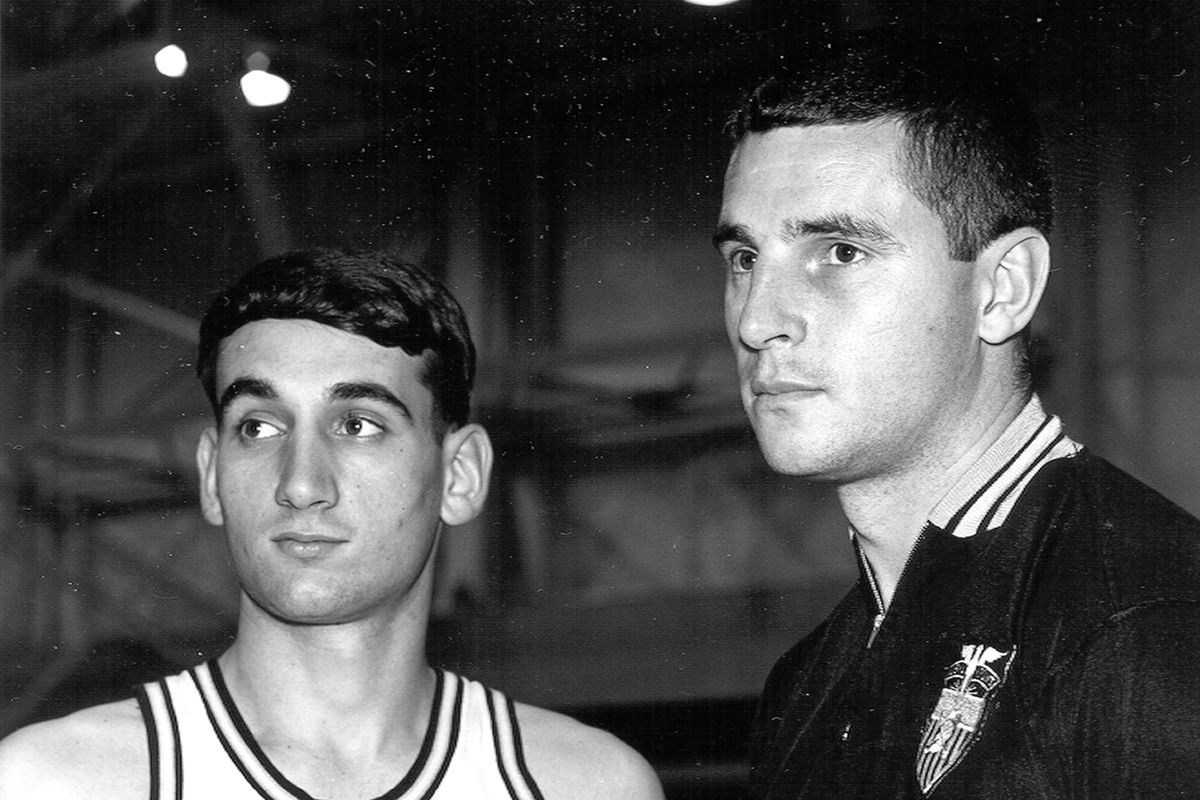 No more ifs and maybes, no more foreplay.
Everything I am seeing aligns with most of your favorite software, semiconductor, mega cap tech names--mostly housed in the Nasdaq--having put in tops after steep multi-year uptrends. Valuations are stretched, sentiment is convinced that Powell will "not let stonks go down" despite his obvious hawkish shift, charts are beyond steep on longer-term timeframes, and now we have exuberant morning gaps higher being aggressively faded. Note ZS fading as hard as you will see, considering how strong it popped after earnings last night in the face of CRM selling off. Arguably, ZS was as much a poster child for existing growth winners in software as any name of late.
The seasonality issue is intriguing. After all, this is the holiday season and how dare anything bad happen? Recall 2018 just for reference, of course, as evidence that it can happen.
So, what's the catch and where am I wrong? And should I hedge my bold declaration?
There could always be a bounce to form a "right shoulder" on weekly charts like that of IGV, ETF for software/SAAS monsters, seen below. But I expect recent $448.79 highs to hold and be good highs for the foreseeable future, which is what matters most to be. And, yes, I do expect chips, FANG names, TSLA and the like to follow what the software names are doing today.
Finally, the fact that the IWM is accelerating below a declining 200-day moving average is being met with plenty of loud silence from market strategists who were beating their chests just a few weeks back on the breakout to new highs. Their silence is deafening and leads me to believe we are not yet at a traceable low in small caps.
Overall, if you have been following my work here and with Members then you know I have favored value stocks over growth for a while now. My long-term portfolio is almost exclusively value and dividend-oriented names. That should not be a surprise to you.
But the very notion that growth stocks are just now beginning to crack, as opposed to having an overdue minor dip, strikes me as a contrarian take given that it is December and also given how foolish I may wind up looking.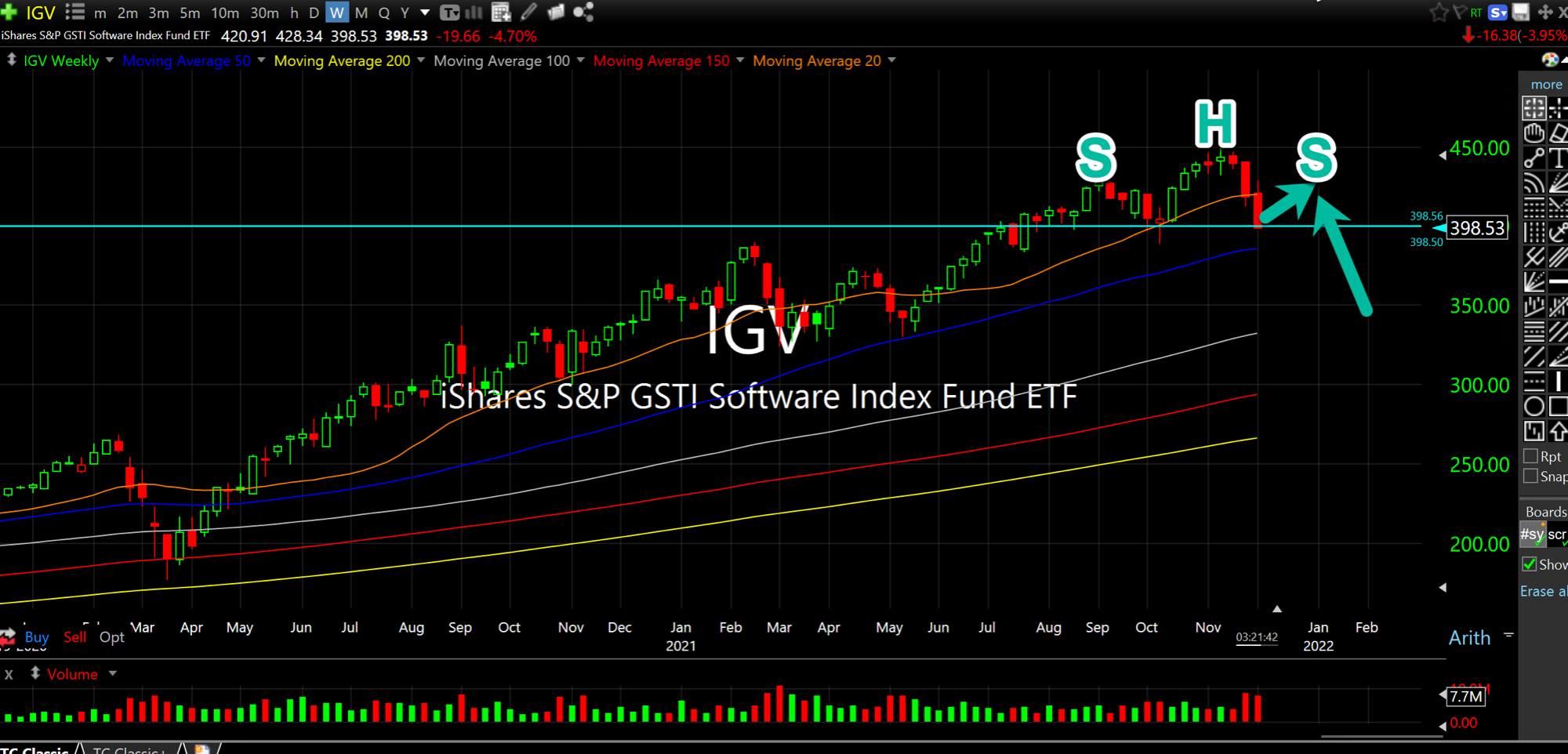 Reality Check Amid the Conje... Here's Looking At You, Nasda...