03Dec10:53 amEST
The Next One's Coming Faster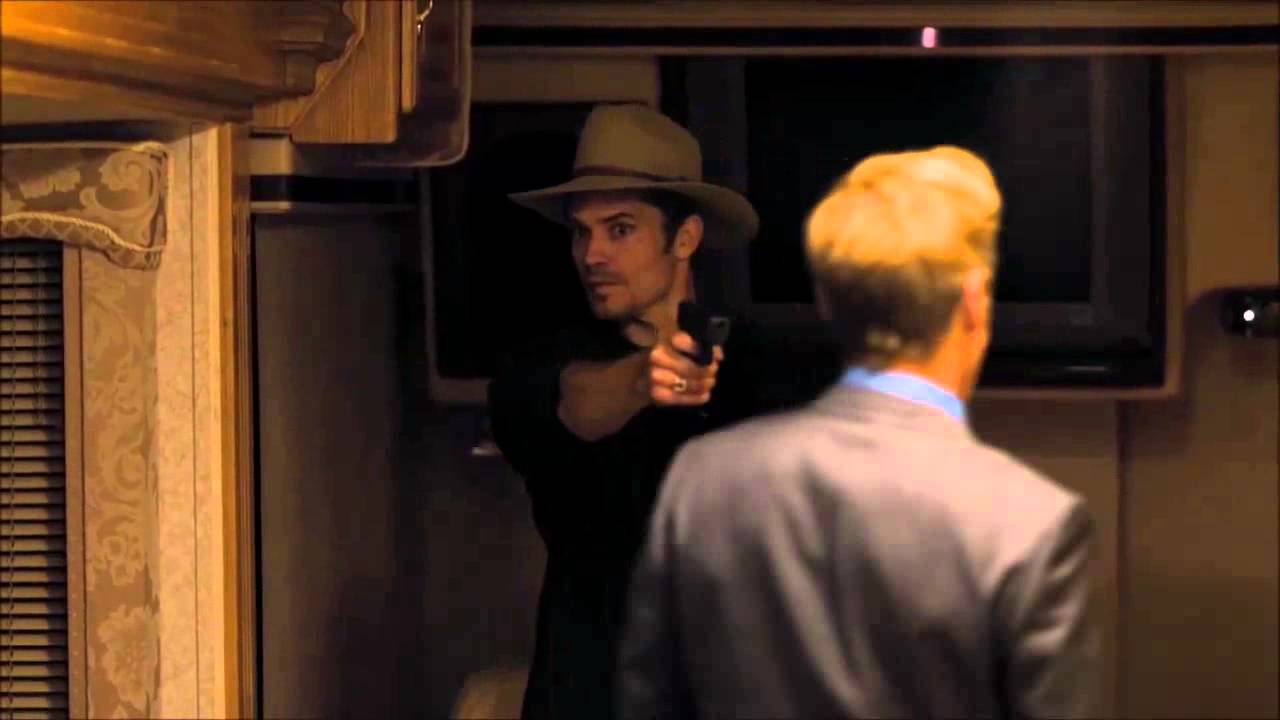 As kids these days say, there is quite a bit of "copes," or coping mechanisms, taking place right now with respect to The Fed and markets.
Case in point: While watching financial news television this morning leading up to and after the jobs report, most of the pundits declared that, with futures initially popping off a weak jobs number, the market perceived The Fed as delaying its tapering and eventually tightening.
But do we really think that Powell did not foresee a possible weak jobs number when he came out back-to-back hawkish earlier this week with multiple appearances before Congress?
Furthermore, the assumption being made by these pundits (and indeed many traders) is that a softening jobs market will somehow squash the hot inflationary trend. But what if it does not? In fact, the supply chain issues could easily worsen, among other inflationary factors which a softer jobs market may not necessarily fix.
If so, then as Powell indicated, his focus is now more in price stability than it is jobs and growth.
Simply put, as markets dive lower lead by the Nasdaq, this sort of "cope" is a function of bulls having been lulled into a state of believing that an omnipotent Fed will never "allow" stocks to fall again for any meaningful period of time.
However, with a notable change in the winds this earnings season (see DOCU today, e.g.), coupled with Powell's words earlier this week falling on deaf ears, the stage is set for a larger decline in growth than many expect. Note that the monsters, such as AAPL GOOGL MSFT NVDA TSLA, and semiconductors at large, have barely even dipped, let alone corrected.
So while it is true that names like DKNG PYPL SQ ZM and a plethora of growth stocks have already gotten drilled, the senior (DIA QQQ SPY) indices and aforementioned leaders have not.
In other words, the next one's coming faster.
Here's Looking At You, Nasda... Weekend Overview and Analysi...