21Dec12:00 pmEST
Later On, We'll Conspire...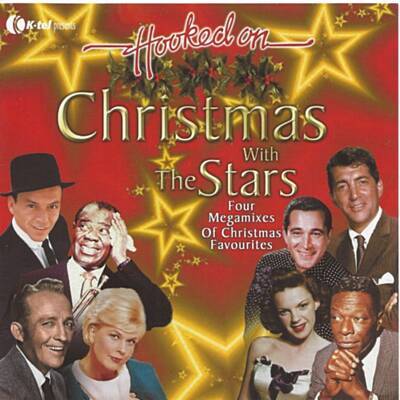 A small cap-led relief rally is giving bulls plenty of hope that Santa has finally arrived.
On that note, however, as one of our Members astutely reminded us earlier, there actually is an official "Santa Rally" time slot on Wall Street. And it does not officially start until the final five trading days of this year, spilling over into the first two of next year. By my count, that means we are still too early--If anything, Wall Street lore is filled with meaningful "tells" in terms of whether or not the Santa Rally comes, in terms of portending the next year's market. I discussed this in the service a bit and will flesh it out more soon enough.
But, for now, this may be a relief rally. However, it is not a Santa Rally.
Nitpicking aside, the issue for us is truly whether the rally has legs. Ag plays seem to be quietly leading again. I remain long CF and MOS, but would also eye NTR BG, even little IPI. CORN looks strong, as do most soft commodities in general, too.
Regarding tech, the $385 level on QQQ looks to be the battleground this week as we inch towards a market closure on Friday for Christmas.
Overall, the near-term fear in the market is abating. Still, inflationary pressures alongside the Omicron variant spreading with restrictions remain legitimate issues for the market to reconcile as we head into 2022, among other factors like valuation and technicals.
Bears backed off a bit for now, but I suspect they will be conspiring in short order for another assault in light of their recent success.
Christmas Week Selloff: But ... Charts: Putting it All Toget...