28Dec10:47 amEST
No Time for Tests...Or is It?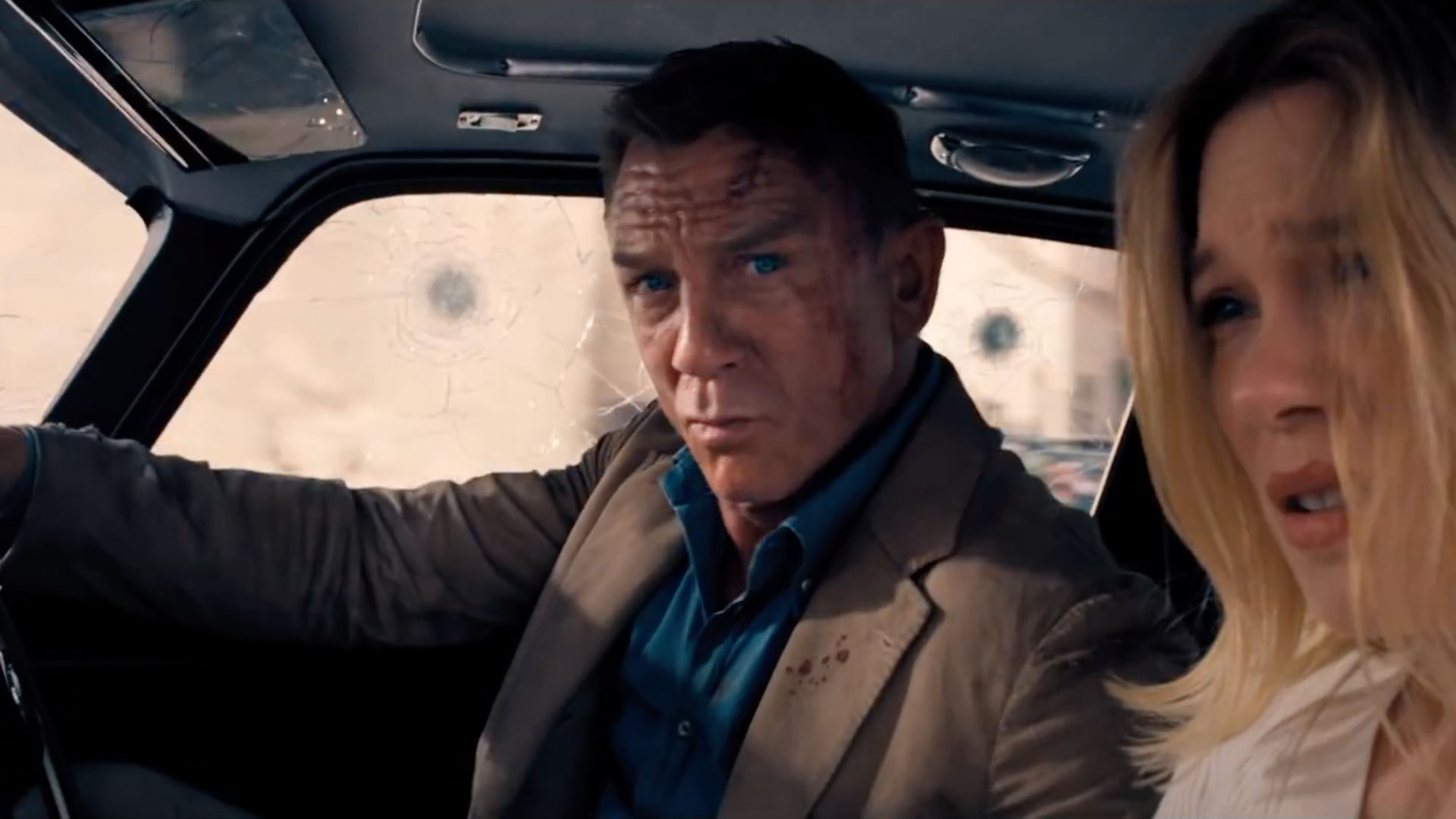 As we play out the string of 2021 this week, you can be sure that more than a few major market players are off somewhere not thinking about markets at all. Indeed, gauging the volume on the latest rally, we are seeing rather classic holiday action with retail sticking around to play with some bounces.
Of course, the real issue for us is what happens headed into 2022.
Inflation, rates, Omicron, earnings, multiples, fiscal policies, are all relevant topics and could be tail or head winds depending on how things play out. If you have been following my work then you probably have a general idea where I stand--Richly valued growth stocks/FAANG/TSLA/NVDA/MSFT are in their final inning (the ones that have not cracked yet), and the ones which have cracked are not likely at major bottoms, despite how many seem to be looking for them to be there. Value, dividend, and many commodity/materials names should do well at least on a relative basis to growth, if not absolute on their own merits.
But during this holiday week in the here and now, we have a major test underway, holidays be darned.
On the updated IWM ETF daily chart, below, the small caps are back up to their declining 200-day moving average around that $224 level. In lieu of the recent woosh below it, I consider this to be a major test even during the holidays. The outcome of this test should dictate whether small caps (and the likes of ARKK and bios) enjoy a relief rally the first few weeks of 2022 or, instead, have more unfinished business below. The bounce back up to it has been on exceedingly tepid buy volume (bottom pane) but, again, this can easily be explained away with the holiday week. Bulls, simply put, must avoid a sharp rejection and roll over down away from $224 which accelerates down.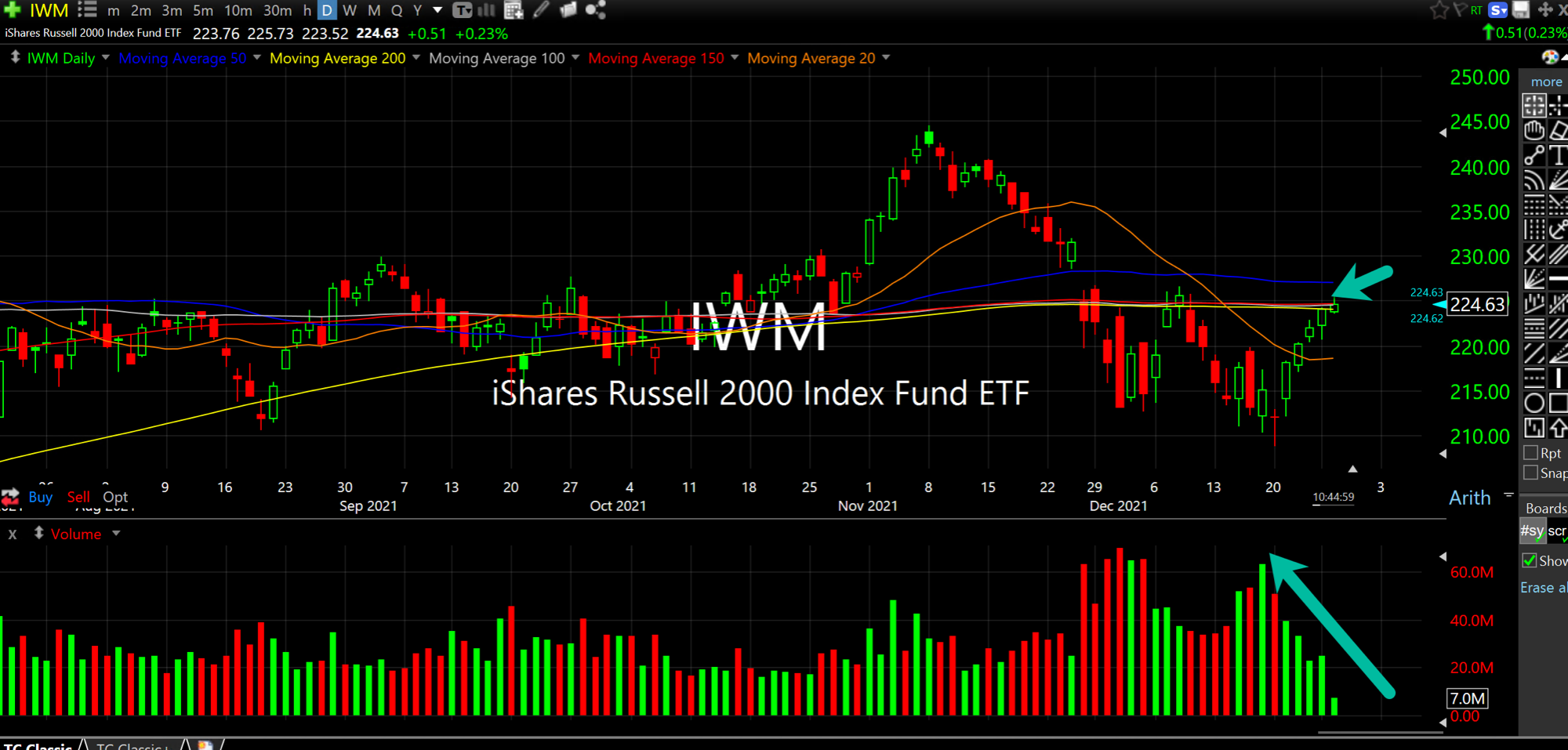 Suckin Back on Grandpa's Old... Stock Market Recap 12/28/21 ...