04Jan2:56 pmEST
How Can You Call a Top to Oil When Exxon is About to Break Out?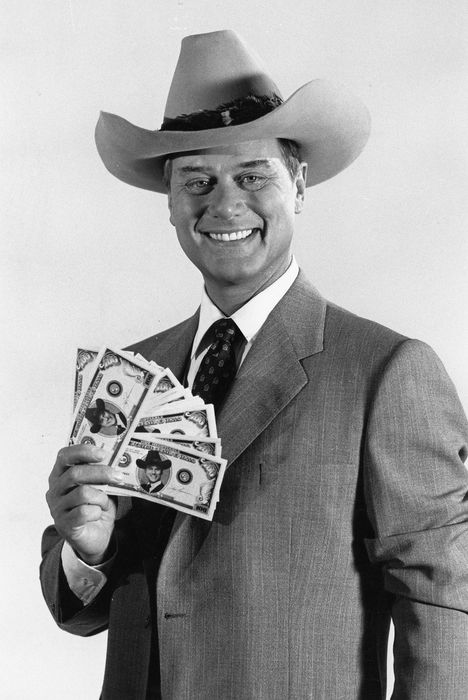 Energy giant Exxon Mobil was officially kicked out of the Dow Jones Industrial Average on August 31st, 2020.
Since that time, the stock has appreciated from about $40 per share to spot at $66.08 as I write this, amid the various cries that energy stocks were simply uninvestable and essentially left for dead on the side of the road.
Currently, energy is far from a crowded trade, despite the rallies along the way over the last eighteen months or so. In fact, recency bias seems to be in play (just as with rates--See my last blog post) in regard to most folks expecting oil and energy stocks to top out any day now. In fact, marquee and revered fund managers like Cathie Wood was betting on just that, although even she recently acknowledged that the staying power of inflation and higher oil has surprised her.
But the bigger issue is where we are headed going forward. As a reminder, we are currently in the midst of a cold snap across the nation during a noticeable and headline-grabbing uptick in the pandemic. And, yet, oil and energy stocks are doing just fine.
So I ask you: Once the pandemic abates and the weather improves a bit, have you considered just how hot inflation can run, especially if we see more fiscal spending Bills out of D.C.? I have, a bit, and I must say, most roads seem to lead to oil hitting $100 a barrel, if not higher.
On the XOM weekly chart, updated below, the technicals seem to be aligning for the long-time blue chip to clear $67 to cement an ascending triangle breakout. Should that happen, I expect a run to $80, then $120, in the coming quarters.
Simply put, we have seen very little evidence of actual demand destruction caused by higher oil and gas prices, let alone higher consumer prices. History says we need to get to that moment (the cure for higher prices is higher prices, as they say) before looking for a top in oil and inflation is likely correction.